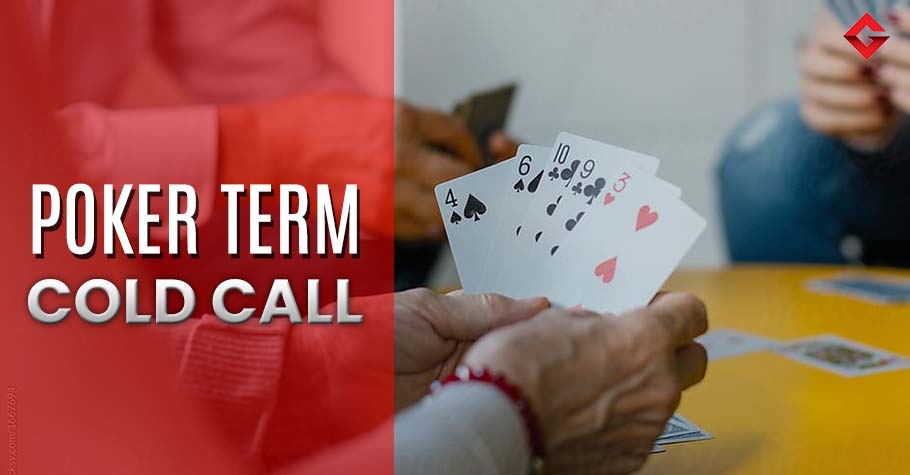 Poker-Dictionary
---
Poker Dictionary – Cold Call
Calling in poker refers to matching a bet but have you heard of cold calling? It's a term used when a particular player, who doesn't have any money/chips invested in the pot, calls after there's been a bet or raise. For example, when Player A, who is in the under the gun (UTG) position raises, Player B re-raises from the middle position, and Player C, who is the dealer, matches the re-raise (calls both the original bet and subsequent raises). 
By definition, players in the blinds, which are forced bets, do not have the option to cold call as they have already invested in the pot. So, only small blind is left to match the big bet here, big blind can't do much if there is no cold call situation
When Does One Cold Call? 
Cold calling usually happens in low-stakes tournaments and in cash games too. Players who often cold call are considered as weak grinders who play extremely loose preflop and can be easily exploited or bluffed post-flop. 

Poker critics believe players must consider folding or raising when there is no particular reason to cold call.

One good reason to cold call is to bluff the strength of your hand. 

Another instance of cold calling in poker is when you find yourself against two or more aggressive players. For example, if Player A and Player B control the action on the table, you must cold call with speculative hands. 
ALSO READ: Top Online Poker Tips
For instance, in a $1/$2 NLHE cash game, let's say Player A raises to $6 preflop from early position and Player B three-bets to $15 from the middle position. You, Player C, look down at 6♥6♦ or some similar small pocket pair. Cold calling here isn't very terrible knowing that if you flop a set chances are you're going to get paid off.
We hope this article has clarified the poker term cold calling for you, keep reading  Gutshot Magazine to read more about such instances. Follow us on Facebook, Instagram, Twitter, and Telegram.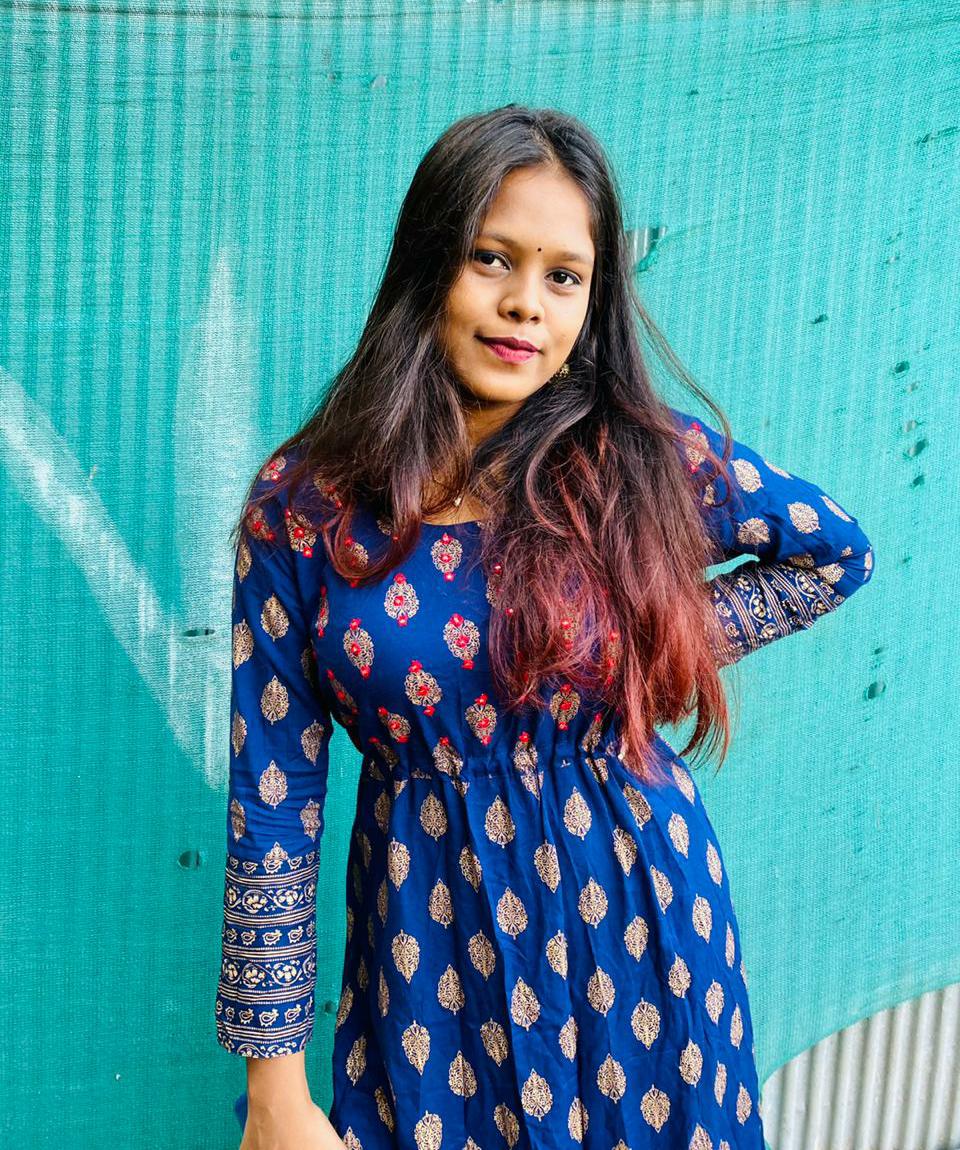 Manthra Koliyer is a writer at Gutshot Magazine. She has an affinity for seeing the world through people's eyes. With a bubbly fun personality, you can always catch her chatting with anyone she comes across. Holding an English Literature degree from Wilson College, Mumbai, and a Post Graduate Diploma in Journalism from Asian College of Journalism, this pop culture fanatic is ready to take on the world with a pen, paper, and microphone. She also actively works on her personal blog called namasteyconvict.blogspot.com, where for a moment she lets you into her drama-filled world.
---
---
More News
---
Comments