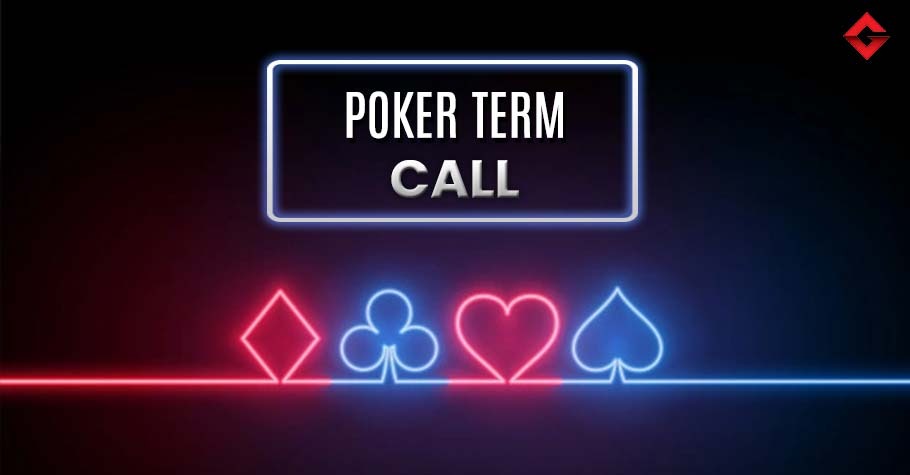 Poker-Dictionary
---
Poker Dictionary – Call
If you are a fan of poker and are still not clear with the concept of 'calling,' then fret not. Here's an article to help you understand all of it. In poker, calling refers to the action of 'calling a bet.' Read further to know more about this action in poker
What is Calling?
Calling is the action when you match a bet made by another player used to match a bet in poker. This is, matching the amount that a player on the poker table has put as a bet or a raise. If nobody calls, that particular hand is over, and the uncalled player wins the hand by default. If the hand makes it to the last round of betting, till the river, and Player A bets and Player B calls, it goes to a showdown, and the best hand wins.
If you have a great hand, then you can even raise rather than just calling the bet. For example, if your opponent bets 1000, you can call the bet or match the bet by adding 1000 from your end. When a player bets higher then it is considered to be a raise. You must know the game well enough to know when to call/raise or re-raise. Your strategy has to be very clear and not something that your rival can read easily. While it is assumed that this is one of the easiest moves in poker, some players may not be fully aware of the action, and how they can use it to their advantage. 
ALSO READ: Poker Strategies That Could Save Your Game Today
When you make a bet you have to play the hand.

When you call a bet, the amount posted by another player has to be matched and cannot be lower.

Calling itself refers to matching the bet and hence you cannot call a lower amount. If the opponent raises by 2000 and you only have 1,500 and are willing to call the bet, then it is considered an all-in call. In this case, the 500 will go back to the first player as an uncalled bet. 

When a player opts for a call, it does not mean that their hand is weak. The player could

be bluffing to gain an advantage

.

Calling a bet in poker also depends on the position of the player. As a thumb rule in poker, never flat call in an early position, especially when you do not have a very strong hand.

When you are doubtful about your strategy, do not call a bet in a hurry just to stay in the game. In such a situation with a good hand, you can choose to fold.
These are just some of the instances when you must definitely 'call.' Knowing when to call, raise, bet or fold are some of the basic steps in learning poker. Keep reading Gutshot Magazine to read more about such poker terms. Follow us on Facebook, Instagram, Twitter, and Telegram.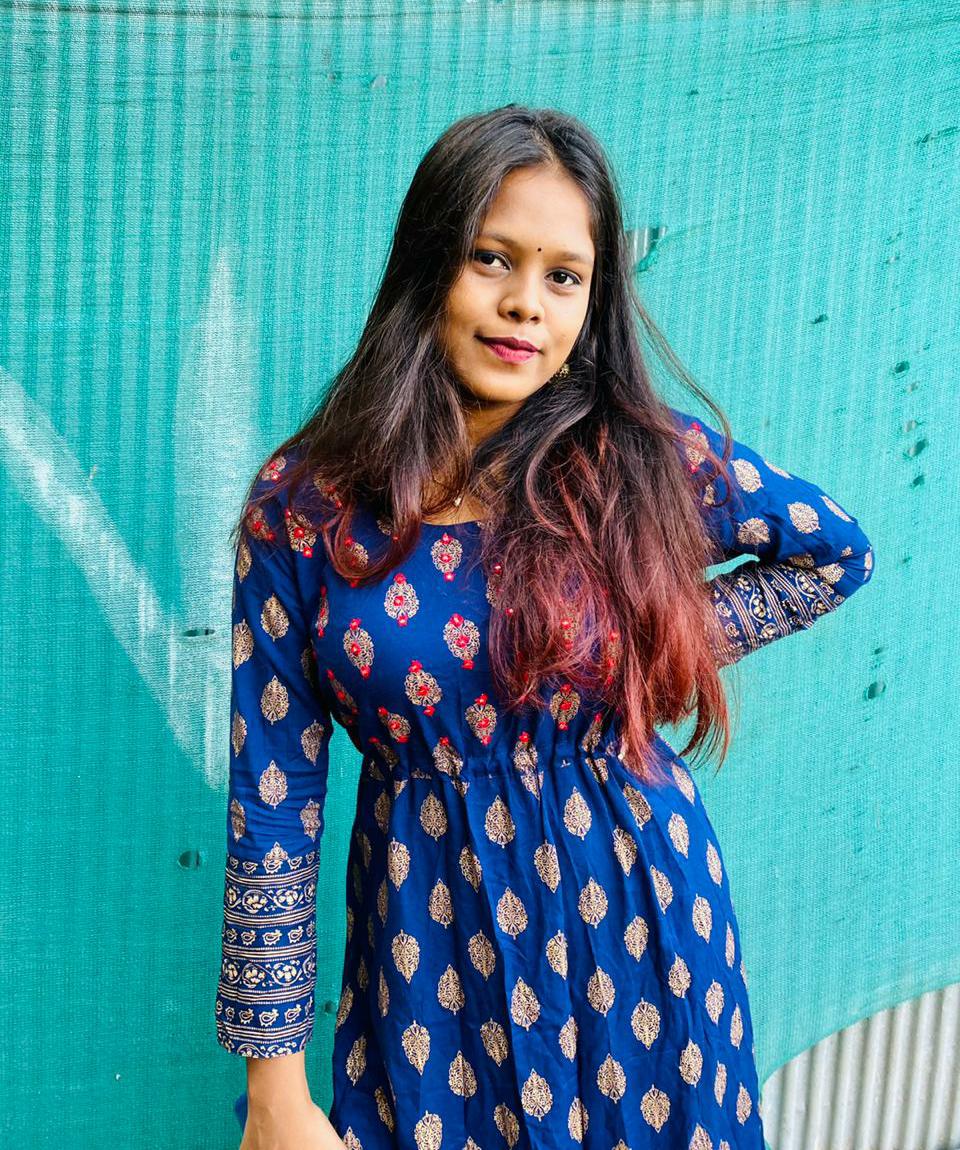 Manthra Koliyer is a writer at Gutshot Magazine. She has an affinity for seeing the world through people's eyes. With a bubbly fun personality, you can always catch her chatting with anyone she comes across. Holding an English Literature degree from Wilson College, Mumbai, and a Post Graduate Diploma in Journalism from Asian College of Journalism, this pop culture fanatic is ready to take on the world with a pen, paper, and microphone. She also actively works on her personal blog called namasteyconvict.blogspot.com, where for a moment she lets you into her drama-filled world.
---
---
More News
---
Comments