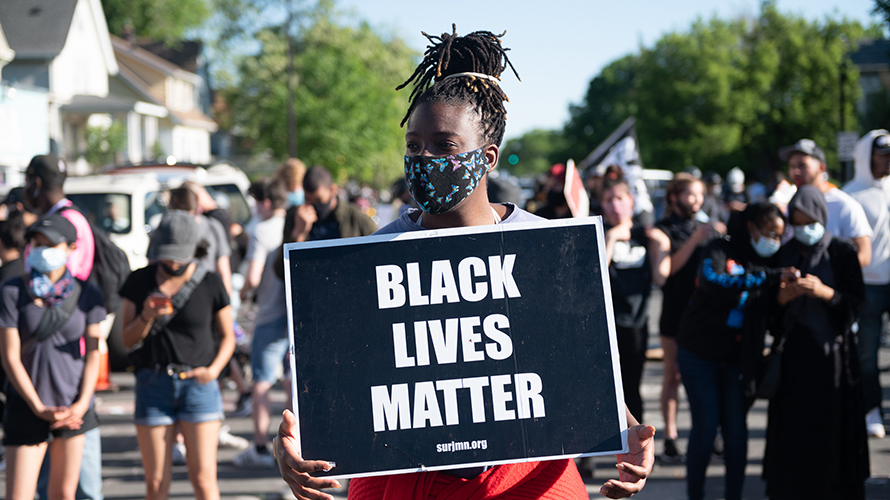 Poker
---
Poker community reacts to ongoing racism pandemic
There has been so much going on in different parts of the world but what remains common for everyone is the pandemic and George Floyd's demise. The social media is pouring in videos, tweets, stories, hundreds and thousands of people are supporting, protesting and sharing their point of view. And poker community is never far behind to raise their voice and concern.
Well, for those of you who don't know, on 25 May, a footage went viral that showed a white officer named Derek Chauvin, kneeling on a 46-year old man's neck. The African American man had been living in Minneapolis for several years after moving out from his native Houston, Texas. He had been recently working as a bouncer in the city but like millions of Americans, Floyd was also left jobless due to the pandemic.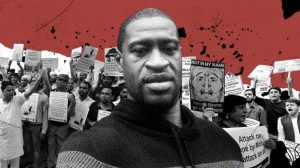 The arrest was made after he was accused of using a counterfeit $20 bill at a market. According to the police, Floyd physically resisted arrest. Eventually, he had been handcuffed and lying face down on the street and Chauvin kept his knee on the right side of his neck for as long as 8 minutes and 46 seconds and Floyd fighting for his life kept uttering "I can't breathe" and passed away from a cardiac arrest due to neck compression.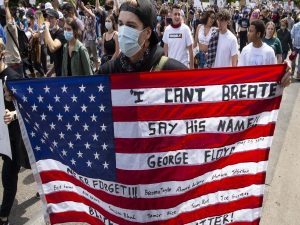 Last week thousands of protesters erupted across the United States, carrying placard that read "I can't breathe." Using posters that had slogans "Justice for George" and "Black Lives Matter written. On Friday, Chauvin was arrested and charged with third-degree murder and manslaughter. According to the state statutes, a person can be charged with third-degree murder "by penetrating an act eminently dangerous to others and evincing a depraved mind," without regard for life and without intent to kill. This public cry over racism has take over the world from Vancouver to China and Iran, demonstrators not only express solidarity but denounced racism in their own countries.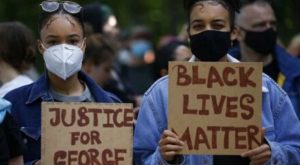 The poker community on the social media have been debating the racial injustice protest. While some support the protest while others may find it unnecessary. To this, well-known poker pro Daniel Negreanu, irritated by anti-protesters wrote "I don't even know what to say."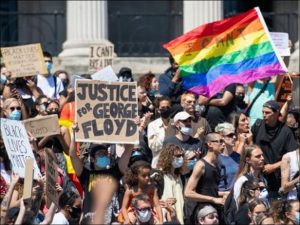 The criticism thundered from the streets of Berlin, London, Paris to capitals of Africa, Middle East. In London, demonstrators chanted "No justice, no peace".  In Toronto, calls to end American racism merged with the outrage of 29-year-old Regis Korchinski Paquet, a black woman who the police said fell from her balcony after officers arrived at her resident. Floyd's death has enticed protests in about 140 American cities, with police officers, protesters spread swiftly across the world, pulling comments and call for action.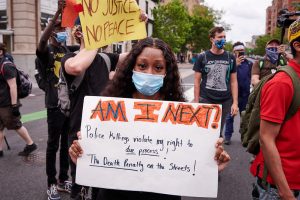 For more updates on poker news around the world, keep reading GutshotMagazine.com stay tuned and stay safe!

---
---
Comments