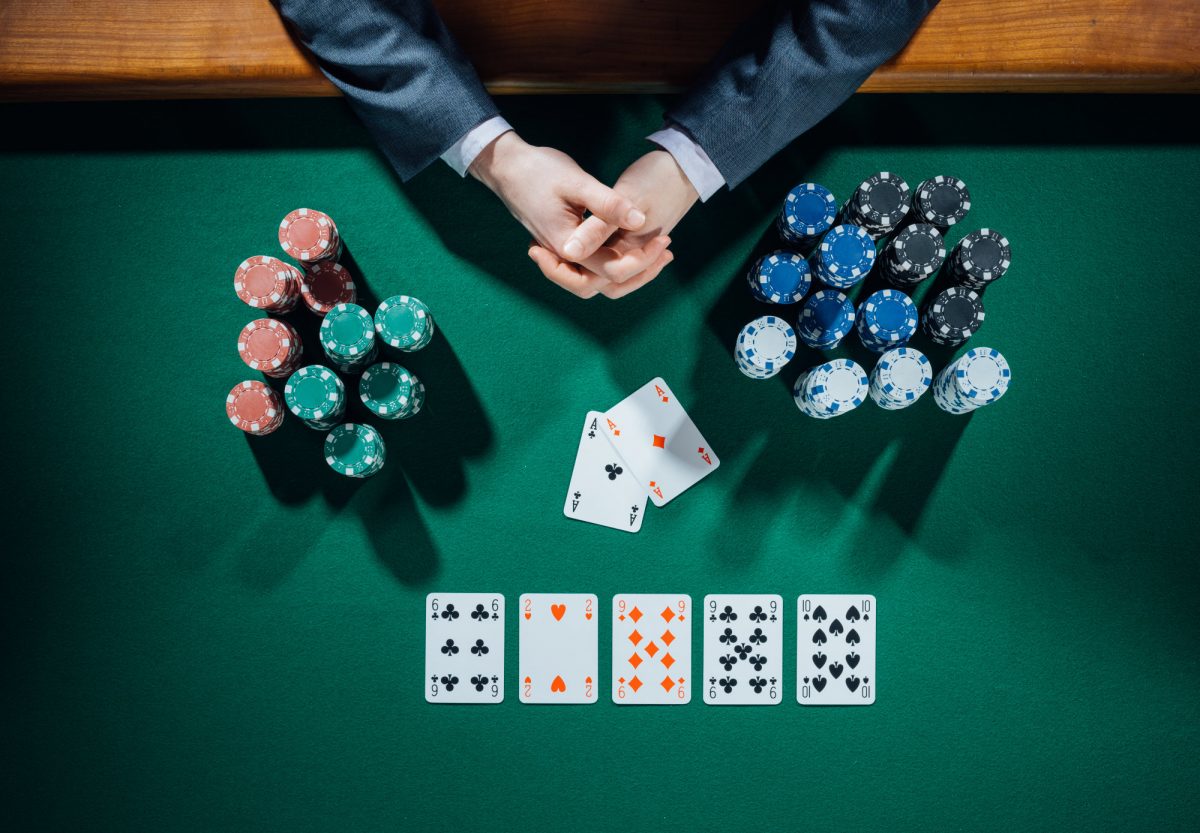 Poker
---
Poker can help battle Alzheimer's disease
Some experts have predicted that Alzheimer's disease, which is a horrible mental disorder, can lead to an epidemic over the world. The disease involves steady memory loss, forgetting your loved ones, relatives, and even in some cases forgetting how to eat. It is neurodegenerative disease that gets to a lot of people above 65, which is its usual onset age.
The causes of this disease is still poorly understood. The usual precautions to prevent, or at least reduce the effects of Alzheimer's include keeping your mind sharp, eating healthy food and doing a regular physical activity. Challenging your mind to persevere is also a good exercise to keep your mind attentive.
Dr. Alan Schoonmaker, who is a psychologist, has written a book called Stay Young; Play Poker. He argues in the book that those who play poker regularly do not suffer from this deadly disease. Schoonmaker quotes George Epstein, author of The Greatest Book of Poker for Winners, who has studied a 200+ member seniors poker group and has found that it really helps to tackle Alzheimer's, at least empirically.
Though this isn't a conclusive study or anything of that sort, Epstein has written to the Alzheimer's Association in the US to take up such a study that will investigate the benefits of playing poker for Alzheimer's patients.
Poker necessarily involves thinking not just about the rules of the game, but also about the opponent's point of view and other such ancillary factors. You can deduce a lot by looking at your opponent's reaction and his/her habits on the table. Poker is all about knowing your opponent's mind, and it is precisely this quality of the game that receives praise from scientists and politicians alike, and with this news, it seems the game is even a help in the medical industry.
Keep reading GutshotMagazine.com for more such poker news from around the world.
Check out our online poker rooms section, where you can read reviews on the biggest and best poker rooms in the country, while also taking advantage of their bonuses and promotions. Check out these top poker rooms HERE.
---
---
Comments