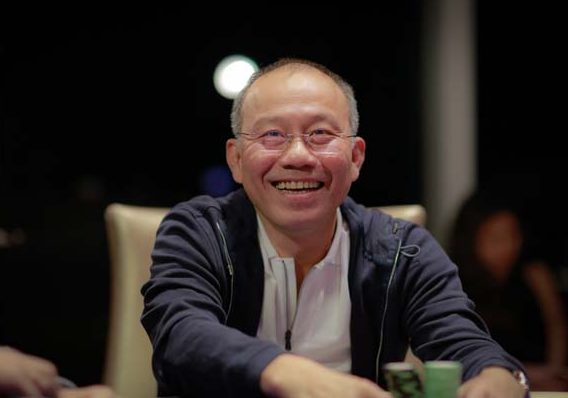 Gambling
---
Paul Phua acquitted in Macau sports betting trial
Paul Phua is a Malaysian Chinese businessman and poker player. He is a casino VIP junket operator who regularly hosts high-stakes gambling games in Macau and has been often referred to as a 'legend in the gambling world' and 'world's biggest bookie'.
Phua and 23 others were caught in 2014 when the authorities raided his hotel, acting on a tip and charged the group with handling about $147.7 million in bets on the 2014 FIFA World Cup. Recently, Macau's Court of First Instance found Phua and 14 others connected to the case as not guilty of running illegal World Cup operations out of Wynn Macau between 7-19 June 2014.
The judge who acquitted Phua, Judge Lei Wai Seng ultimately ruled that prosecutors had failed to connect all the evidence to Phua and other defendants in the case. The prosecutors presented computers and slips that contained betting information, which didn't have any names on them but only numbers.
"If a team won a match, how would the group attribute the earnings without a name? The court can't make any connection … There is a lack of connecting elements," Seng noted in his ruling. Prosecutors, i.e. Macau Police, now have 20 days to make an appeal regarding this case.
The case had been pending for almost 5 years and one of the defense lawyers Icilia Berenguel said, "As I said in my final statements, it was all a big load of nothing, and our clients will obviously be satisfied with the acquittal."
This is not the first time Phua has been involved in an illegal sports betting case. After being arrested and released in the Macau case, he flew to Las Vegas and was accused again of setting up a similar betting operation at Caesars Place in the sin city. The FBI then raided several hotel rooms and arrested 8 people, including Phua, and charged them with running an illegal sports betting operation with $400 million in World Cup bets.
Phua pleaded not guilty in the case and was eventually acquitted when a federal judge found out that the FBI had violated Phua's privacy rights when it raided his room, disguising themselves as repair technicians.
Phua was also accused of being a member of the 14K Triad, a Hong-Kong-based international crime syndicate, a charge that he has strongly denied in the past. Keep reading GutshotMagazine.com for more such updates from the gambling/gaming industry.
Check out our online poker rooms section, where you can read reviews on the biggest and best poker rooms in the country, while also taking advantage of their bonuses and promotions. Check out these top poker rooms HERE.
---
---
Comments