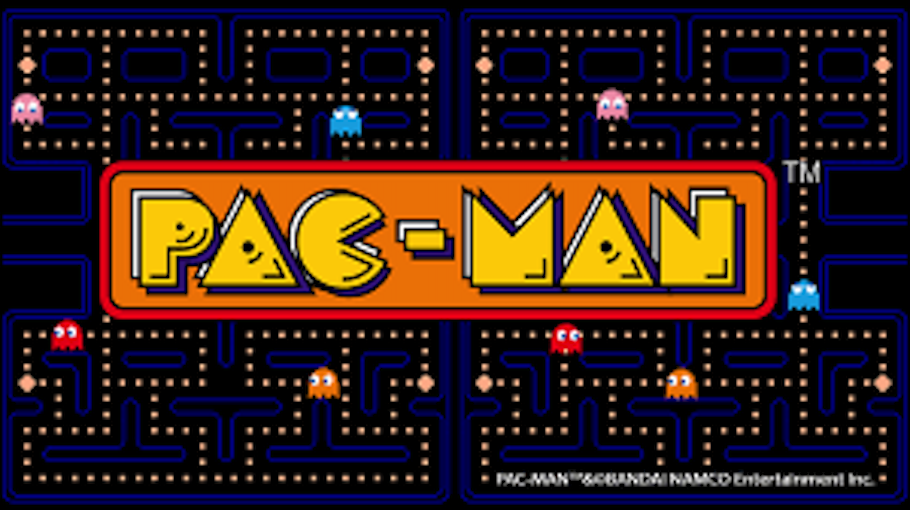 Gaming
---
Pac-Man at 40: An Icon that changed gaming history
Games have evolved into various platforms in many variations through modern technology. Who knew a game in which a yellow pie shaped character who travels in a maze trying to eat dots and avoid four hunting ghosts, would quickly become a game icon. That's right! Pac-Man, which made its debut in Tokyo 40 years ago, remains one of the most popular video games in history and its innovative design has been the focus of numerous books and academic articles. 
The creator of Pac-Man, Toru Iwatani, a young game designer who has worked for Namco, a Japanese gaming firm, placed the first Pac-Man machine in an arcade in Tokyo's bustling Shibuya district on May 22, 1980. Iwatani said, "What I wanted to do was make arcades into livelier places that women and couples might enjoy visiting, so I thought it best to design a game with women in mind."
The game was later released in the United States by Midway in 1981, the game was an instant success with approximately 250 million games of Pac-Man being placed each week on 100k machines. On 21st May, 2010, to mark the 30th anniversary of Pac-Man's release, Google Doodle featured a playable version on their platform. The appeal of Pac-Man was in its simplicity, the game didn't require players to press multiple buttons like the stereotype shooting games and the control system uses a single joystick. Although, it may seem like an easy game but it was one of those fiendishly difficult arcade games. It took nearly 20 years for anyone to complete a perfect game, which is finishing with no lives lost and the maximum number of points from each level. Billy Mitchell was the first person to achieve a perfect game in 1999 and only a few have accomplished this milestone.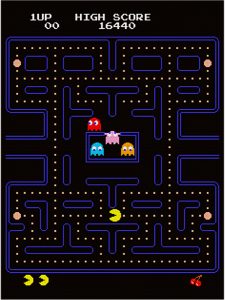 Pac-Man had countless sequels since its release, the most popular sequel was Ms Pac-man, which paved the way for narrative-based titles such as Donkey Kong. Iwatani last worked on a Pac-Man title in 2007, he teaches game design at Tokyo Polytechnic University. "When 'Pac-Man' was first released, video games were still something new and unusual for everyone but game fanatics. For many people, I think it ended up being their very first experience with a video game," he said, speaking of the game's legacy. Forty years later, the game is still enjoyed by men and women across all age platforms around the world. For more updates on stories related to gaming and fantasy sports, keep reading GutshotMagazine.com 

---
---
More News
---
Comments