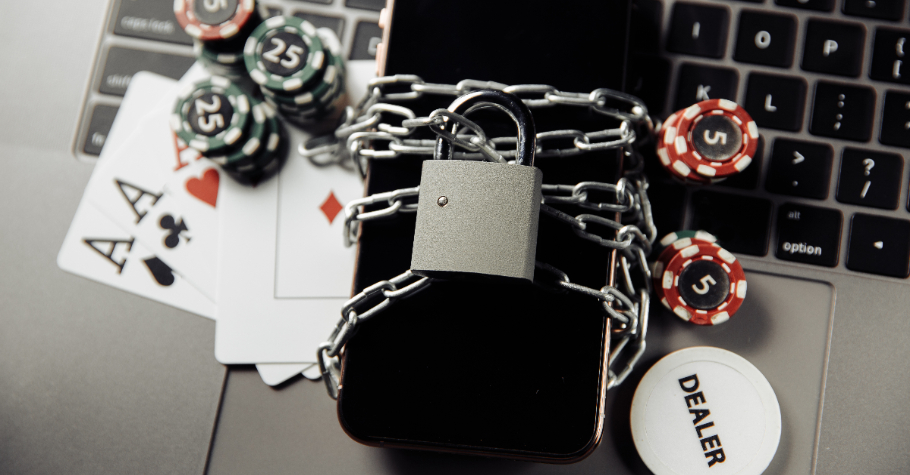 Poker
---
Only Surveillance Will Save Your Transaction Plane From Crashing
Security and surveillance is a burning subject that is of prime importance for real money gaming operators. Talking about financial transactions, there are multiple layers of security that a brand will surely add to its platform if offering a secure and seamless experience is its top priority. Not sure how many of the real money gamers are aware of the hardcore tech stuff put in place, but the highest level of security is on every operator's agenda. 
Some security protocols that are put to use include 3D Secure Authentication (security layer for a card-not-present transaction), Address Verification Service (AVS: A system to prevent fraud), and Secure Sockets Layer (SSL: A protocol that deals with authentication, privacy and data integrity). Yes, we know these terms must boggle your mind, but worry not. These security measures are established to make an online poker site bullet-proof with respect to financial transactions. 
Aren't you worried about the fraudulent transactions or your money getting stolen? Of course, you are. From what we have read and observed, online poker players look for certified sites for being secure in terms of financial transactions. To shed more light on this matter, we spoke to Ankit Raipuria, Consultant at yourCFO, to know more about the robustness of financial transactions on online poker sites.
From an online poker room's perspective, which elements do you feel should be in place when dealing with financial transactions on the site?
When we talk about elements of security, first comes the safety of the website. Next comes the speed of the internet and the APIs (application programming interface) which you run. When someone pays or goes to the payment gateway, your system should be able to extract and update the status within a fraction of a second. Aspects like security, connectivity, and having bug free APIs are very critical.
Talking about the transaction security on a poker platform like Spartan Poker, how full proof is the current security measures?
I would say on a scale of 1-10; it would be 10 out of 10. There are several reasons for this. When you look at Quadnet as an entire network, I have observed them closely and seen their system. They have tied up with different payment gateways, and their backend is managed effectively, their websites are secured, and they have licenses for that. 
When a user makes a transaction via a payment aggregator, like RazorPay, Cashfree or PayU, information like the card details do not get captured by Quadrific Media. Even payment gateways need the Reserve Bank of India (RBI) licenses to operate; hence, it is a 100% full-proof system. Quadnet does not keep any confidential data of the player, and since RBI guidelines govern payment gateways, the system is full-proof. 
ALSO READ: Calling Station's November Hustle 1.0 Offers 55+ Lakh In Prizes
Will an in-house system make financial transactions safer for an online poker room? 
To create in-house software, you will need an aggregator, either a bank or a payment gateway, which operates in the market. You cannot run an independent payment service unless you take a license from RBI. So, the in-house system may not directly relate to an online poker room.
Can upgraded technology help in reducing the number of fraudulent attempts?
Fraudulent transactions are the responsibility of the payment gateway. A brand will have an aggregator in between and should not allow for any fraud attempts made via hacks on the site. There are systems in place to monitor IPs (Internet Protocol: A set of rules which govern the format of data sent via the internet) and fraudulent transactions which may be happening. 
Poker sites monitor IPs and suspicious transactions. Payment gateways also follow this process, but it's necessary to be diligent. Sometimes people end up sharing their OTPs, which leads to fraud. It is more about awareness than it is about technology. Upgraded technology can surely help, but due diligence needs to be followed. 
Can a poker site completely eradicate fraudulent transactions on debit and credit cards? 
Most poker sites have a KYC verification in place, but there is a payment gateway in between. So 100% eradication of fraudulent transactions may not be possible to achieve but can be reduced to maybe 0.01 or 0.001% frequency.
Do you feel outsourcing payment transaction security to third parties is appropriate for online poker rooms?
Outsourcing is a common practice in the industry; you outsource things you are not an expert at. These payment aggregators come with a vast knowledge base, and they are equipped to handle large volumes of transactions as a company. Having an in-house payment gateway may not even justify the cost. Instead, focus on something that you are best at. 
What to look for in a poker site in terms of transactional security from a player's perspective?
Players should look at the standing of the brand, how old the company is. Read reviews about the online poker site. This is true not just for a poker site but for any e-commerce website. If you are planning to make a transaction, then look for sites that run on HTTPS (Hypertext Transfer Protocol Secure), not HTTP (Hypertext Transfer Protocol), as the former is more secure. Players should do a good amount of research and only then make deposits.
We know it is not common to swim in an ocean of security and surveillance protocols, but it is good to be aware versus being clueless. It may not sound thrilling, but knowing what goes into making an online poker site secure could ultimately benefit the players, as grinding on a well-guarded site will always be the top priority.  
For more such articles, keep reading Gutshot Magazine. Follow us on Facebook, Instagram, Twitter, and Telegram.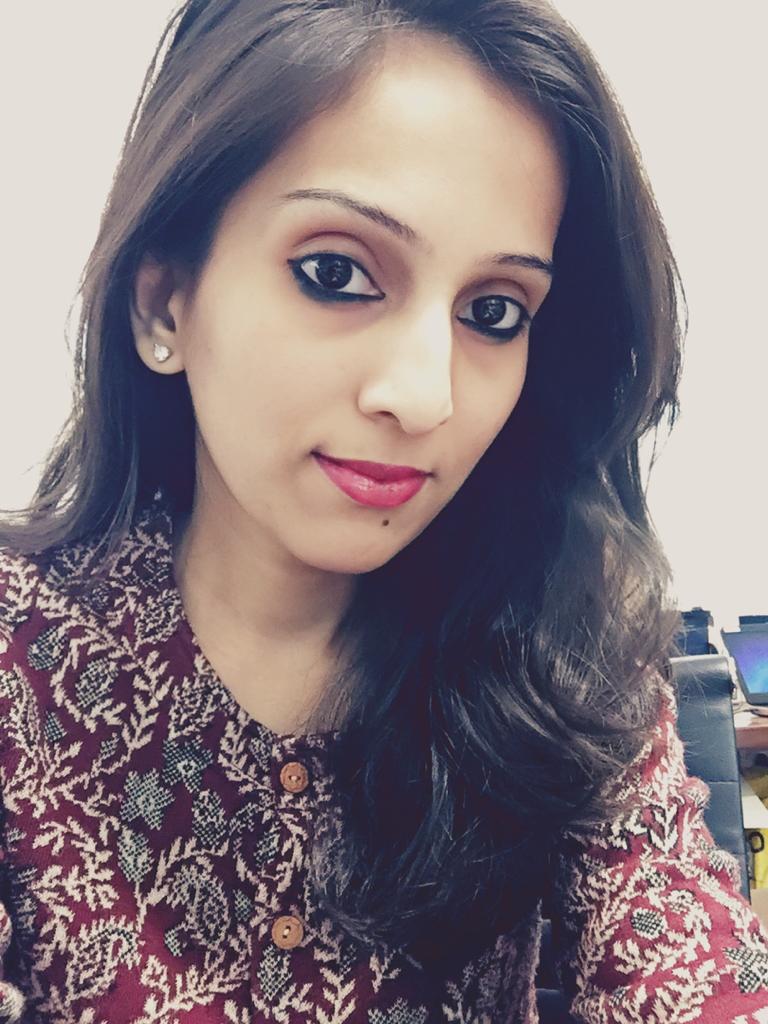 With a Masters Degree in Journalism and Communication, Mrinal Gujare currently is cruising through an exciting genre of writing and editing at Gutshot Magazine. Apart from being an Editor, Mrinal is an avid reader and a former contemporary dancer. She is also perennially hungry for intriguing scoops from across the globe. No holds barred is the rule Mrinal follows in life.
---
---
More News
---
Comments