Gaming
---
Online Games Can Now Help You Relax & Unwind; Here's How
According to a report by Mint Lounge, online games and websites are designed to help people relax, unwind and detox via a digital platform. Meditation apps are popular but online games have a different experience altogether. 
Further, the reports stated that, following the basics of anti-stress meditation, the online tool lets one use the cursor to keep changing the shape of a digital slime. This gives the feeling of using a stress ball but, on the computer screen until one feels completely relaxed. It's not made of rubber but either of water or of smoke. 
ALSO READ: Gaming Content Creators To Become Major Advertising Medium In India
There are many relaxation and meditation apps that are quite popular nowadays. But detoxifying via a digital platform through online games is innovative. According to a report by Mint Lounge, in the year 2019, researchers at the University of Bath and University College London found that online games could relieve stress more effectively than meditation apps. Reports stated that a case study was conducted, and participants were given a 15-min maths test. In this test they were asked to play either Hexa Puzzle – a shape-fitting game or use a mindfulness app. Findings stated that participants who played games felt more relieved and energetic whereas those that made use of mindfulness apps felt completely the opposite of relaxed. 
In recent years, many gaming companies have come up with online digital games that have been designed with 3D visuals and relaxing soundtracks. For example, the 2018 game – 'Alto's Odyssey' has won several awards at gaming festivals for its impeccable audio and visual art. 
According to a report by Verywell Mind, it came to light that players who played either competitive or cooperative games showed a difference in stress levels after playing. Those who played cooperatively experienced a greater decrease in stress levels compared to the ones who played competitively. 
ALSO READ: Online Gaming Scales Newer Heights Amid Pandemic
Reports stated that another study was conducted wherein 1614 gamers played computer games to relieve stress. Results showed that games can indeed be used as a coping tool to relieve stress and strain and that the recovery experience is a significant asset of the gaming experience. 
Another study revealed that action-based video games not only reduce stress but also help to sharpen cognitive abilities such as reaction speed. Thus, helping gamers think more quickly and be more proficient in problem-solving. 
According to a report by Psychology Today, there are five ways in which games can help you relieve stress. They are: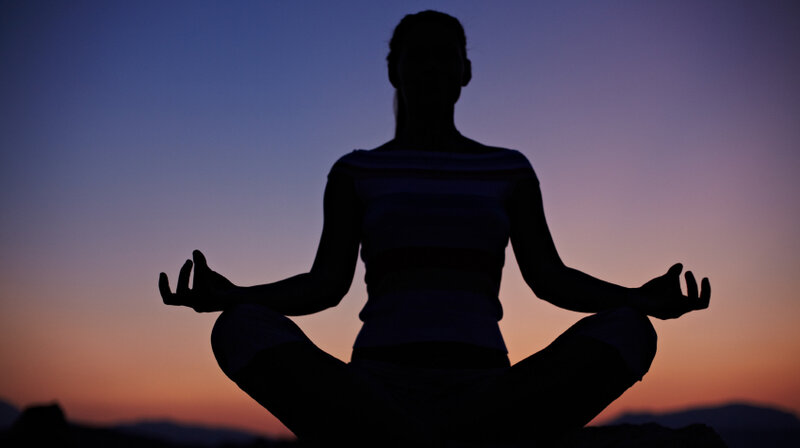 1. Mindful Meditation:
Online games, particularly mobile games can help improve your focus, relationship satisfaction, cognitive flexibility and relieve stress.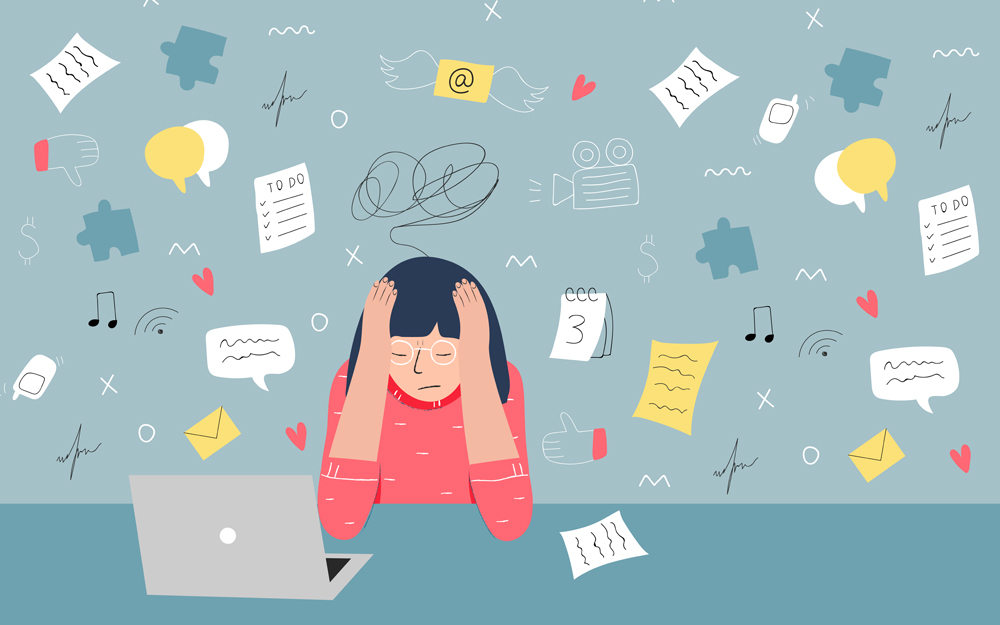 2. Respite from challenging goals:
Games provide instant satisfaction, thus providing respite for the people who lead challenging lives whether students or corporates. Research states that more than 60% of CEO's and CFO's take intervals at work to play games including classic games as well as the ones that are free.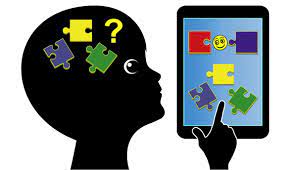 3. Expressing one's creativity through games:
We all are constantly on the lookout to practice creativity as well as express it in our own different ways. Games like Minecraft, Fortnite Creative and Roller Coaster Tycoon are open-ended games which let players manipulate the game world to create something beautiful or unique.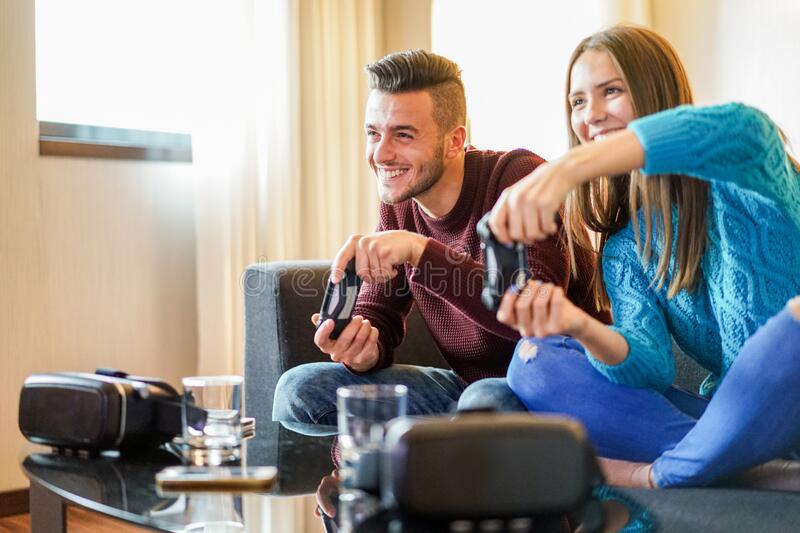 4. Playing games releases the 'Happiness' hormone:
Whenever we indulge in activities that give us pleasure, the brain releases a hormone called 'Dopamine.' Studies state that playing video games releases the Dopamine hormone, making it a cost-effective way to reset before rejoining the real world.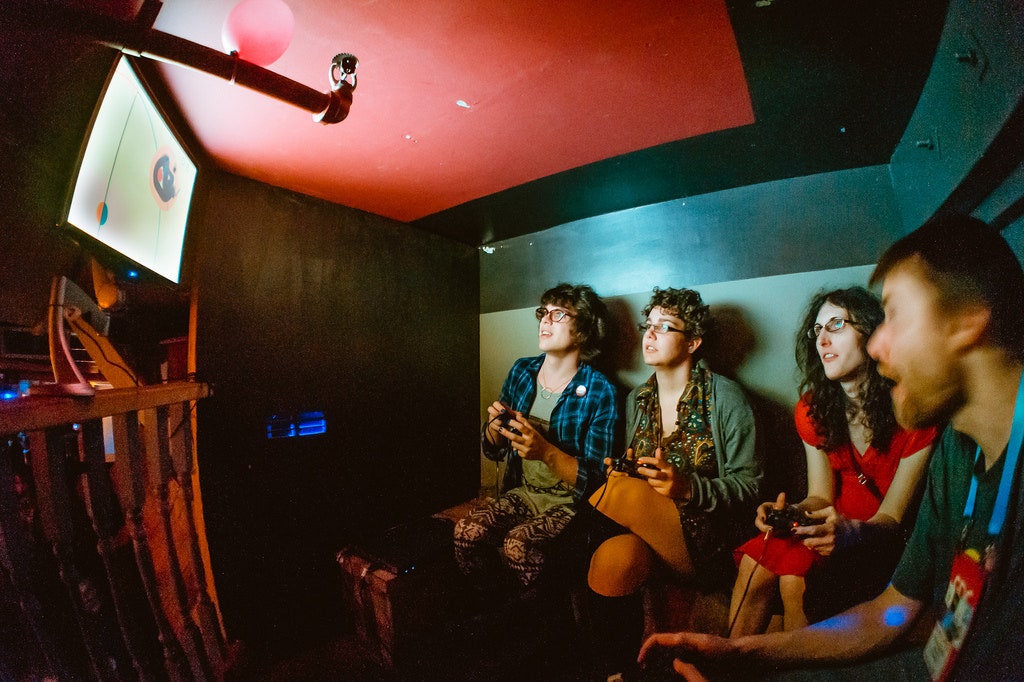 5. Socializing with like-minded individuals:
Psychology Today states that humans are social animals and have an urge to connect with others. Gaming creates a social environment, thus encouraging interaction for in-game strategy, creative expression and competition. Due to anonymous user participation, many introverted players can get a chance to socialize, thus creating a stepping stone for better friendships in the future.
According to a report by Verywell Mind, a few casual games that can help relieve stress are Tomodachi Life, Animal Crossing, Pokemon X, etc. Skill building games include Brain Age, Big Brain Academy, and Brain Age Concentration Training. 
ALSO READ: PC Gaming Remains Biggest Market For Nvidia in 2021 Q1
According to a report by Mint Lounge, Manoj Kumar Sharma, coordinator Service for Healthy Use of Technology (SHUT) clinic at the National Institute of Mental Health & Sciences in Bengaluru, reportedly told the media that too much of anything can be bad and that the golden mantra is to balance. He also stated that if one has used an app or a game for relaxing for an hour, and it has caused strain to your eyes, body and hand movement, then it is important to switch tasks. Make up for it by doing something that does not involve technology.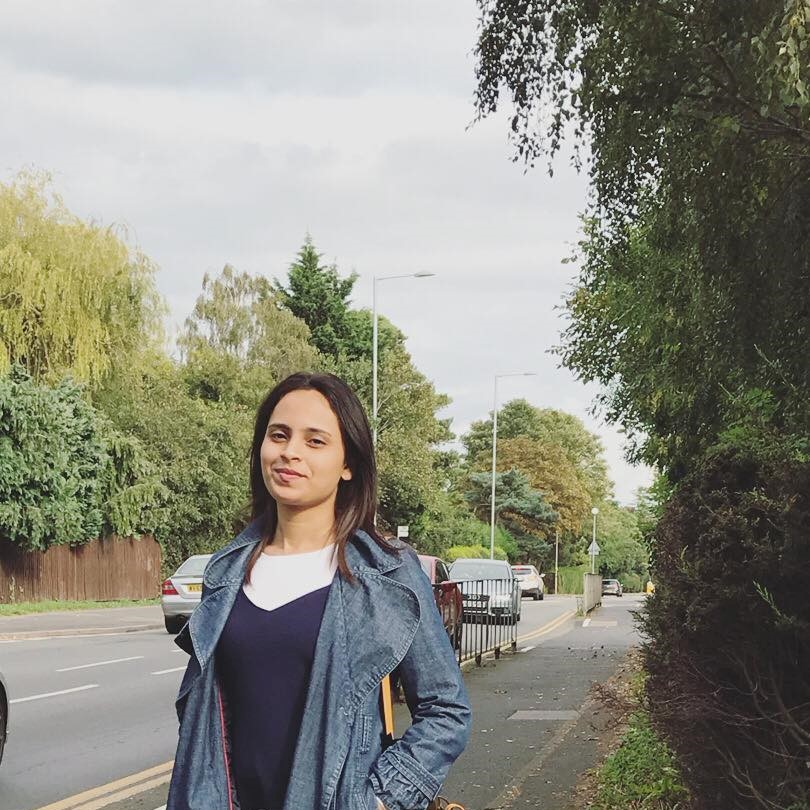 Jochebed Mendes is a Content Writer at Gutshot Magazine. Transitioning from the beauty and lifestyle industry to the gaming industry, she is keen and enthusiastic to learn everything about cash games and non-cash games while also trying to take a chance on the hot seat of poker and rummy. Apart from trying her luck at writing for many genres, she also loves surfing through bizarre content on the internet, engaging in philosophical topics and sharpening her cooking skills every now and then. Other than her many go-to activities, her most favorite are playing the Violin, singing, and composing poetry; and when she's not on board playing the role of a content writer, she takes off to teaching the violin to kids, adults, and people of all ages.
---
---
More News
---
Comments