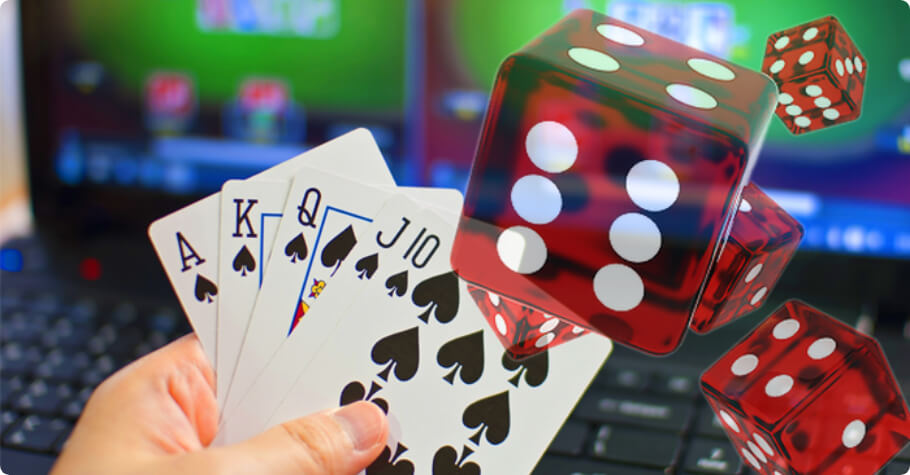 Gambling
---
Online Gambling In India – What does the future hold?
Even though the online gambling industry is in the nascent stage in India, it has shown steady growth in the country. According to a report by Business World, the youth accounts for about 75% of the Indian population, thus making it a potential market for the online gambling world. According to a report by India Post, online gambling in India continues to grow considerably at a rate of 20% per year. It is anticipated that the market could cross $1 billion by the end of 2021. Reports stated that India has more than 560 million internet users, making it the second largest online market in the world. Further, reports also stated that about 80% of the Indian population gambles at least once a year, all thanks to the smartphone boom for making it way more accessible and comfortable. 
India is one of those countries where gambling is illegal and unregulated. Due to the unclear future of gambling industry in India, the country faces a loss of $1.5 billion in revenue at present. But despite all these hurdles, the online gambling market in India seems to be as busy as ever and is thriving every single day. 
ALSO READ: State Ministers To Streamline Valuation Of Services By Real Money Gaming Operators

What about Betting on sports? 
India has a rich history when it comes to sports, especially when someone says the word cricket. The betting branches stretch out to test cricket and IPL as well. But it seems like the betting business has reportedly branched out to other sports like hockey and tennis as well. Apart from these two, the most common is cricket betting. According to a report by India Post, sites that offer cricket betting are far more popular than other sites as cricket is the most popular sport in India. The news reports stated that most of the money wagered was for cricket. In order to bet legally and safely, most Indians bet on sports through online portals of overseas companies.    
India is a developing country, but that does not stop the nation from expanding globally and taking a lead in tech advancements. According to a report by THE WEEK, there are a few reasons as to why India is gaining momentum when it comes to betting . First, the middle class is growing day by day and secondly, the cross-country infrastructure with regard to internet service is getting better and better every day. Thus, making the internet more accessible than ever. In their free time they seek a place to unwind; mostly they try out online casinos that are suitable for desktop as well as mobile use. As for a smartphone user who is located in a rural area, there is a high chance he has access to the internet, as it has been stated that India has the second-highest number of internet users in the world. Also, the most famous casino games are just a few clicks away.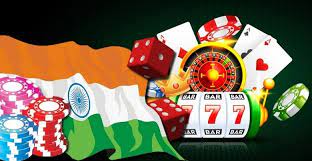 According to a report by TAXSCAN, it has been stated that all kinds of gambling are illegal in India. However, casinos do exist in three states—Goa, Sikkim and Daman. As for Indians who love to gamble, in recent years online gambling has gained popularity. India being the second most populated country in the world, there is a huge market of potential players waiting to try online gambling. 
According to a report by India Post, the Indian gambling industry gains a lot of outsider interest with companies like William Hill and Ladbrokes, looking to possess gambling licenses in the state of Sikkim. At present Sikkim is the only state that offers gambling licenses but there is a ray of hope that others will follow in its footsteps. Due to restrictions, India seems to be losing a lot of revenue in this market. 
According to a report by TAXSCAN, online gambling in India generated a total revenue of 62 billion in the year 2019. It is estimated to exceed 250 billion by the year 2024. But reports state that chances of gambling being legalised anytime soon is slim as it would influence the society in a negative way. Further, reports state that gambling has been lingering around for ages, it is an obvious fact that people love to be entertained this way, especially with most of the casinos bringing a Vegas-like atmosphere to the players' homes.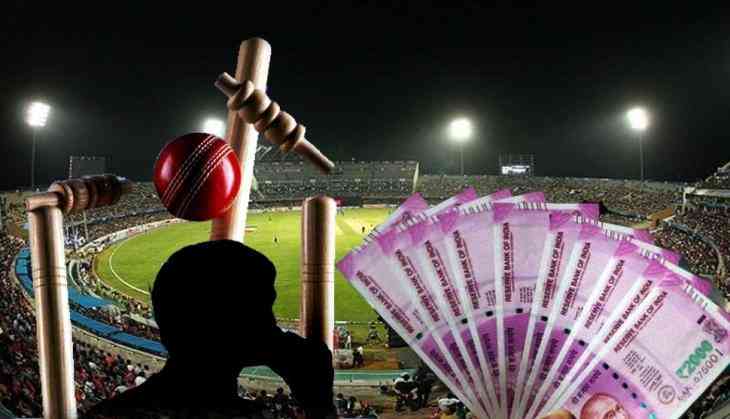 Money! Money! Money! 
Well, there used to be a famous song by 'Abba' that people listened to in taverns and old-time casinos. The song was called 'Money, Money, Money All is funny in a rich man's world.' Well, it could apply to people who gamble frequently, doesn't it? Experts have stated that the online gambling industry could hit $2.8 billion in India by 2022. Gone are the days when people had to travel miles to gamble in a traditional casino. But now everybody's just a few clicks from online gambling.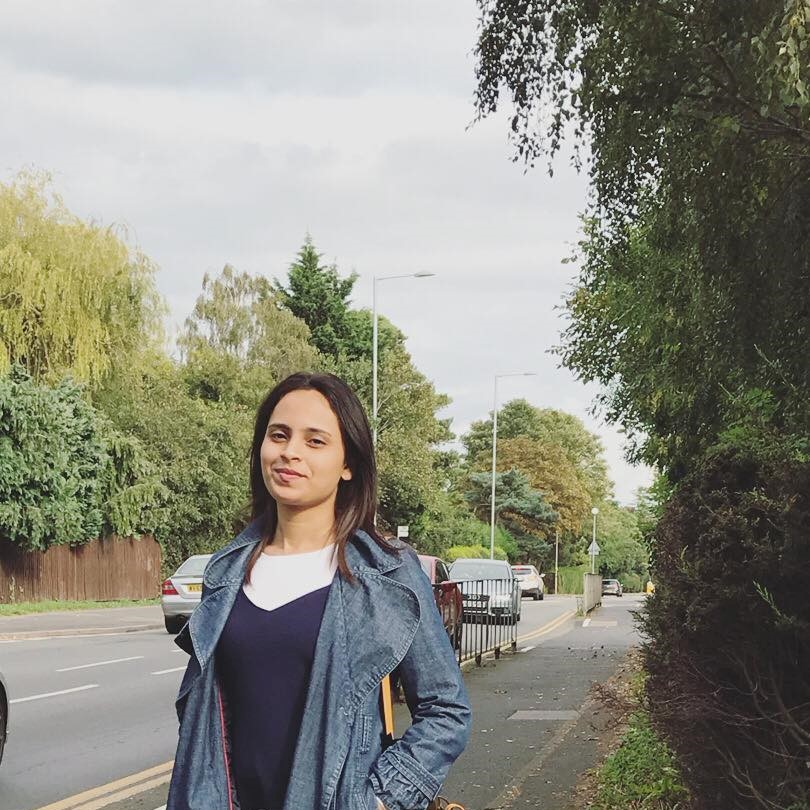 Jochebed Mendes is a Content Writer at Gutshot Magazine. Transitioning from the beauty and lifestyle industry to the gaming industry, she is keen and enthusiastic to learn everything about cash games and non-cash games while also trying to take a chance on the hot seat of poker and rummy. Apart from trying her luck at writing for many genres, she also loves surfing through bizarre content on the internet, engaging in philosophical topics and sharpening her cooking skills every now and then. Other than her many go-to activities, her most favorite are playing the Violin, singing, and composing poetry; and when she's not on board playing the role of a content writer, she takes off to teaching the violin to kids, adults, and people of all ages.
---
---
More News
---
Comments