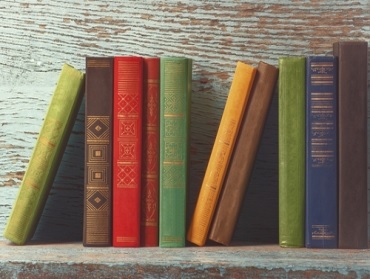 Poker
---
Non-Poker Books for Poker Players
Reading is very helpful not only in gaining knowledge but also to teach you and increase your practical knowledge. In this article we would like to suggest few non-Poker books that Poker players should add to their own library.
1) "The Drunkard's Walk: How Randomness Rules Our Lives" by Leonard Mlodinow
This book is written by Leonard Mlodinow. It talks about the the role of randomness in our daily events and the cognitive biases that lead to misinterpreting random events and technical processes. Readers of this book will get motivated who otherwise feel guilty about spending too much time playing Poker. This book will not completely improve your calculation ability, but it will clearly prove to you how much odds matter.
2) "The War of Art: Winning the Inner Creative Battle" by Steven Pressfield
It is a non-fiction book written by an American author Steven Pressfield. In his book he talks about how resistance is the greatest enemy and he offers several ways that are unique as well as helpful to overcome it. It paints our ability to engage in a creative world and provides a great source of entertainment and enlightenment.
3) "The Power of Habit: Why We Do What We Do in Life and Business" by Charles Duhigg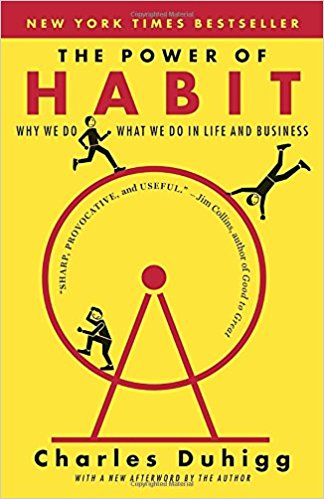 In poker if we had to point out one this that is really important it is patients. Patients is the key to success and especially in Poker being patient is very important. This book is written by Charles Duhigg and is a great source for anyone who wants to understand the science of habit formation. It helps to put your daily activities in control.
These were some of the books we could think of. Do you know of any more? Please let us know in the comment section below. Also, follow GutshotMagazine.com for similar poker articles!
---
---
Comments