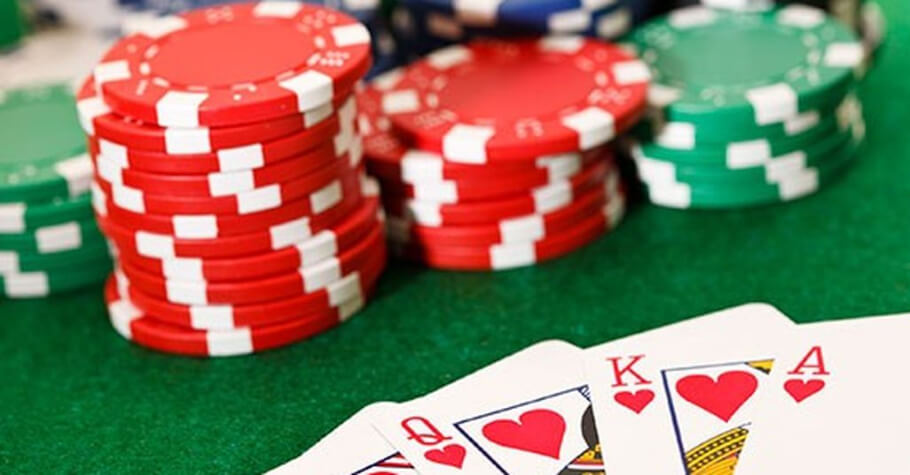 International
---
Newgate Arena Poker Club Re-Opens In Oxford
According to a report by Journal News, the recent re-opening of the Newgate Arena Poker Club proved to be a boon for poker enthusiasts as it would save them the trouble of driving to out-of-town casinos to play. Poker players would be able to play in Oxford in the vicinity of their neighborhood.
The Newgate Esports Arena had opened in 2018 but shut down for a year due to the COVID-19 pandemic. Reports stated that the shutting down of the arena gave the owner Ambrose Li, a chance to take a second look at his business layout. He concluded that poker was gaining new heights in the country and becoming popular in China, so he switched his focus. 
ALSO READ: PokerSaint's Game Of Thrones IV Promotion Let's You Win Prizes Worth ₹1.5 Crore
Ambrose Li reportedly told the media that the pandemic had hit hard and they had to keep their shutters down for the entire year. This had led to the loss of many regular customers. With a lot of international students around and poker being popular in China, he said there was a lot of work to do with the Ohio Gaming commission to make sure the poker business would not run like a casino. Li stated that he had spent a lot of time with attorneys and the Ohio Gaming Commission discussing questions about gambling. "We are a friendly poker club, not organized gambling," Li added. 
Further, reports stated that Li had told the media that casinos take out $5 out of every pot. But he would want to operate like a club where members would be able to buy-in to games. The rules were pretty simple – a walk-in business where memberships could be signed on the spot. Application forms would be given out for everyone coming out to play. Tournaments would be available every day with a club fee of $5 and a buy-in of $25 for 5,000 chips. For people who want to play for a shorter time, they could opt for non-tournament games. Li also added that the room had three poker tables and one Mahjong table.  
News reports further added that the poker business was being controlled by the state of Ohio. Li wanted to promote a friendly environment where people could socialize. He told the media, "I want to create an environment without alcohol. Students need something to do without drinking. We do not sell alcohol or allow people to bring it in. I want to keep people out if they are drunk."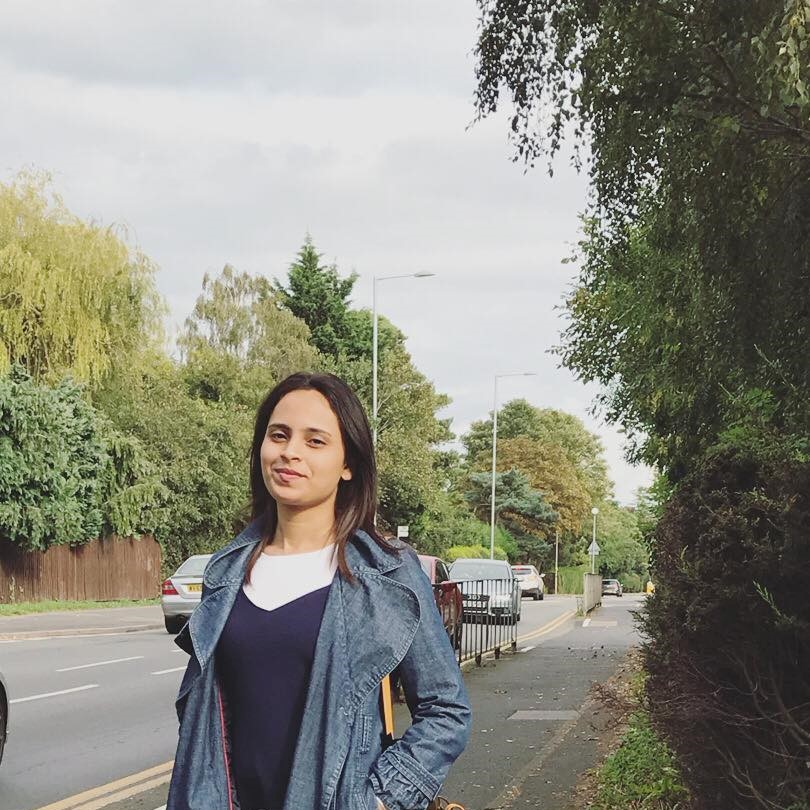 Jochebed Mendes is a Content Writer at Gutshot Magazine. Transitioning from the beauty and lifestyle industry to the gaming industry, she is keen and enthusiastic to learn everything about cash games and non-cash games while also trying to take a chance on the hot seat of poker and rummy. Apart from trying her luck at writing for many genres, she also loves surfing through bizarre content on the internet, engaging in philosophical topics and sharpening her cooking skills every now and then. Other than her many go-to activities, her most favorite are playing the Violin, singing, and composing poetry; and when she's not on board playing the role of a content writer, she takes off to teaching the violin to kids, adults, and people of all ages.
---
---
More News
---
Comments