Sports
---
New IPL Team Updates: New IPL teams can be sold for three to four thousand crores
New IPL Team Updates: New IPL teams can be sold for three to four thousand crores: Punjab Kings co-owner Ness Wadia believes that the base price of Rs 2,000 crore for the two new Indian Premier League (IPL) teams has been kept cautiously, with 50-100 per cent bidding going on. The percentage should increase.
The two new IPL franchises will be announced on October 25, making the IPL a 10-team tournament. Wadia said the addition of two new teams would add value to the existing franchises apart from the IPL.
Wadia told PTI, "At present, the minimum base price is Rs 2,000 crore, there will be a huge increase in it. Based on my experience and knowledge of IPL, then two thousand crores is a carefully kept figure and I would not be surprised if there is a minimum increase of 50 to 100 per cent in it. I am expecting at least more than three thousand crore rupees.
"Everyone wants to be a part of IPL but only a few can be a part of it," he said. Asked if the addition of new teams has any concerns for the existing teams, Wadia said, "No worries. It is good that two new teams are being included.
He said, "I also believe that IPL is the top tournament and there are a limited number of teams in it, with the addition of two new franchises, the cost of all the franchises will increase. Having 10 teams will expand the IPL. "
New IPL Team Updates
Wadia believes that the arrival of new teams will make the IPL stronger. He said, "IPL is the crown jewel of BCCI and hence this gem should be priced right. There can be only two new teams, so automatically the cost of the existing franchise will also increase.
Wadia said, "It is such a fixed asset whose value will not only increase every year but will also generate annual revenue continuously." "You are getting money, 250 to 300 crores every year and apart from the increase in the value of the property, this money is coming directly into your pocket," he said.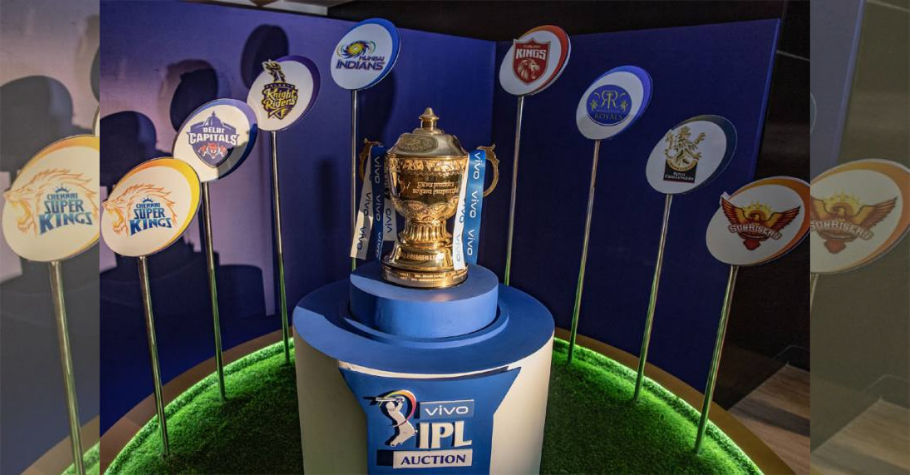 The new team would like to add star players from India for the face of their team. For this, a big auction before the 2022 season will be important, in which many Indian and foreign players will come for the auction.
Concerning players' retention and right-to-match cards, Wadia hoped that the BCCI would keep things fair for all the participants. The IPL is also expanding its footprint overseas, particularly in the Caribbean Premier League where the three teams – St Lucia, Trinidad & Tobago and Barbados – are owned by IPL team owners. The St Lucia franchise is owned by Punjab Kings and Wadia would not be surprised if more IPL teams follow the same path.
For more fantasy sports news and poker promotions, keep reading GutshotMagazine.com. Follow us on our social media handles like Facebook, Instagram, Twitter, and Telegram. 

Aakash Mishra is a fantasy writer and prediction pioneer, Aakash Mishra writes and speaks about how fantasy sports platforms can be advantageous in our day to day life. Aakash Mishra also foretells matches and loves to write about match forecasts including other fantasy sports.
---
---
Comments