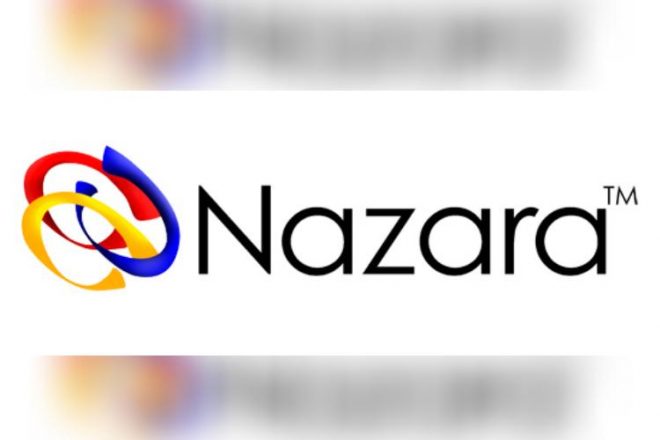 Gaming
---
Nazara Tech expands to Africa with Kenya co. acquisition
Indian gaming startup Nazara Technologies which was in the news last year for becoming the first real money gaming startup to raise a Rs. 1,000 crore IPO has released information this week about its expansion plans for Africa.
Nazara has purchased a 70% stake in NZ World Kenya Ltd (NZ World), which holds a betting license from the Betting Control Board of Kenya to operate some of its products in the country. NZ World has plans to launch sports betting, sports fantasy, sports arcade, and a Sports Real Money Quiz starting with FIFA in June 2018. Commenting on the expansion, Nazara CEO Manish Agarwal, said "Real Money gaming is popular in African countries like Nigeria, Ghana, and Cameroon, in addition to Kenya, primarily on account of a well laid-out and clear licensing framework. We are excited to leverage Nazara's on-ground network, built over the last few years so as to exploit the sports betting and the fantasy market in the African countries beginning with FIFA 18."
The company believes that with penetration of the Internet, affordability of smartphones, and declining data prices, the gaming industry is picking up pace across emerging markets. The product proposed to be launched in Kenya is a real-time social prediction sports game where players can bet real-time among their friends. The game was developed by one of Nazara's investee companies, Mastermind Sports (Mastermind). On the development, Pratik Shah, founder and CEO, Mastermind Sports, said, "Worldwide, real-money sports gaming is becoming mainstream. We're excited to create a differentiated product experience by leveraging fan insights and our technology expertise. We believe that Africa, starting with Kenya, presents a growth opportunity for us with their appetite for live sports gaming."
Market Leadership Of Nazara Technologies.
Founded in 2000 by Nitish Mittersain, Nazara Technologies is a mobile games developer and publisher that provides unique services such as 'Games Club'. It is also an exclusive distributor for key game developers such as Electronic Arts. Apart from Mumbai, the company has offices in Dubai, London, Africa, and Singapore and has its operations in 61 countries across emerging markets. In India, Nazara has licensed mobile gaming rights to popular IPs like Virat Kohli, Hrithik Roshan, Chhota Bheem, among others.
---
---
Comments