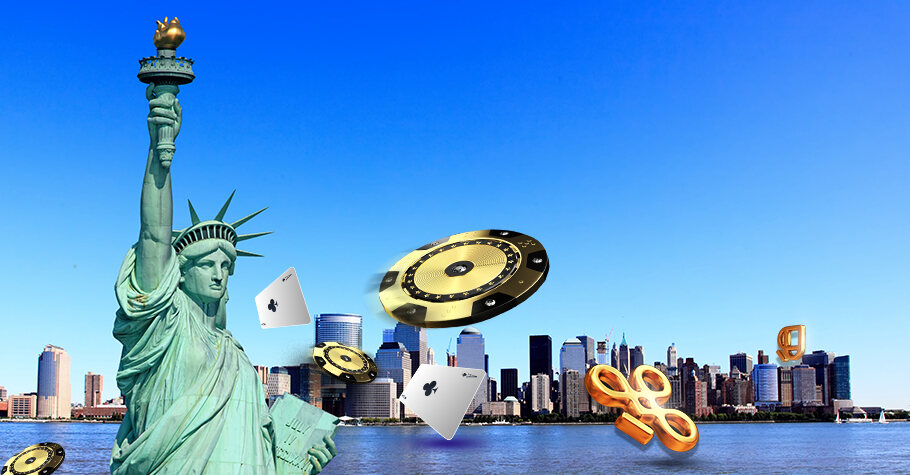 Poker
---
Most Famous Poker Tournaments In USA
The poker scene is still very active in the United States. Some fans even suggest that this year witnessed a new boom. Thus, fans of this game can choose from a wide selection of fresh tournaments. These are available throughout the year and are held in different cities nationwide.
Nowadays, major tournament series such as the World Series of Poker dominate this specific scene. Additionally, series in the mid-majors category have come to occupy an important place in the market. Plenty of casinos and card rooms across the nation offer daily and weekly tournaments in which gamblers can participate.
Despite the fact entire tours feature mid-major buy-ins, big rollers can still find something more suitable for them. Players can also join the desired United States online casino real money platforms and enjoy variations of this card game. They don't even have to play competitively but rather opt for video or live poker for a single player. Moreover, these gambling platforms also host tournaments that are a good chance to polish your poker skills. Who knows, down the line, you might end up playing in one of the big events that we will go over in this article.
World Poker Tour
The WPT started its first journey in 2002 in Las Vegas. Then, it moved on to Aruba, Costa Rica, a few locations in the States, and ended in France. Even though the WPT started as a public company, established by Steve Lipscomb and experts in this game Mike Sexton and Linda Johnson, it turned into a public company a few years after its launch.
In 2009, PartyGaming bought the company but sold it six years later to Ourgame International. Finally, the WPT was bought by a private investment group last year. The tournament has reached global popularity, so it was broadcast in nearly 200 countries and territories. Unsurprisingly, it was translated into many languages, with millions of people following the 2022 season tournaments.
The WSOP or World Series of Poker
The WSOP, which started in the '70s, is the longest-running tournament series worldwide and probably the most famous on this list. Over the years, it gained popularity, and more gamblers took part in different tournament formats.
Decades later, Chris Moneymaker won an online poker satellite in Las Vegas when he turned less than $100 into more than $2M. His victory took the WSOP's popularity to another level, and 2003 saw a rising interest in this game and tournament. It became such a hit that the organizers created a WSOP Europe series. The 2022 World Series of Poker presented 88 tournaments in Las Vegas land-based casinos and more than a dozen online events.
ALSO READ: Most Famous Poker Players 2022
The World Series of Poker Circuit
The WSOP Circuit began running in 2005. Since the WSOP began offering events at Caesars Entertainment casinos across the nation, more players could come and compete. The events were held in cities like Las Vegas, Atlantic City, Tunica, San Diego, etc. These events also offered a lower price point, so organizers awarded WSOP-C gold rings instead of the usual WSOP gold bracelets.
Since then, the WSOP Circuit has expanded beyond Caesar Entertainment casinos. Now it includes WSOP-C stops at reputable venues, such as Turning Stone in Verona, N.Y., and international ones in Europe, South America, and more. Online gamblers can also participate as the US Circuit Online events take place year-round in states like Michigan, Nevada, Pennsylvania, and New Jersey.
The Minnesota State Poker Tour
The MSPT began running in 2009 and was dedicated to gamblers from Minnesota specifically. Nevertheless, it quickly won over the hearts of players all over the US. Then, the MSPT grew into a mid-major tour for the United States heartland casinos and card rooms, often overlooked by then. Although it retained the abbreviation, the first two letters now stood for Mid-States.
The RunGood Poker Series
The RGPS is a mid-majors tour known for the lowest buy-ins at the Main Events, with a price point of around $600. In that sense, it is a good competition for rising-star amateur poker players who want to join the fray. It is also famous for its fun and comfortable atmosphere and for visiting venues other tours overlook.
The PokerGO Tour
High-stakes players can also find something more suitable for their budget, with buy-ins starting at $10K and increasing to an incredible $250K at times. When the PokerGO Tour began, it featured only a few events per year. Back then, the Super High Roller Bowl was one of the few available events.
 Nonetheless, Poker GO generated significant hype, hence the need to offer more events. Now, it has come to host a series of tournaments throughout the year, most taking place in the Entertainment Capital of the World.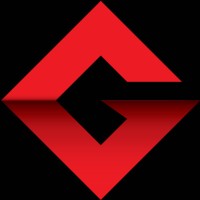 Gutshot Magazine is India's leading real money gaming magazine that covers news, updates, previews, highlights, features and much more across verticals like poker, rummy, and fantasy sports. Our rich history that has spanned over a decade now, Gutshot Magazine has always tied up with events and tournaments that have helped push the awareness of skill gaming in the country. If you are looking for the latest updates across real money gaming, then you have arrived at the perfect destination.
---
---
More News
---
Comments