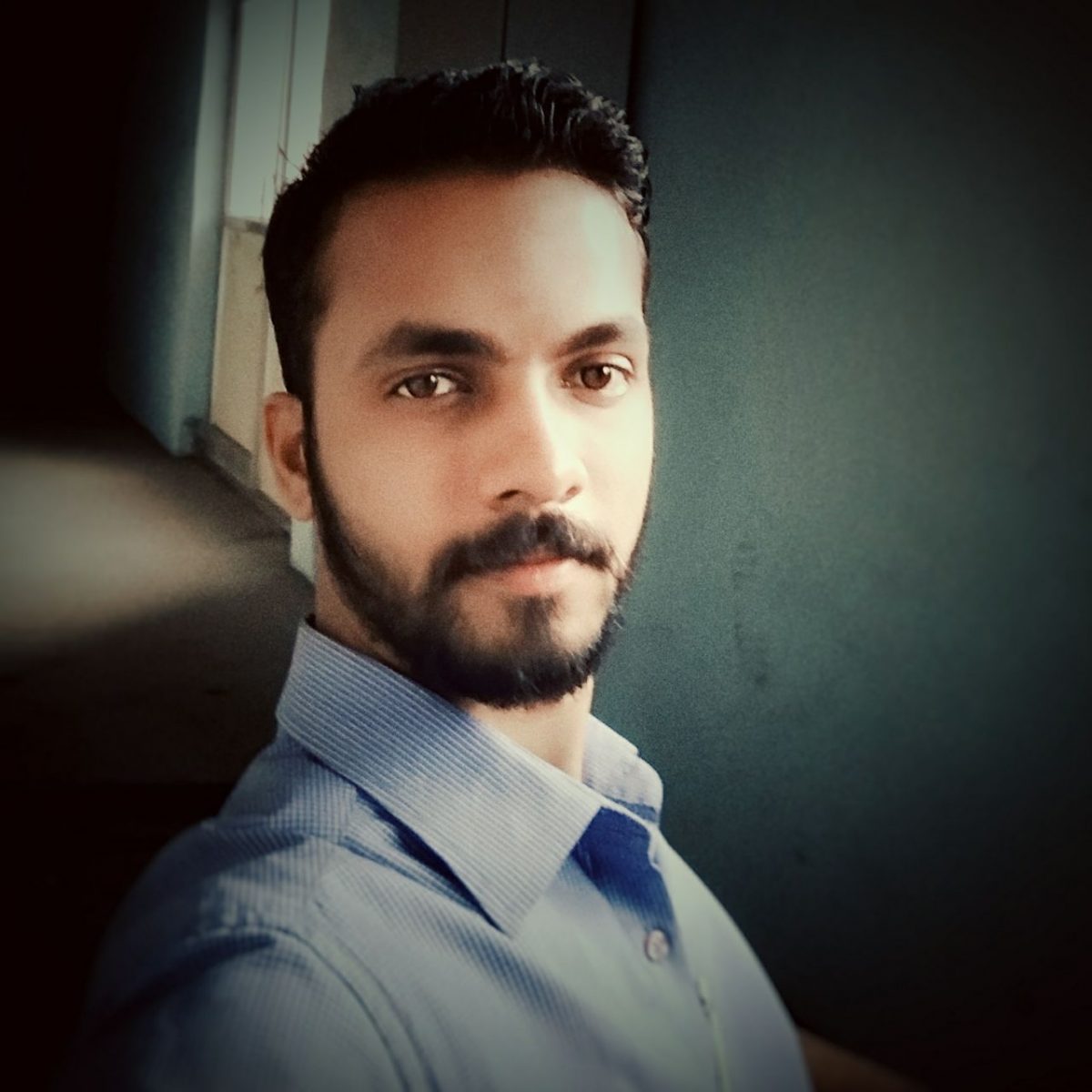 Poker
---
Mithun Mahesh wins LBS Main Event for INR 1,02,675
TheSpartanPoker's Little Big Series (LBS) has proved to be a popular hit among players since its incception earlier this year. It continues to draw even bigger numbers among players looking to invest small amounts and getting rewarded in a big way. Sunday night saw the conclusion of the LBS with the showstopper Main Event (INR 5 Lakhs GTD) for a buy-in of INR 1,100. It was 24-year old Mithun 'ThePokerRaja' Mahesh based in Ratnagiri, Maharashtra who shipped the title outlasting 555 entries to take down the title for INR 102,675.
His victory doesn't end here; just like any other series the LBS too had its own leaderboard which Mahesh topped giving him a sweet INR 50,000 over and above his tournament winnings. The good news did not stop there as Mahesh was also awarded free tickets into high-value Spartan tournaments Two of a Kind (3rd December at 4:30 pm) and the massive 1 crore GTD Millionaire (10th December at 4:30 pm).
Gutshot caught up with the champion Mithun Mahesh who is originally from Kerala. He completed his education in electrical engineering from Mumbai University and is an engineer in a steel plant in Ratnagiri. It has not been an easy ride for the young man as his family suffered a financial crises about 10 years ago. Mahesh started working as soon as he graduated a couple of years ago as he and his father are the only two breadwinners in the household. In an email interview, Mahesh shared his views and thoughts about the game and his run through the Little Big Series. Here are the excerpts:
Congratulations on the win Mithun! How did you start on your poker journey?
I come from a place where no one knows a single thing about poker. I'm good at behavioural psychology naturally as during my teens I studied a lot of facial expressions, micro-gestures, and body language. (I have been consulted by some local politicians regarding deduction and body language to help them during their meetings/rallies, this happened when I was 18 years old). During this time, I played a Nokia mobile phone game called 'Texas Hold'em Poker' by Gameloft. I loved the game and I googled it, there I found how big the sport was. I read how psychology was an integral part of poker which I was naturally good at.
Tell us about your online and live play.
I started playing home games at my engineering hostel, where I taught almost 50 players (fishy poker!). I had a psychological edge over them, so I dominated it. And started believing I was a good player (which I wasn't, if you subtract psychology from it).
Once I left my hostel and was placed on a job, I had no one to play with so that's when I turned to online poker in 2015. Where I lost some money since I had no edge (no faces to read). After being a marginally losing player for a year. I decided to study poker seriously putting in a huge amount of time to study, read 20+ books to improve the mathematical aspect of the game and then started playing seriously since September 2017, with a goal of being a full-time professional. This October, Anirban Das (pokernoob) started mentoring me and here I began my journey.
My parents support me since they know it's my passion and while convincing them, I remember using a dialogue, which I would like to mention here "I didn't choose poker, poker chose me"
Describe your journey through Little Big Series – Main Event.
About LBS, I didn't have a laptop, so all I needed was a laptop. LBS leaderboard said 50k, and there I decided to win it at any cost. I just had a 3000 bankroll to start with, I took down the very first tourney giving me a 13000 bankroll. I was first until the last date as the leaderboard showed, but I knew the main event winner could/would replace me. So I played the Main Event with all my focus, I stuck to my system, ran well. At the final table, I was in an awkward seat being on the immediate left on a very good poker player 'star.pkr95', and I started receiving horrible cards. But the table was bit passive so I kept on stealing and restealing aggressively. I would like to say that was the major factor in my victory.
Key hands: An aggressive player to my left, I don't remember his name right now. He kept on stealing, I flatted on QTs and flopped a straight. He kept barrelling with junk, so I gained a huge stack there.
When it was heads-up, I called a raise with Jack-Ten off. The flop comes QJT rainbow. He bet, I 3-bet him, he did 4-bet. Since we were playing very loose and aggressive, and he had used this move earlier, I 5-bet shoved. He snaps calls with King-Nine, giving him a straight. The turn was a T giving me a full house.
Congratulations to Mithun Mahesh on his double win and stay tuned to Gutshot for more updates and news from the poker world.
---
---
Comments