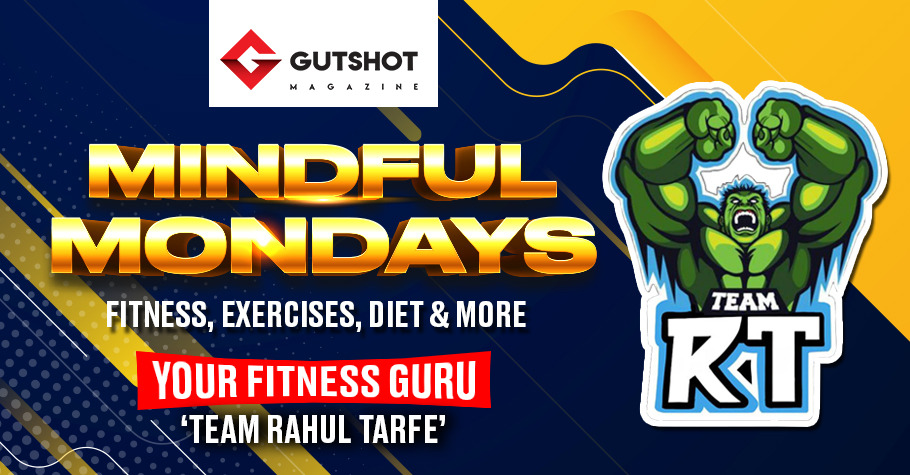 Poker
---
Mindful Mondays – The significance of a well-balanced diet
Poker players, this Monday is all about consuming the right diet. But before we begin, let me introduce you to our Mindful Mondays series. If you have always wanted to lead a healthy lifestyle and did not know where to begin, we are here to help you out. Gutshot got in touch with a professional bodybuilder and certified fitness trainer, Rahul Tarfe to share his experience and suggest tips for poker players. Watch out this space every Monday to read more in-depth stories about fitness, exercises, diet and more.
Why did we choose Rahul Tarfe to get valuable insights?
Rahul Tarfe is a professional bodybuilder and influencer based in Mumbai and is also a certified personal fitness trainer from American College of Sports and Medicine (ASCM). His Instagram account has more than 14K followers wherein he updates his followers about fitness, diet and tips for a healthier lifestyle.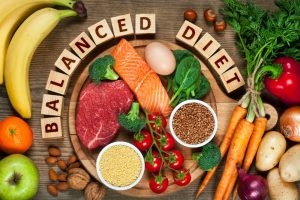 Talking about diets, let's break down the basic rules:
Following a diet for just one or two weeks will not show any results. Your body takes time to adjust and reflect the changes. Any particular diet will only reflect if you let your body take it in well.
Cheat meals, consisting of chips, aerated drinks, sweets like candies should not be consumed if you genuinely want your diet to work.
Eating meals on time and maintaining a healthy sleep cycle should be made a part of your lifestyle.
Skipping meals to reduce weight is a myth. It only makes things worse. Breakfast is the most important meal, and your body craves nutrition during that time. If you skip your breakfast, your body starts using stored nutrients, which is not good.
Consistency, patience, and discipline come above all other rules. Staying mentally strong is very important to even get started with the right diet.
DEMAND FOR A GOOD PHYSIQUE
You will have to maintain a physique depending on what your gameplay demands. For poker players, you need to be focused at all times. Hence a good diet is essential as players usually sit for hours altogether. Hence, you must:
Have meals on time
Keep a check on your protein and carbohydrate intake etc.
Avoid consuming bad cholesterol fats.
Now, let us take a look at what your diet should essentially consist of. But, before we begin with that, Tarfe says, "The golden rule is to set a target on how much weight you wish to increase or decrease."
TO INCREASE WEIGHT
You must consume a high carb, high protein diet and have a substantial amount of good fats as a part of your diet.
Carbohydrates: White rice, brown rice, muesli, oats
Protein: Egg white, chicken, fish, red meat
Fats: Avocado, almonds, cheese
But players, other than this you can also use gainers. Supplements that are available in nutrient stores could be used to fulfill the gaps that our daily food cannot provide.
TO LOSE WEIGHT
You must first begin by reducing the intake of carbohydrates and fats. Consume vitamin C enriched foods, salads, etc.
Protein: Protein shakes, egg whites, chicken and fish
Carbohydrates: Must consume complex carbs such as oats, muesli, brown rice, sweet potato
There will be less spike in insulin if players consume complex carbs. Simple carbohydrates will spike insulin more as compared to complex carbohydrates which will later lead to fat deposition
Fats: Do not consume food with bad fats. You should avoid dairy products, oily food, junk food, etc. Avocado gives you good fats.
With respect to supplements, you could consume ISO BUILD from the brand Empowered Supps. Iso Build has no carbohydrates, fats, or sugar. It is made up of isolate protein, so one scoop of protein powder is almost equal to 10 white eggs. Supplements come to the rescue when you lead a very busy life. If you want to save time and are stuck with work, supplements are the best solution.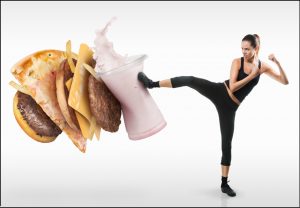 DRINKS
YO YO effect of CAFFEINE
Drinks consisting of caffeine must be taken within a limit. If you tend to consume more caffeine, then remember that it affects your mind. For example, if you have a shot of caffeine right now, you will feel energetic for an hour or so, but you need to understand that after one hour, you will get double the amount of sleep. Caffeine content must be consumed in a moderate manner.
ALCOHOL
Though poker is played in clubs and casinos where alcohol is available for consumption, you should avoid alcohol before or during the game. You can consume alcohol after the game, but that too in a limit. If possible, cutting down on alcohol entirely is also a very good practice as it has a long-term effect on our bodies.
Players, these are just a few tips. To know more about diets, wait for the next Mindful Monday's article.
---
About the interviewee: Rahul Tarfe started working out at the age of 15. This 28-years-old fitness freak has won a Gold medal in Junior Mr. Mumbai 2014, Bronze in Sr. Mumbai 2020, and several other local and district level competitions. He has collaborated with several brands such as Kong Fitness, Big Flex, Empowered Subs, etc., and represented them as their official athlete. You can check out his website and Instagram profile here!
Keep reading Gutshotmagazine.com for more such articles.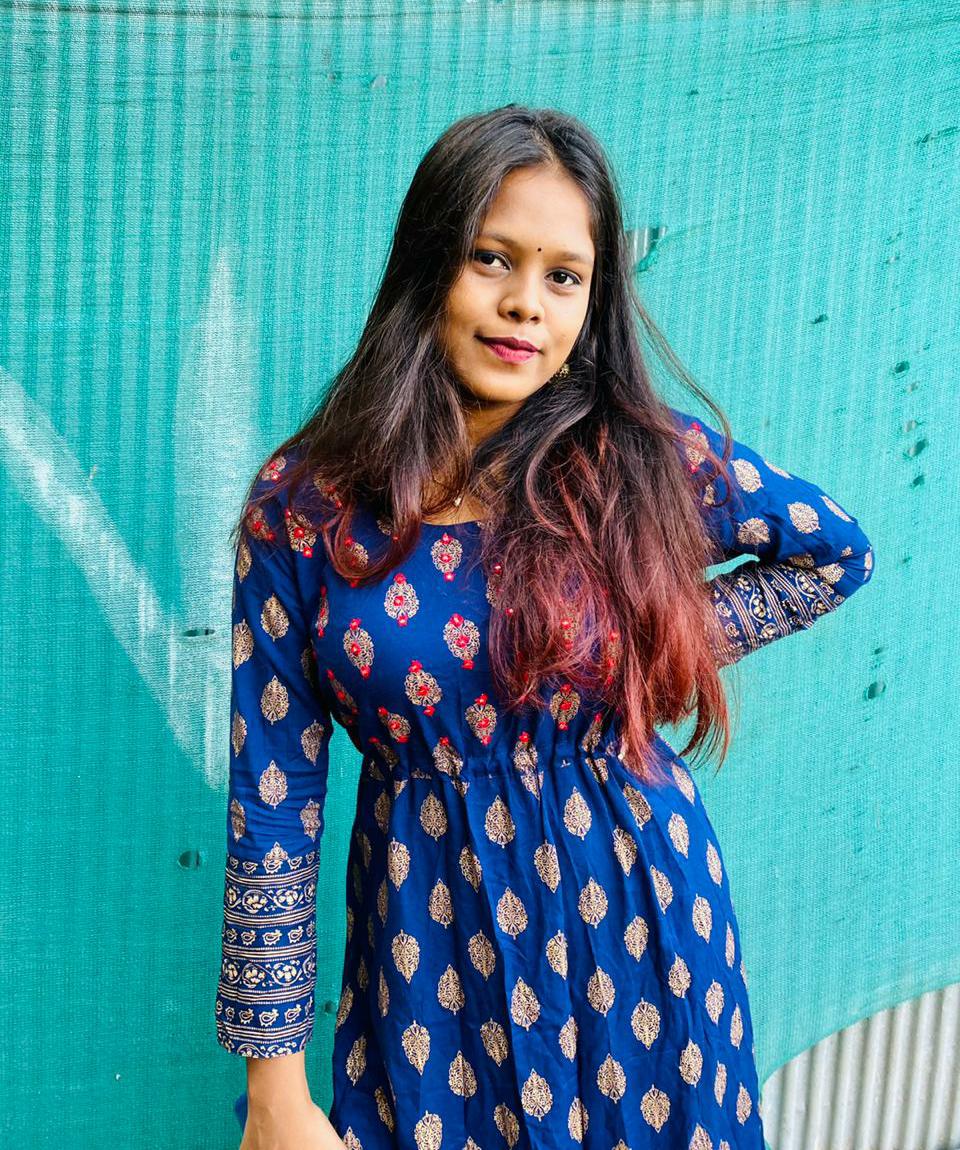 Manthra Koliyer is a writer at Gutshot Magazine. She has an affinity for seeing the world through people's eyes. With a bubbly fun personality, you can always catch her chatting with anyone she comes across. Holding an English Literature degree from Wilson College, Mumbai, and a Post Graduate Diploma in Journalism from Asian College of Journalism, this pop culture fanatic is ready to take on the world with a pen, paper, and microphone. She also actively works on her personal blog called namasteyconvict.blogspot.com, where for a moment she lets you into her drama-filled world.
In house graphic
---
---
More News
---
Comments