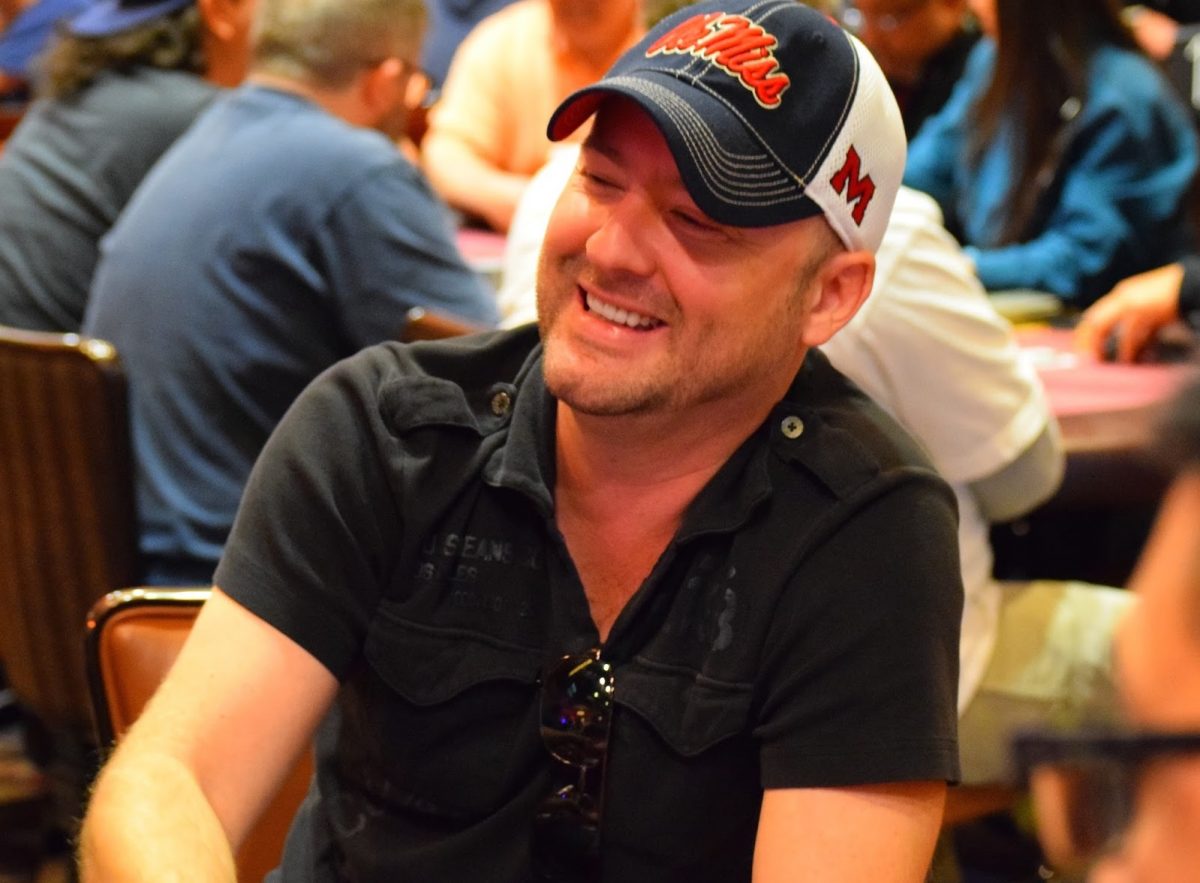 Poker
---
Mike Postle leaked his own court documents!
When you look back in 2019, the first thing that clicks is the saga of Mike Postle. This name, previously known by few of the regular players at the Stone Gambling Hall in Citrus Heights, California, has become the center as one the biggest poker stories of the year.
In a recent update, Postle filed his own motion to dismiss the civil suit against him, just like the Stones Gambling Hall filed a motion to dismiss the pending civil suit against relating to the Postle cheating scandal, contending it has no liability in the matter and there is no proof that the cheating occurred. But here in lies the twist, Postle may have leaked his own court documents via affiliated website, making some alterations to hide the fact he did so.
Let's rewind to the Postle saga. Accusations came to light when commentator for Stones Poker Live, Veronica Brill took to Twitter voicing her concerns. And that's when Joey Ingram, the popular podcaster began pouring hours into Postle's hand histories. It didn't take any longer before his cheating allegations turned out to be a court case. A poker-playing lawyer, Maurice VerStandig, representing 25 plantiff, filed a lawsuit in the US District Court in the Eastern District of California on 8 October 2019. The plantiffs demanded a trial by jury and a minimum of $10 million in damages and financial losses.
In the United States District Court Eastern District of California filing dated 24 March, Postle requested to dismiss the suit against him. The motion reads, "Plaintiffs fail to describe any specific poker hand, with any specific Plaintiff, describing any specific fraudulent conduct, causing any specific injury. Plaintiffs' Complaint alleges that Mr. Postle worked with an unidentified "confederate" through an unidentified method to secure information regarding the cards of unidentified poker players in unidentified historical games. There is no attempt to describe any particular hand or any particular conduct by Mr. Postle that is alleged to have comprised fraud."
Postle claims that he was unaware of the instances in which he was accused of misconduct and says that he can't offer anything aside from a general trial. The filing says, "Any inference of unlawful conduct drawn from the naked fact of his winning would be entirely unfounded and illogical. Gambling is inherently an activity involving players hoping for statistical aberrations. The conclusion that a winning gambler is cheating is a non sequitur, though undoubtedly a common one among losing gamblers."
However, in statement by Stones a few weeks back: "We have found no evidence that indicates there was cheating in the games in question. Stones is confident that it will prevail in this unwarranted lawsuit." Attorney, Mark Mao filed a motion to dismiss the suit. Stones opposed the fraud, negligence and libel claims against it, asking the court to toss the lawsuit on several grounds.
Recently, Kickass Poker outlined the entire situation, and it turns out that Postle altered the documents and may have posted them on Rounder Life Magazine. According to Kickass Poker, the altered hides Owen Hughes appearing to be running Postle's legal defense, Previously, it appeared that Postle was working in his own defense. However, the next hearing of the case is scheduled on 16 April 2020.
Keep reading GutshotMagazine.com for more such updates from the poker industry and tournaments around the world.
Check out our online poker rooms section, where you can read reviews on the biggest and best poker rooms in the country, while also taking advantage of their bonuses and promotions. Check out these top poker rooms HERE.
---
---
Comments