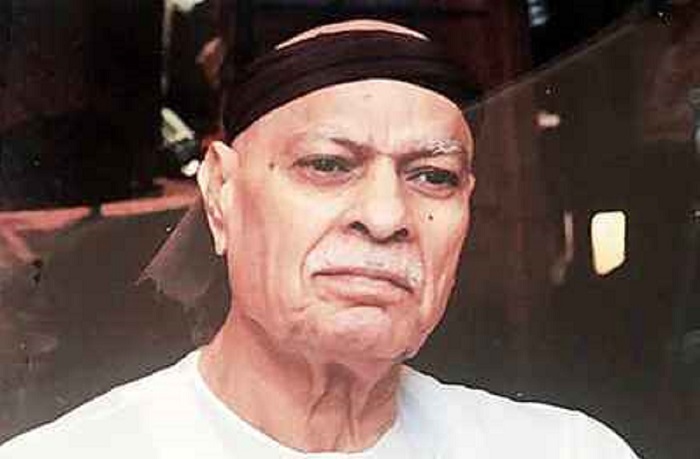 Gambling
---
Matka King passes away at the age of 88
The King of Matka and the pioneer of betting Ratan Khatri passed away at the age of 88 on Sunday in his resident Navjeen Society in Mumbai. Khatri rose to fame in 1960s and dominated the circuit with his presence. Matka is a lottery game that gained much prominence in India just after the independence.
Born in Karachi in a Sindhi family, a part of present-day Pakistan, Khatri was a young boy when he came to Bombay after the partition of India in 1947. And soon he became one of the known names in the lottery community. The Matka business and life of Matka King also had its influence in Bollywood. The character of Prem Nath enacted a role in Feroz Khan's 1975 film 'Dharmatma' was inspired by Khatri's real life. Soon, he also financed a Bollywood film 'Rangeela Ratan' starring Rishi Kapoor where he played a guest role.
In 1961, when New York Cotton Exchange stopped the practice, the enthusiasts looked for an alternative solution to keep the Matka business alive and that's when Khatri stepped in proposing the idea of declaring opening and closing rates of imaginary products. Numbers from 0-9 would be written on pieces of paper and put inside a matka, an earthen pitcher, and one person would pick out a chit and announce the winning numbers. As time went by, the game evolved but the name 'Matka' remain unchanged. Now, three numbers were drawn from a pack of playing cards. In 1962, it was Kalyanji Bhagat who started Matka, and Khatri was a manager. After two years, Khatri started in his own Ratan Matka which grew in popularity across India, thus, building his own kingdom!
After Khatri's demise, Matka operations started in Goa after seven weeks of being locked down. However, there's still a little worry about the flows of cashes due to the current health crisis but this would soon pick up the pace. For more updates on gaming/gambling news around the world, keep reading GutshotMagazine.com and stay tuned!


---
---
Comments