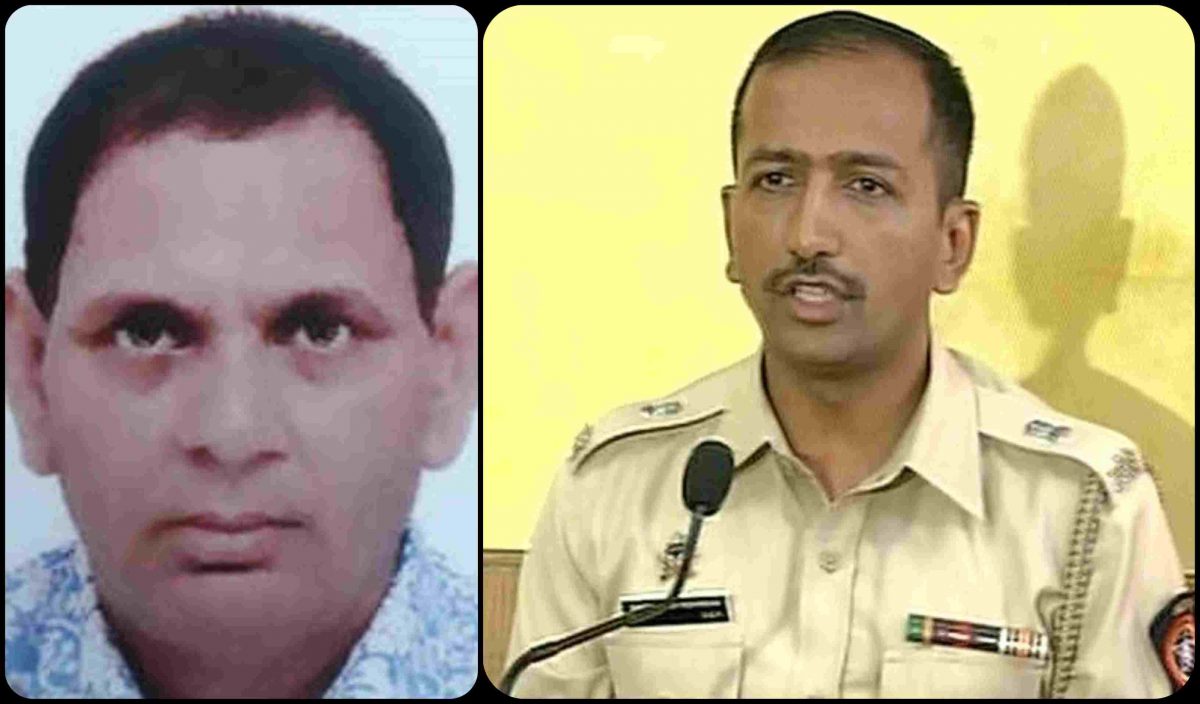 Gambling
---
'Matka King' Pappu Savla exiled from Mumbai
The Mumbai Police has gone hard on illegal gambling operations within the city in recent times. Just a couple of months ago, the city's police went on a spree by raiding seven lottery parlours which were operating illegally. The raid amounted to the confiscation of several computers, hard disks, mobile phones and 11 persons involved in the illegal operations were even arrested. A few days later in the same month, a Carter Road lottery centre was raided, and the owner was arrested for GST evasion.
In recent news, notorious gangster and illegal Matka operator Prakash 'Pappu' Savla was kicked out of the city by the Mumbai Police. Savla, who is often dubbed as the 'Matka King' of Mumbai, was ordered to not enter in the city for a period of two years. The order was issued on Wednesday, 30th January, by the Deputy Police Commissioner of Mumbai- Zone 11 Sangramsinh Nishandar.
Savla has been involved in several crimes for many years including cricket betting, matka operations, murder cases, etc. Last year, he was arrested by the Mumbai Police Crime Branch for threatening a Borivali-based developer to the tune of INR 33 Crores.
Savla became part of the city's underbelly in the early nineties when he started operating his matka business. He ran illegal operations across Mumbai which, as per some estimates, amounted to hundreds of crore rupees. He even owns several malls, buildings and shopping complexes in the western Suburbs and his total assets are currently estimated to be worth INR 2,000 to 3,000 Crores. He also has a stake in several construction projects in the region.
Savla was first arrested in 1998 for allegedly murdering his partner but was acquitted later. He was also booked under Maharashtra Control of Organised Crime Act (MCOCA) for murdering Shiv Sena corporator Kamlakar Jamsandikar along with gangster-turned-politician Arun Gawli in 2006 but was acquitted in that case too, showing his clout with the city's authorities.
Externment, or exile, is a process where a notice is served to the person who is deemed to be a potential threat to society. Police have often used this law as a method of keeping peace in the city. A senior officer was quoted in the press regarding Savla's externment saying, "In the past, the police had made attempts to issue externment orders against Savla but it did not work out. This time too, Savla approached the Bombay High Court against the externment proceedings. But the HC struck it down."
This bold move will help eradicate problems like illegal gambling and other related social pathologies and make the city a liveable one for its law-abiding citizens. Keep reading GutshotMagazine.com for similar news and updates from Mumbai and for general gambling news from around the world.
Check out our online poker rooms section, where you can read reviews on the biggest and best poker rooms in the country, while also taking advantage of their bonuses and promotions. Check out these top poker rooms HERE.
---
---
Comments