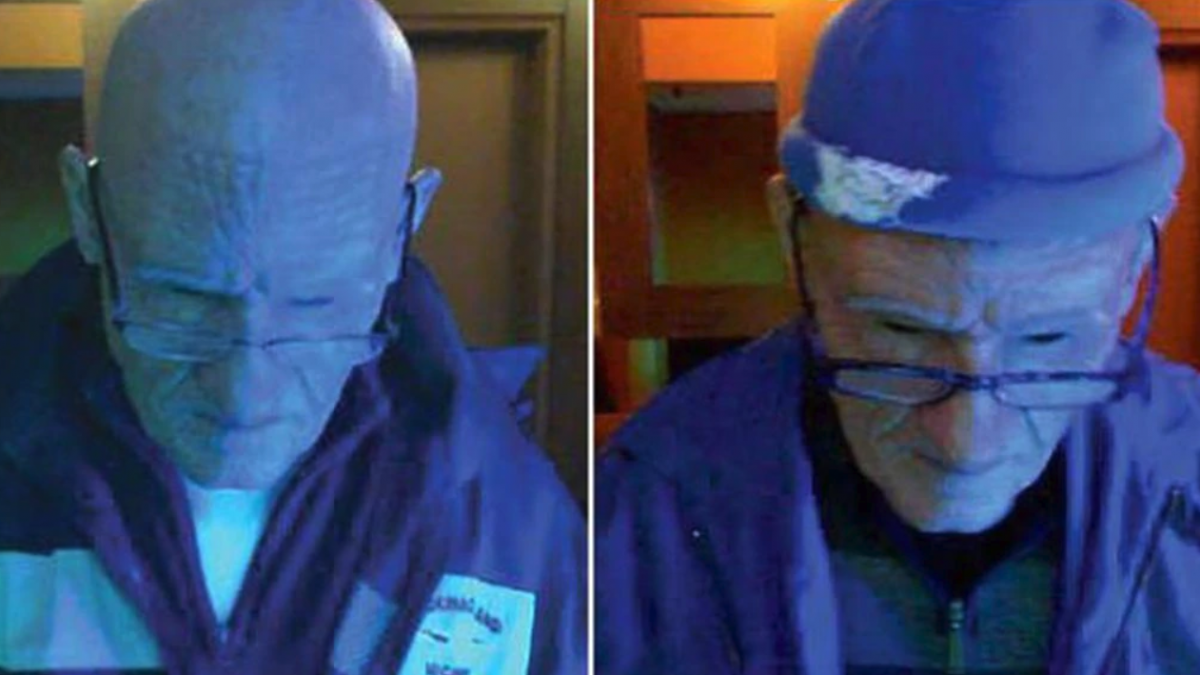 Gambling
---
Man using Prosthetic masks steals $100k from Casinos Arrested
Federal authorities say a Michigan man disguised as an elderly man, allegedly managed to steal more $100,000 from casino patrons in Michigan and Kansas. John Colletti was arrested on 12 March by the Prairie Band Potawatomi Tribal Police at the Prairie Band Casino and Resort in Mayetta, Kansas according to a news report. The 55-year-old man went as far as disguising himself as an elderly man using prosthetic masks, to withdraw funds from their personal bank accounts through self service kiosks at the casino. Using personal information and counterfeit driver's licenses illegally obtained on the internet. 
The kiosks, which are operated by Global Payments Gaming Services, are used by the casino industry for bill-breaking, cash withdrawals,  jackpot processing, ticket exchanges, cash advances, and among other services, according to the complaint. Global Payments spokeswoman Emily Edmonds said, "We initially identified this fraudulent activity and immediately alerted our customer and law enforcement. Throughout the investigation, we provided support and cooperation that ultimately led to the apprehension of this suspect." 
Colletti attempted to make $20,000 in cash withdrawal wearing one of his disguises, according to the police. He was approached by security since social security number is required for a withdrawal that big for reporting purposes. The Michigan man walked to a restroom and removed his disguise and exited the casino with a noticeable bulge down his pants, which was believed to be the prosthetic mask.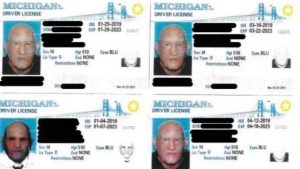 After Colletiti managed to escape, the security found two Michigan driver's licenses, his disguise and approximately $11,000 in cash in the restroom of the casino. The police approached him and placed him under arrest. Officers found $16,000 in cash and two more driver's licenses. After getting a search warrant to look through Colletti's car, investigators found four prosthetic face masks, cell phones, flash drives, numerous articles of clothing computer tablets, counterfeit money, books on how to get away with committing a crime, surgical masks, a briefcase and paint cans. On the flash drives, investigators found forgery documents, background checks on various individuals, tutorials on how to counterfeit money, handwritten signatures, and excel spreadsheets with over a thousand different names. 
The alleged crimes, dating back to April 2019, were first identified by MGM Grand Casino Investigators who reported at least 10 people had become victims of identity theft. Colletti is currently being held on bond in Kansas, awaiting transportation back to Michigan. For more updates on stories related to gambling, keep reading GutshotMagazine.com 


---
---
More News
---
Comments