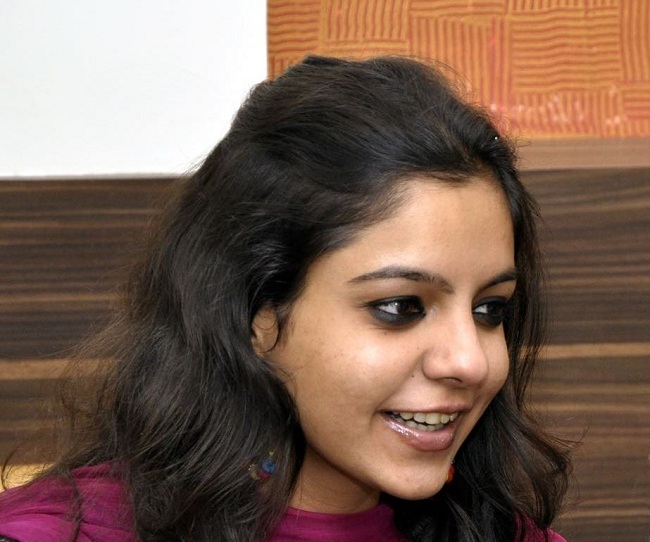 Poker
---
Mahima Walia Das is eighth Destiny 2.0 winner
The boom in the Indian poker industry in recent times has also encouraged many more females to take up poker as a full-time career. India now has several female poker players who not only play at a national level but also represent the country at international events too. This time around it was another lady flexing her poker muscles in the eighth week of Destiny 2.0 which saw Mahima 'mambojojo' Walia Das shipping the title after outlasting 380 players. For defeating her opponent in heads-up battle, Das scored a hefty winner's purse worth INR 4,03,500 and also the INR 1 lakh worth ticket to Destiny SnG Finale while runner-up 'BigBlufferAY' took home INR 3,13,500. These entries made up a prizepool of INR 19 Lakhs where top 40 players min-cashed for INR 9,500.
Das was born and brought up in Ambala, Das completed engineering in Electronics and Communication and also an MBA from IMT Ghaziabad. She moved out in 2005 after which she has been moving around a lot. Currently based in Gurgaon and working as a Business Development Executive with a start-up, Das has a strong connection to poker even away from the virtual felts. She is wife of Anirban D Das who plays under the moniker 'pokernoob' and was also one of the winners from Destiny 1.0 edition. Gutshot caught up with Mahima in an email interview and here are the excerpts: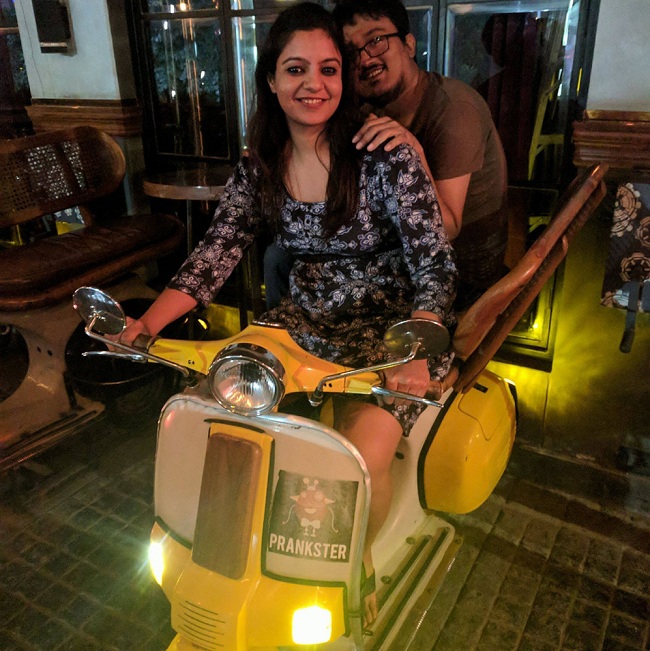 Congratulations Mahima! Please tell us about how did you start on your poker journey?
I first started playing poker with my friends during my MBA at the IMT Campus. I was introduced to online poker and tournaments, thanks to my husband – Anirban Das a.k.a 'pokernoob,' who is a regular MTT player and also my coach. As a child, I was always fascinated by card games as my parents and their friend's regularity played card games like Rummy etc. 
When did you start playing poker for real money?
I started playing online for money last year and mainly played featured tournaments like The Millionaire. This year I also started playing OFC regularly. In fact on The Destiny day, I came 2nd in the OFC tournament. 
Describe your journey through Destiny along with some key hands.
I was playing very patiently and tight, in the beginning, folded a few good hands near the bubble because wanted to come to ITM. Once the bubble burst, I was short stacked with 7-8 BB's. After the bubble, I won a crucial flip, 77 vs ATo and was back to 20 BB's. Next double up was when I limped 66s from the cut-off and 'championplayer' raised from button and flop came 4x 7x 8x which was a good flop for 66s. Went all in after 'championplayer' c-bet the flop and got called with Jack-Nine and was lucky that the hand held. This got me to around a 40 BB stack. Lost a few hands, was playing very tight and found me back to 10bbs again. Won flip 44s vs A10 against 'championplayer' to get back in the game. Won a few hands in quick succession AA vs QQ, AKs vs A10o to reach average stack with around 20 left. One crucial hand was against 'Pakiya123' where I rivered a bigger full-house against his smaller full-house. 
The biggest turning point was when I raised with Aces and another similar stack re-raised with Ace-King and pre-flop all-in happened and Aces held which put me in the chip lead with 1 million chips and knocked out Akshay Shah who was playing very well. Continued to play tight and folded many hands post this. Next crucial hand was against 2nd placed stack where flopped a set of 2s and opponent continued to bluff with AK. This got me to 2 million chips and a huge chip lead. Went to FT with the comfortable chip lead and maintained it till the end. I played only premium hands and pocket pairs which I was lucky enough to hit. 'Flippopotamus', 'BigBlufferAY' and 'championplayer' played very well but I guess it was just my day. 
Must feel good to win it…
It was a surreal experience for me because I never reached so deep in a big tournament before. I did not believe it even after I won. ???? 
What are your future plans in the live and online space?
I plan to continue playing tournaments which have good and slow structures like Destiny and Millionaire. 
What do you plan to do with this money?
Part of the money will go towards travel, part towards some causes I support and rest gets back in the game.
---
---
Comments