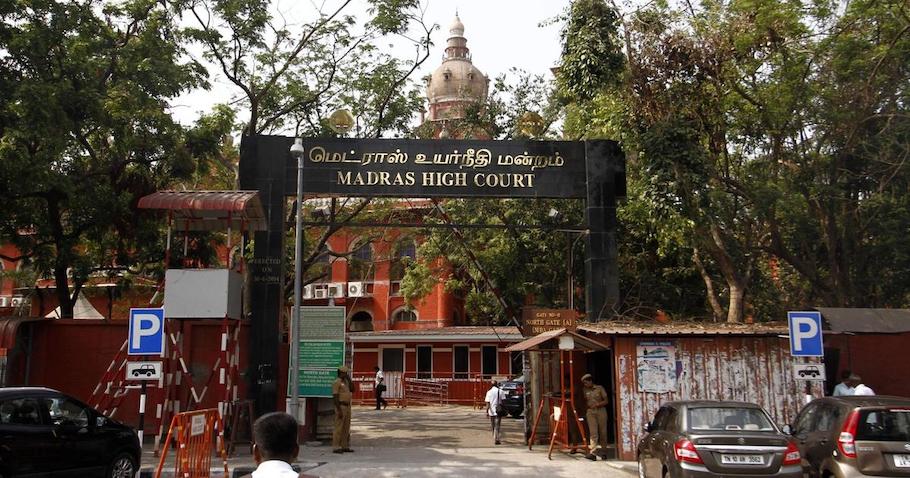 Gaming
---
Madras HC Suggests Regulating Online Gaming Industry
On Friday, Madras High Court expressed its concern and passed an order to the state government, while squashing a First Information Report (FIR) filed by the Kudankulam police against a school teacher for playing a game of rummy at a farm in June. The court suggested the Tamil Nadu government take measures to pass suitable legislation for regulating such skill games through license.
Justice B Pugalendi, discussing the issue as a senior state police official had earlier submitted, in response to a court query, that there was no rule to regulate and license online skill games. He also cautioned the state while observing that if a youngster losing money in the game turned out to be a criminal it would wreak havoc on the society.
The court said that before passing a legislation in regard to games of skill, the government should view the stakeholders as well. The court also stated that it is not against virtual games but that there should be a regulatory body to monitor and regulate the legal gaming activity, be it a virtual world or in a real world, preventing alarming situations while keeping in mind the law of the land as well as judicial procedures.
Mr. Roland Landers, CEO, All India Gaming Federation (AIGF), in regard to the judgement passed by the court said, "We laud the order of the Madras High Court which iterates that the Court is not against virtual gaming, and calls for the government to devise a regulatory framework to provide clarity to the sunrise online gaming industry with a view to encourage investments leading to technological advancements as well as generation of revenue and employment."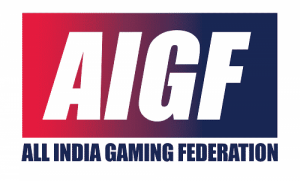 AIGF is a not for profit association and has most of its stakeholders of the online gaming industry as its members. The foundation of skill games charter released by AIGF is based on integrity, global best practices, legality and good governance. Through the adoption of principles and the disciplinary process, AIGF has built a self-regulatory community and facilitative ecosystem for the offer of online games of skill in a transparent and fair manner, with due regard for consumer and stakeholder interests.
Pointing to the state governments ban on lottery tickets and usury which ruined many families, regulation of online skill gaming should be implemented. The continuation of the investigation in the case will amount to abuse of process of law, the judge said and quashed the case filed by the Tamil Nadu state government against the teacher, who was booked under the Tamil Nadu Gambling Act. 
For more updates on gaming and gambling, keep reading GutshotMagazine.com

---
---
More News
---
Comments