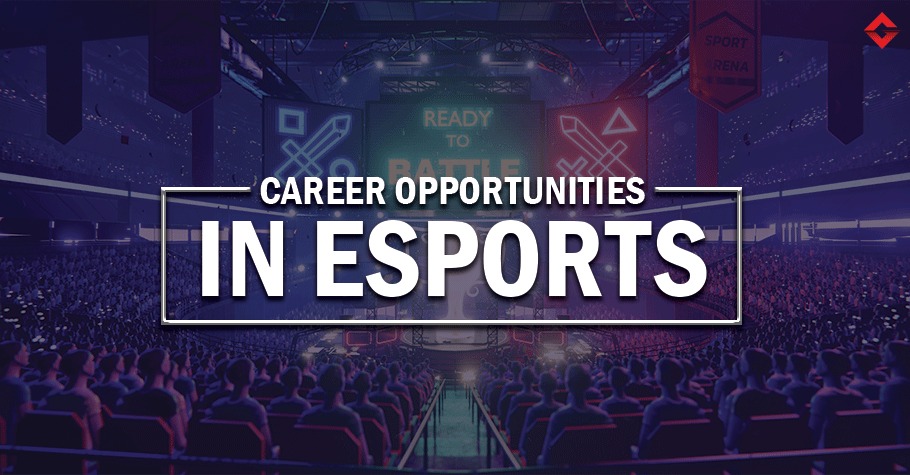 Esports
---
Looking For Career Opportunities In Esports? Here Are The Options You Have
If you think there are no career opportunities in esports, then you are living under a big misconception. The esports industry has grown by leaps and bounds, and so have career opportunities. With the increasing internet penetration in the country, greater use of smartphones and the thrill to play online games among the youth, esports is more significant than ever before.
The growth of esports in India is evident from the newer esports titles being released, prominent esports tournaments being hosted, global esports organisations setting up rosters in India, international brands investing in Indian tournaments and teams, and most importantly, the acceptance of esports as a full-fledged industry. 
Several young players have actively come forward and have proved their mettle in esports by taking the unconventional path. Indian esports players have worked hard and paved the way for several other upcoming players and esports enthusiasts. If you are looking for job opportunities in the Indian esports space, then we are here to help you discover career opportunities in esports. Let's talk about five career options you can choose in esports.
Professional player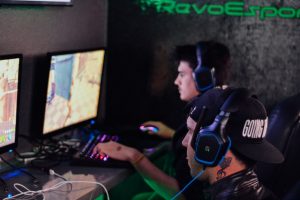 The most common career opportunity in esports is becoming a professional esports player. Master a  game of your choice, play regularly and develop your expertise in the title. Don't forget to connect to other players in the industry for knowledge sharing and community building. This will help you create an identity for yourself among your gaming peers. Practice your game rigorously and participate in as many events as you can, to get noticed in the gaming arena. Don't be afraid or get discouraged by failures, keep learning and keep playing. Be disciplined and have patience irrespective of your wins or losses. 
ALSO READ: Women Power In The Esports Community
Shoutcaster
A shoutscaster is the person who gives a commentary when a game is being live-streamed or in a live event. Just like sporting events have commentators, esports commentators have shoutcasters. While commenting on live-streams, shoutcasters are required to shout when there are gunshots or kills, hence the name 'Shoutcaster.' It is the same as a sports commentator, except that one has to be constantly on one's toes. Start playing a game, master it and improve your vocabulary if you aspire to be a shoutcaster.
Esports Journalist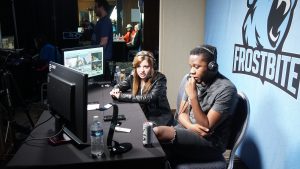 Esports journalists write news stories, features, analysis, opinion-based articles and match reports of esports tournaments. You need to be an avid esports follower and enthusiast to cover esports. As an esports journalist, you get to be the voice of a fast-growing industry. So make sure you have in-depth knowledge of the industry. A degree in journalism or literature will add weight to your resume. Develop a network and connect with people to stay updated about the latest happenings in the industry. Esports journalism also offers freelancing and remote job opportunities for those looking for remote jobs. 
Event Manager
Yes, esports has scope for event managers.  An event manager organises esports tournaments and handles every aspect of the event. Esports tournaments are getting bigger by the day. Hence, even big esports organisations hire event managers to organise and take care of the tournaments being hosted. A relevant qualification in event management is required. While managing esports tournaments, skills like patience, effective decision-making, planning, negotiating, communication among others are of utmost importance. If you think you've got it, then event management can be one of the most fun and exciting you can consider in esports. 
Graphic Designers and Video Editors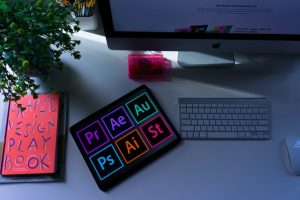 The esports industry is majorly digital, and hence, there is a lot of scope for graphic designers and video editors in the esports industry. Eye-catchy graphics and flawless video editing skills for streaming are in demand, making it one of the most lucrative career opportunities in esports. Creating graphical content around games, animations, video editing for streaming, editing videos to add branding for live streams, etc. open doors to several job opportunities in esports. A diploma in graphic designing or video editing is necessary for such roles. One can also opt for esports remote jobs in this domain.
Content Creator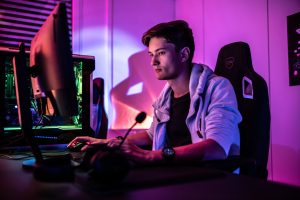 Content creators account for a huge part of the esports industry. Content generation around games and live events has become increasingly popular as people engage more and more with the content. The engagement can greatly help the industry get a mainstream status. Content creators host live-streams, write or shoot reviews, vlogs, blogs around esports titles. The more content is generated in this space, the more popular esports becomes among the masses. If you wish to be an esports content creator, you need to first find your niche, gather knowledge and become an expert.  Remember, you will not reach large audiences overnight. It is important to be consistent and keep generating quality content and keep improvising based on the feedback you get and the preferences of your target audience. 
ALSO READ: India's Top 5 Gaming Content Creators
Esports Coach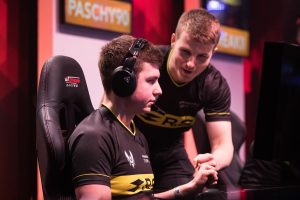 If you have developed mastery in your game over time, then you can also become an esports coach by training upcoming players. Several top esports organisations are also hiring coaches for their teams.  As a coach, you need to know the industry inside out. Develop your expertise and start training. Remember training players is a crucial role to play. You may be an excellent player yourself, but training other players is a different ball game. So have the patience and discipline to be an esports coach. 
Apart from these five, there are several other career opportunities in esports like public relations, marketing executive, social media manager, production crew, game developer, game technician and others. However, one thing to keep in mind while choosing a career in esports is that no matter what your job role demands, passion for esports is a must. Also, remember the esports industry is still developing, there might be a difference in pay and the efforts you have to put in. However, the esports space allows for tremendous growth. It is a fun and exciting field to work in. So remember to have fun!
For more such articles, keep reading Gutshot Magazine. Follow us on our social handles Facebook, Twitter, Instagram, and Telegram.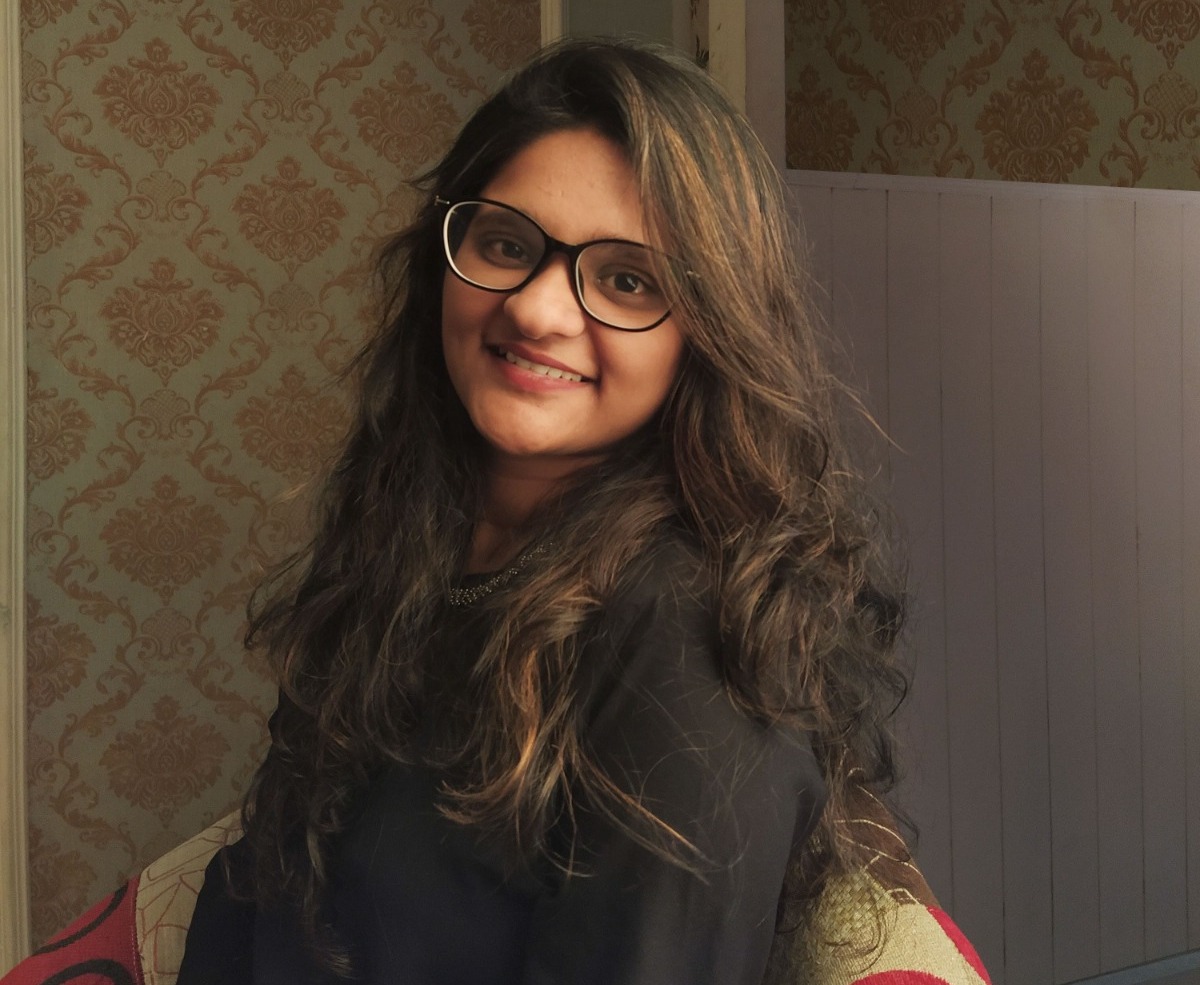 Amarylisa Gonsalves is a Content Writer at Gutshot Magazine. Advancing from a marketing background, she found her calling in writing. She takes delight in exploring genres and is a curious learner. Patient and ambivert, she believes in letting her work speak for itself. Apart from content writing, she finds solace in writing poetry by expressing herself through words. Additionally, she adores indulging in anything that satisfies her creative self, like drawing and DIY crafts.
---
---
More News
---
Comments