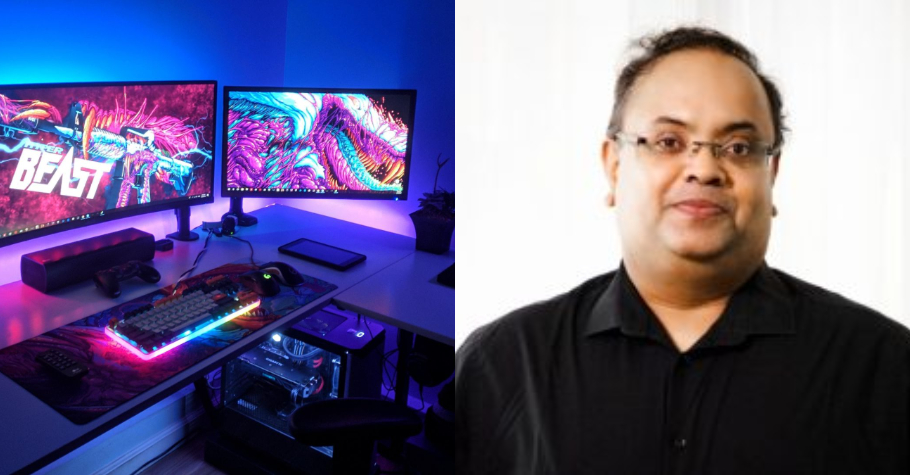 Gaming
---
Jaydeep Chakravartty Appointed As Meghalaya Gaming Commission Expert
iGaming expert, and betting consultant Jaydeep Chakravartty has been appointed as an expert member of the Meghalaya Gaming Commission. The panel will chalk out regulations and ensure that games are played fairly and at the same time act as a body that would resolve disputes between gaming operators and players. 
Talking about this initiative, Chakravarthy added, "Meghalaya Gaming Commission is India's first and only Gaming Commission and it is a privilege to be chosen to be part of this. It is the vision of the Honourable Chief Minister of Meghalaya, Conrad Sangma and Honourable Minister James Sangma to ensure player's rights are protected and we create a vibrant gaming ecosystem which will generate revenue for the exchequer and I am looking forward to play my role in this."
Previously, Justice [Retd] Naveen Srivatsava was appointed as the Chairman of the Meghalaya Gaming Commission. In March 2021, the Meghalaya state cabinet passed the Meghalaya Regulation of Gaming Act which aims at regulating the online gaming industry. In the same year, the government issued the Meghalaya Regulation of Gaming rules. 
ALSO READ: Meghalaya State Government Issues 3 Provisional Gaming Licenses
The gaming industry faced heavy opposition from political parties and organizations such as Meghalaya United Christian Forum (MUCF) which raised concerns about the decision of the government to decriminalize betting and online gaming. Although the decision was taken in favour of gaming, the government has stated that only tourists will be allowed to participate in betting activities and online gaming. 
Conrad Sangma, the Meghalaya Chief Minister added that the possibility of repealing the regulations of the state with respect to the 2021 Gaming Act would only lead to a loss in revenue of over ₹10 Crore annually. In a quote to The Economic Times, Sangma added, "If we repeal (the Act) then there will be nothing to regulate, and we will only be losing close to ₹8 crore to ₹10 crore of revenue." Meghalaya is the third state from the North east, after Nagaland and Sikkim to legalize online gambling..
Chakravartty contributes to Gutshot Magazine as a guest writer. He shares his insight on lotteries, gaming, sports betting and more. Take a look at the articles here. 
For more such articles about poker, keep reading Gutshot Magazine. Follow us on our social media handles Facebook, Instagram, Twitter, and Telegram.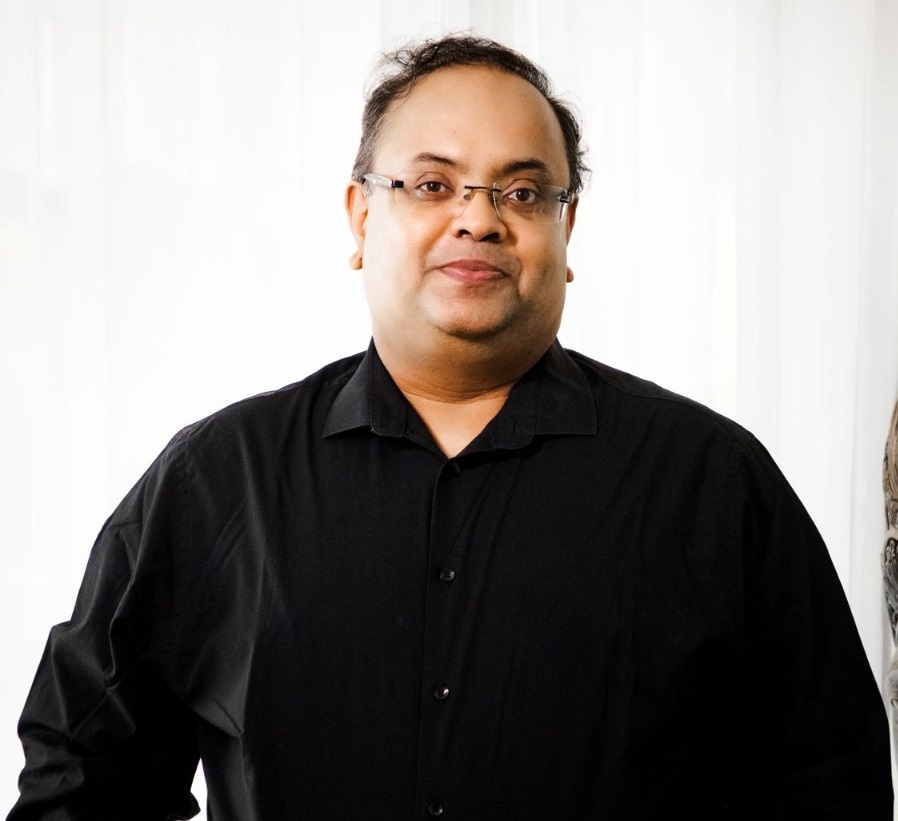 Jaydeep is an iGaming Consultant and has worked with some of the leading Gaming Businesses worldwide. Jaydeep worked with Markor Technology (earlier Nektan PLC) as Vice President Commercials and expanded Markor's reach in established and emerging Markets in Asia and Africa. Before Markor, Jaydeep worked with Ingenuity Gaming since their foray into eGaming. Jaydeep has extensive experience working in the gaming industry at the senior level, including executive roles at leading Online Gaming brands 32 Red, Ladbrokes and Cozy Games.
Jaydeep has been very enthusiastic about the gaming industry in India and advises established businesses as well as startups to foray into India. Jaydeep has professional relationships with all the key stakeholders and is playing a key role in establishing a vibrant Gaming industry in India.
---
---
More News
---
Comments