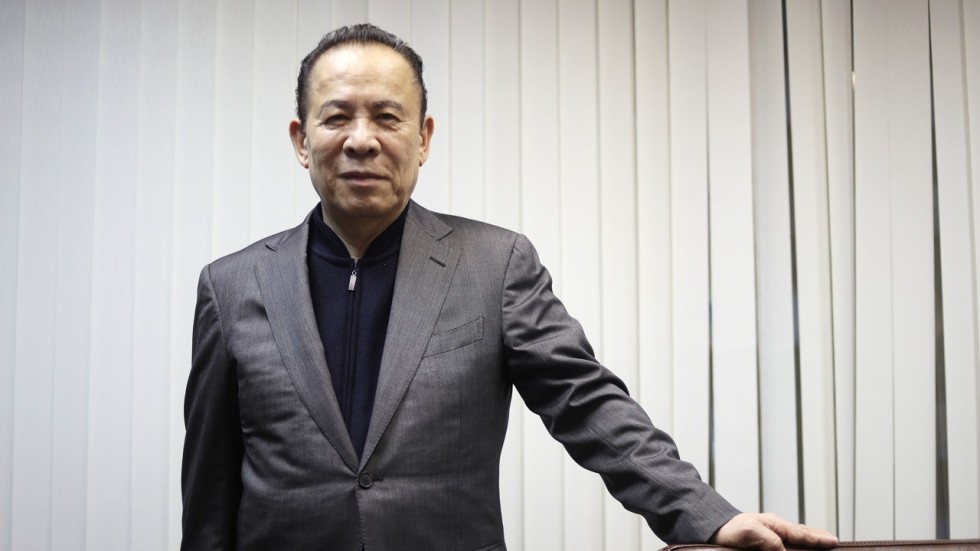 Gaming
---
Japanese gaming mogul arrested on corruption charges
In a recent news development, Japanese billionaire and gaming mogul, Kazuo Okada, has been arrested on charges of fraud and corruption. The 76-year old has a net-worth of nearly $2 billion (as of September 2017) but is known to have been involved in quite a few controversies over the years.
As reported yesterday, Okada was arrested by Hong Kong's Independent Commission Against Corruption (ICAC) due to various allegations of fraud and corruption levelled against him. These charges have been filed by his former company, Universal Entertainment Corporation, a global manufacturer of gambling machines.
Universal made this announcement on its website, saying it was informed about Okada's arrest by the ICAC, saying he "has been arrested by the ICAC in relation to various corruption related offences." Okada, however, is currently out on bail, based on bail restrictions imposed on him by the ICAC.
A subsidiary of the company, Tiger Resort Asia Ltd (TRA), filed the original complaint against its founder, for defrauding the company's majority shareholder (Okada Holdings) of HKD 135 million (~$17.2 million) in 2015. He was then sacked from the Universal Board and as Chairman of TRA in 2017.
Now, with this latest development, the company has mentioned that Okada has 'no further connection with us whatsoever'. They also went on to specify, "Notwithstanding the aforesaid, we will render our full support and assistance to the ICAC and other law enforcement authorities should the situation require."
Universal Entertainment makes pinball style 'pachinko' machines and also operates The Okada Manila, one of the biggest casino resorts in Philippines, situated across 44 hectares of scenic oceanfront. They are now embroiled in lawsuits with Okada, who is ranked by Forbes as the 16th richest man in Japan.
You can keep checking GutshotMagazine.com for more updates on this story.
---
---
Comments