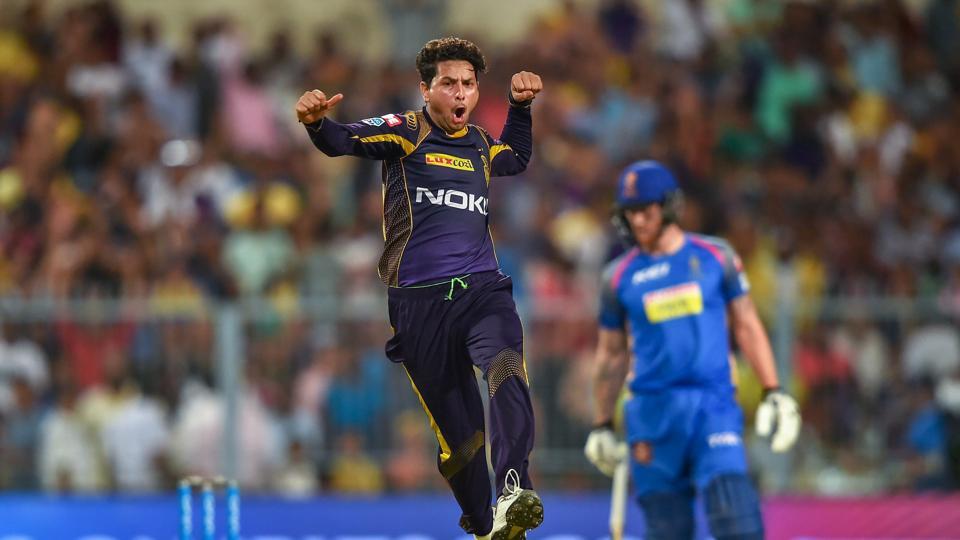 Gaming
---
IPL 2018 Knight Riders Breeze Past Royals
Kolkata Knight Riders came into last night's match with a huge total of 245 against Punjab in their last game, while Rajasthan came into the game with 3 consecutive victories and their opening batsman Jos Buttler having 5 consecutive fifties, equalling a record set by Virender Sehwag back in IPL 2012.
Kolkata won the toss and elected to field first and they would've immediately regretted this decision as Rahul Tripathi and Buttler started punishing their bowlers to every boundary around the ground. 6,4,4,4,4,6,4,4,6,4 – this is what the score-line looked like between overs 1.3 and 2.6, as the openers hit ten consecutive boundaries!
Rajasthan Royals were 59/0 in four overs and it looked like they were ready to knock their opponents out of IPL 2018, but some good bowling and good captaincy not only brought KKR back into the game but also put them in the driver's seat. A couple of wickets fell around Buttler and then he himself got dismissed for 39, falling 11 runs short of making a new IPL record.
From there, it was all downhill for the away team, who lost wickets at regular interval and ultimately only managed to post 142, from a position where a mammoth total seemed likely. Kuldeep Yadav was particularly under pressure after a few bad spells, and he hit back hard, picking up important wickets for his team and ending with figures of 4/20.
Buttler's 39 turned out to be the highest score of the innings and honestly, nothing less than a miracle was going to help Rajasthan against KKR's strong batting order. Sunil Narine was coming off a match winning 75 in the last game and he held nothing back. He smashed 21 off the first over and then got out, but 21(7) was the perfect start. Ben Stokes picked up 3/15 but it was nowhere close to enough.
It was all too familiar a KKR innings, with Robin Uthappa getting out to another good looking shot, Chris Lynn playing another uncharacteristic innings of 45(42) and Dinesh Karthik scoring 41(31)* to register another not out innings in IPL 2018. Their efforts took the team to a 6-wicket victory with 2 overs to spare. Man of the Match: Kuldeep Yadav.

---
---
Comments