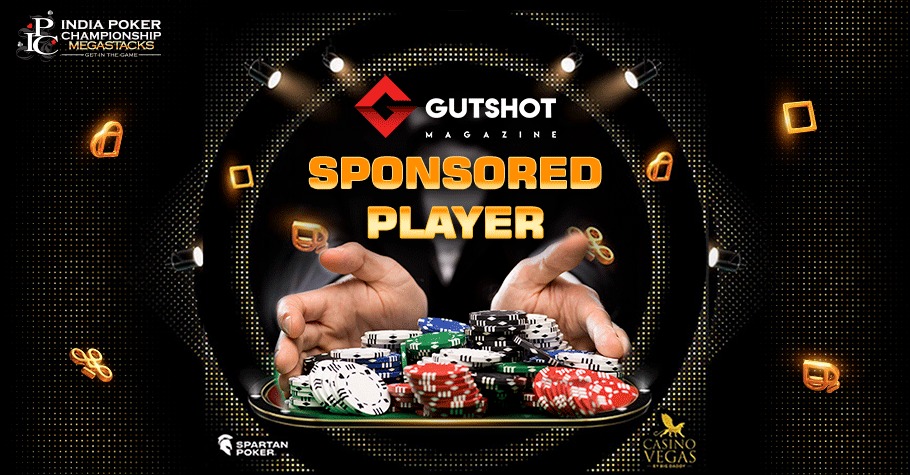 Poker
---
IPC Megastacks May 2022 – Your Chance To Be a Gutshot Sponsored Pro!
India Poker Championship (IPC) is easily one of the biggest live poker brands in the country and every time another edition is announced, you can expect a whole list of new and exciting additions to their offerings. And as you may already be knowing, IPC Megastacks May 2022 has been announced and we're just a few days away from the festivities beginning in Jhapa, Nepal.
The entire series will take place in the Big Daddy Poker Room within Casino Vegas in Hotel Mechi Crown, and hundreds of players have already booked their flights and stay to be a part of the IPC Megastacks action. Today, we're giving you the chance to get there and grind among hundreds of top Indian poker players, without having to invest a single rupee in the process!
IPC Megastacks May 2022 – Gutshot Sponsored Player
Yes, you read the above line right. Gutshot Magazine has been in the poker business for over a decade now and we're taking it up a notch for the IPC May 2022 series. We're looking to find one talented poker player from the community, who will represent Gutshot at this prestigious poker event in Nepal.
All you need to do is head over to this Google form and let us know why you deserve to represent Gutshot at the IPC May 2022 series. Fill in your basic contact details as well as the other couple of questions our team has for you and we'll analyse the responses before choosing one lucky winner who will be the first ever Gutshot Sponsored Pro!
Remember that the winner will be selected solely at Gutshot's discretion, and the person selected to represent us will receive a complete package worth ₹2.50+ Lakh inclusive of to and fro travel, accommodation in Nepal, and buy-ins to all five major IPC May 2022 tournaments which you can see below:
₹8k Mega Satty
₹25k Kick-Off
₹100k High Roller
₹60k Main Event
₹15k Mystery Bounty
For the uninitiated, the IPC May 2022 series boasts a total advertised guarantee of ₹3.5+ Crore and here's your chance to be one of the next big winners. Who knows, you may even walk away with an IPC Megastacks title. So, hurry up and let us know what sets you apart and why you should qualify as a Gutshot sponsored pro!
Not many times do players get a chance to take an international poker trip, at absolutely no expense. Here, you can avail that benefit by being selected as a Gutshot player. The benefits include playing among some of India's top poker players, having a chance to rake in major profits and also taking a tour around the mountainous and picturesque region of Jhapa. Good luck!
Terms and conditions
Winner will be selected solely at Gutshot's discretion.
Flight and accommodation bookings will be handled by Gutshot.
Winner will represent Gutshot and play with the Gutshot patch as well.
Winner agrees to participate in certain promotional and marketing activities.
For more updates on the IPC Megastacks 2022 series and other poker stories from across the world, stay tuned to GutshotMagazine.com.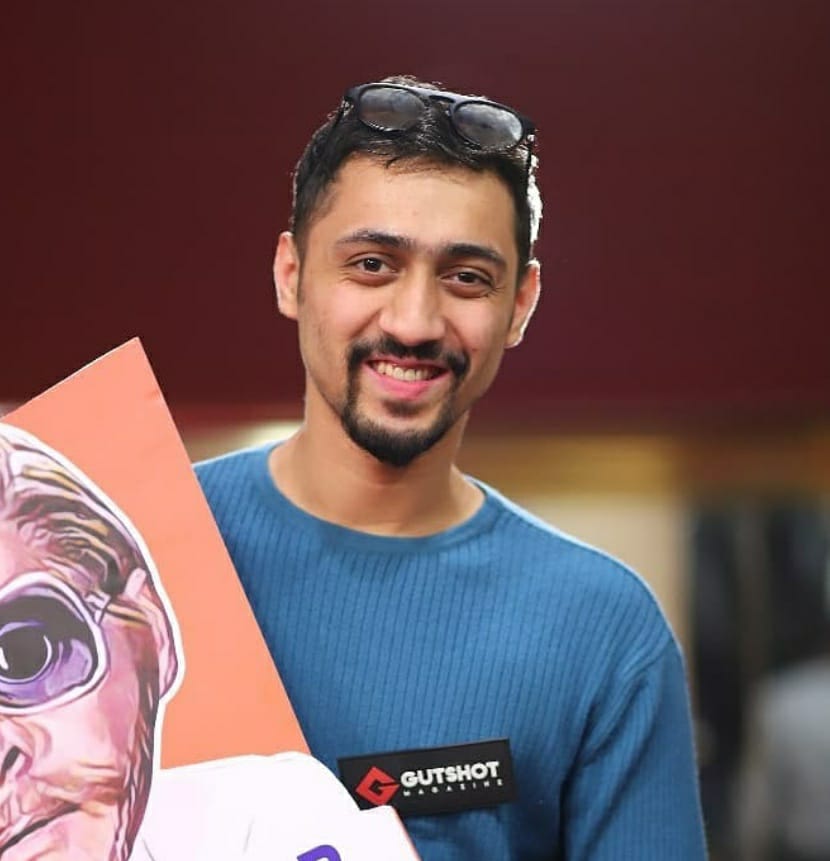 A graduate in Business Management, Dwayne began his career as a content writer for a virtual sports betting company and then for Gutshot too. Now, he heads marketing and business operations at Gutshot and while he's no expert in poker, he enjoys the occasional weekend home games. He was introduced to the industry in 2017 and has made quite a few friends along the way. Outside of poker, he is an avid cricket and sports fan, loves his bikes and of course, a good party! If you want to reach out to him for partnerships and collaborations, feel free to send a message at dwayne@gutshotmagazine.com.
---
---
More News
---
Comments