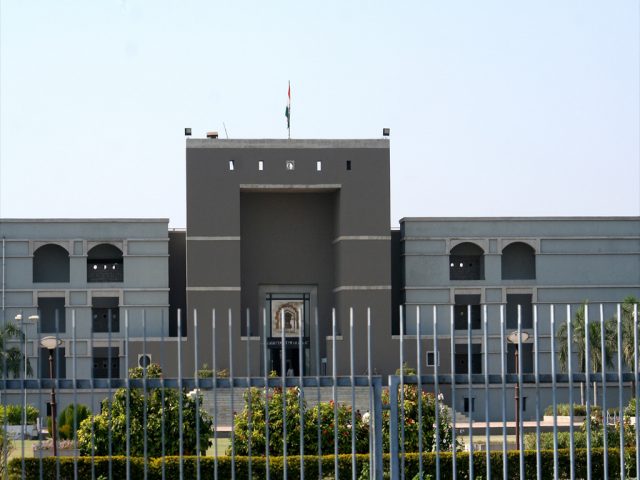 Poker
---
IPA's KN Suresh Appeals Against Gujarat HC's Poker Order
A civil petition was filed by the Indian Poker Association (IPA), a few gaming companies and poker clubs in Gujarat to recognize poker as a game of skill. However, less than a month back, the Gujarat High Court made a firm statement ruling poker as a form of gambling and not permitting the game within the state. This came as a major blow to the Indian poker industry.
However, Kizhakke Naduvath Suresh, Secretary of Bengaluru based Indian Poker Association (IPA), filed an appeal in the Gujarat High Court registry, challenging the ruling of Justice Rajesh H. Shukla from earlier this month (4th December 2017). Currently, the appeal is pending vetting, approval and removal of objections before the matter can be brought in front of a two-judge panel. After this decision, websites like Baadshah Gaming had restricted Gujarat players from playing poker on their websites.
Here's what KN Suresh had to say about the appeal – "The order of the single judge bench is totally absurd and cannot be sustained. By the logic of the single judge bench's order no game or sport can be played for stakes. We are confident that we will succeed in our appeal and hope that truth will prevail." The earlier ruling stated that poker is gambling as it involves staking and betting, and it has potential to ruin lives of those who play it.
Including clubs and gaming companies, there were 11 other parties against which the earlier decision was made. None of these have filed an appeal as yet, but reports suggest that they will be filing appeals as well. The Gujarat HC will be on winter vacation from 29th December 2017 to 7th January 2018. After its reopening in the New Year, we can expect the other parties to file appeals and the hearing could happen towards the end of January 2018.
For full developments on the 'Poker in Gujarat' topic, keep following GutshotMagazine.com!
---
---
Comments