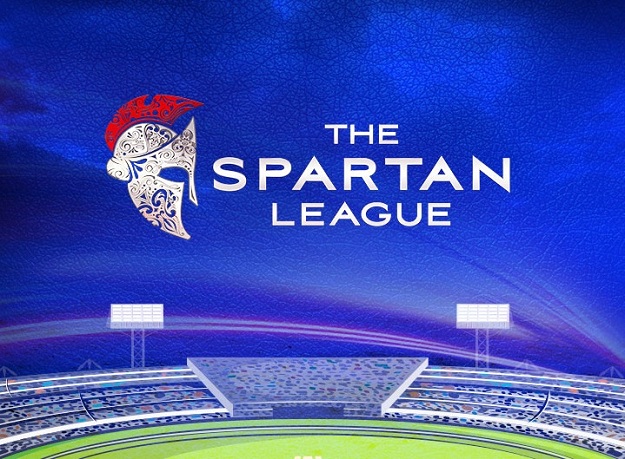 Fantasy sports
---
Introduction to Spartan Fantasy League
Cricket is a game loved by a majority of population spread across the globe. With matches being played throughout the year across various formats, the fan following for the game is distributed into various generations. The popular formats are T20, ODI and Test matches. Recently, T10 league took place wherein 10 overs are played by each team. There are various T20 leagues hosted by various nations, players from various nationalities play alongside each other in such leagues. These leagues are a treat for all the fan boys out there as they get to see their favourite players playing together in a team.
Among the T20 leagues hosted by various nations IPL (Indian Premier League) and BBL (Big Bash League) are the most popular. IPL is hosted by India under BCCI (Board of Control for Cricket in India) and BBL is hosted by Australia under CA(Cricket Australia).the other T20 leagues are SLPL hosted by Sri Lanka , BPL hosted by Bangladesh and Caribbean Premier League hosted by West Indies.
The Spartan Fantasy League comes under the Fantasy Sports genre, in this league you have to create a virtual team of yours and you score points on the basis of the chosen players perform in real matches going on in the tournament. You are supposed to create a team under a certain budget with players of each aspect involved, for e.g.: 4 batsmen, 3 all-rounders, 3 bowlers and a wicketkeeper. You are allowed a limited number of substitutes. To win the fantasy league tournament you need to score maximum points and secure the first rank in the table. IPL Fantasy League and ICC Fantasy League are the examples of the Spartan Fantasy League.
The Spartan Fantasy League is mainly played in 2 modes i.e. tournament mode and daily challenge mode. In tournament mode you have to make a team comprising of players from across all teams with a certain number of substitutions allotted while in the Daily Challenge mode you have to create a team based on the matches happening on a particular day. A Spartan Fantasy Cricket League is a league where a group plays together by registering individual teams and compete to see who wins the maximum points and hence the tournament.
There are two types of Spartan Fantasy Leagues played, namely private and public. A private league is created by a user/admin, invitations are sent to the group of people by the admin for participation. Individuals can register their own teams and check the progress of their teams as well as their friends' team. In a public league a league is created by an admin on a website during a popular tournament where in anybody can join after paying an initial fee. Free tournaments don't have any fees. Such leagues are very popular during famous tournaments like ICC Champions Trophy, ICC World Cup, IPL and high profile series like Ashes.
Keep reading GutshotMagazine.com for similar gaming'Gyaan' articles.

---
---
Comments