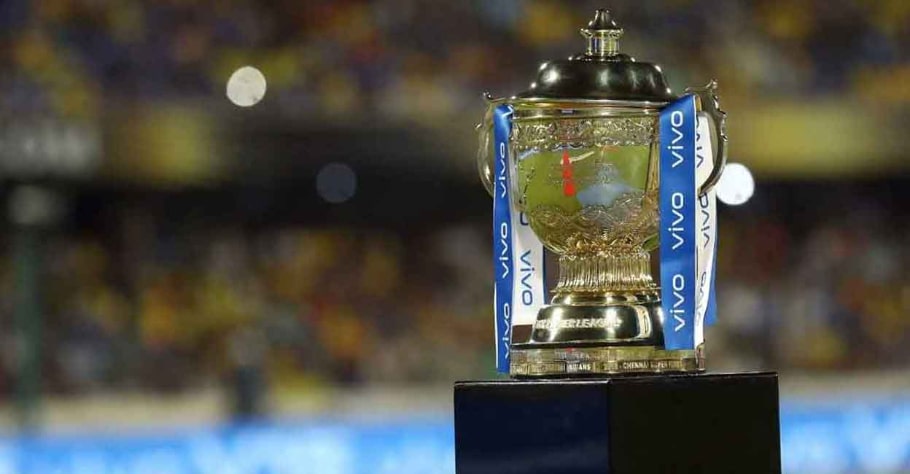 Sports
---
5 Indian Players Who May Go Unsold In IPL 2022 Auction, Check Why?
5 Indian Players Who May Go Unsold In IPL 2022 Auction
The Indian Premier League can be considered the best league in the world. This league was started with a motto of "Yatra Pratibha Avsara Prapnotihi," which means where talent meets opportunity. The league has been providing many opportunities to those who are overlooked by their respective cricketing boards. 
When we say IPL is the best league globally, we cannot deny that it is also one of the toughest leagues for players to step in. IPL has helped several cricketing boards seek new talents like Jos Buttler, David Miller, Anrich Nortia, and Jofra Archer. 
Every player across the globe dreams of participating in the contest. The league has been immensely rewarding for some players. On the other hand, the league had also damaged careers. 
We are here with an article that gossips about big Indian names that may go unsold in the new edition of the Indian Premier League; these names are surprising as they had given so much to their respective franchises. According to our sources, these players had failed to attract franchisees and are on the edge of being unsold in IPL-2022.  
ALSO READ: Get 100% Cashback On AIO Games Fantasy! 
---
5 Indian Players Who May Go Unsold In IPL 2022 Auction
---
Ambati Raydu
---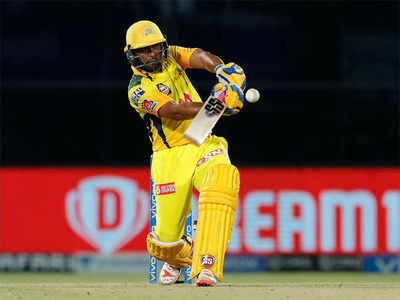 There was a time in Indian cricket when Ambati Raydu was considered one of the nation's finest batsmen. Raydu was regarded as a pillar for CSK, and his contribution to the squad can't be disregarded. He was one of the best batsmen in IPL, but those are the outdated stories. Raydu had a mediocre season for CSK in the previous edition, where the right-handed batsmen scored 257 runs in 16 matches with two fifties into his account with a strike rate of 151. Well, the figure mentioned above is not at all bad. 
Ambati Raydu making it onto our list because of his domestic circuit inconsistency. Raydu does not play much domestic cricket; fans might see him getting unsold in the auction. We hope that CSK will pick Ambati Raydu in the rebidding. If Raydu gets picked up by any franchise, he might get picked on his base price.
---
Robin Uthappa
---
Robin Uthappa will probably go unsold in the auction despite being part of Chennai Super Kings in IPL 2021. Uthappa had played 193 games in the IPL and had scored 4722 runs with a strike rate of 130.15. 
---
Kuldeep Yadav
---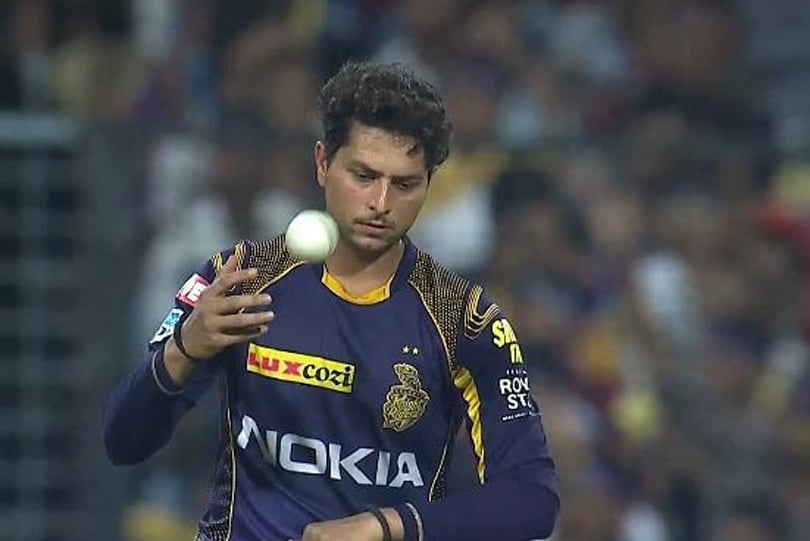 When we speak of the most prominent spinners in India, Kuldeep Yadav tops the list. Despite being one of the best spinners in the world, the star Indian player is likely to go unsold in the IPL-2022 mega auction. The last two years for Yadav were not good; he faced several issues with his form and could not execute his magical spin attack.
One cannot avoid the fact that Yadav is the only Chinaman bowler India has. There is least chances of Kuldeep Yadav getting picked up by the franchise. However according to our cricketing knowledge, If Yadav gets picked up by any franchise, he might get picked on his base price.
---
Kedar Jadhav
---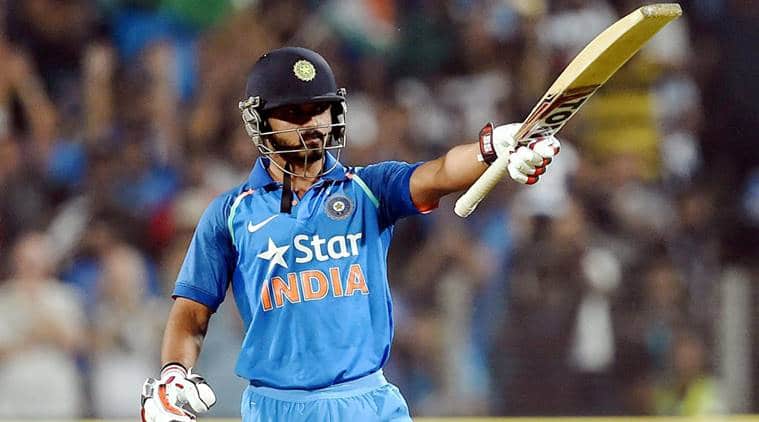 Kedar Jadhav used to be one of the best middle-order batsmen for team India. However, in the previous edition of IPL, he failed miserably and delivered a terrible performance in the tournament. 
As a result, he was dropped from the SRH squad and will participate in the IPL 2022 auction. Jadhav had played 93 IPL matches to date and scored 1196 runs with a strike rate of 123.17.
---
Suresh Raina
---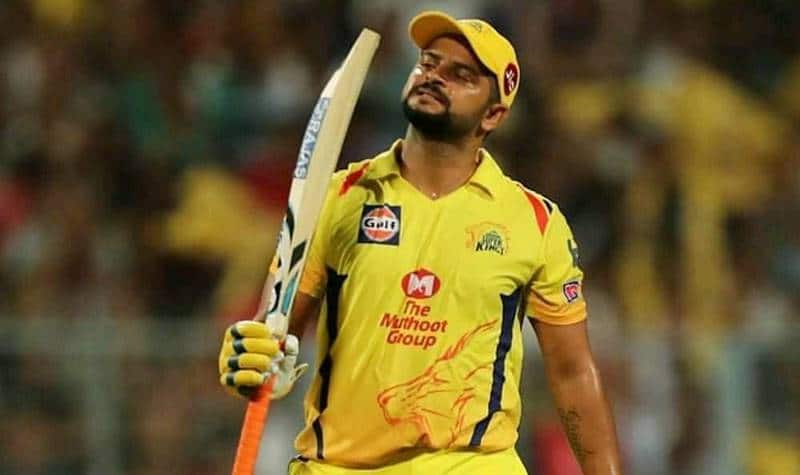 The 2022 IPL retention list is out, and there is no mention of Suresh Raina. IPL 2021 was quite unsettled for Raina as he was incapable of coming up with good knocks. Popularly known as Chinna Thala, Raina was also dropped from the squad frequently. Raina will be part of the IPL-2022 mega auction and is likely to go unsold because of his form and age. Also known as Mr. IPL, Raina played 205 IPL games and scored 5528 runs with a strike rate of 136.76. 
---
Ishant Sharma
---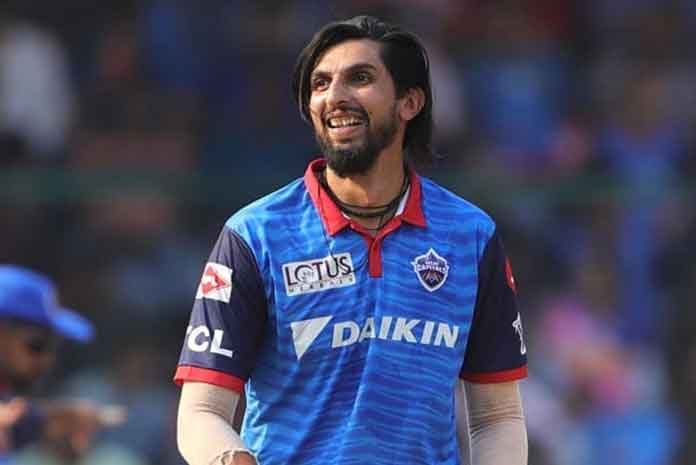 If BCCI manages to organize IPL with a red-ball, we bet Ishant Sharma will break every bidding record. He is one of the best TEST BOWLER India has. However, one cannot deny that IPL is a different format and the chances of Sharma getting picked by the franchise are infrequent. The veteran struggles with injuries; we don't think any team would risk picking up someone dealing with injuries. They might go for the young guns. 
---
Piyush Chawla
---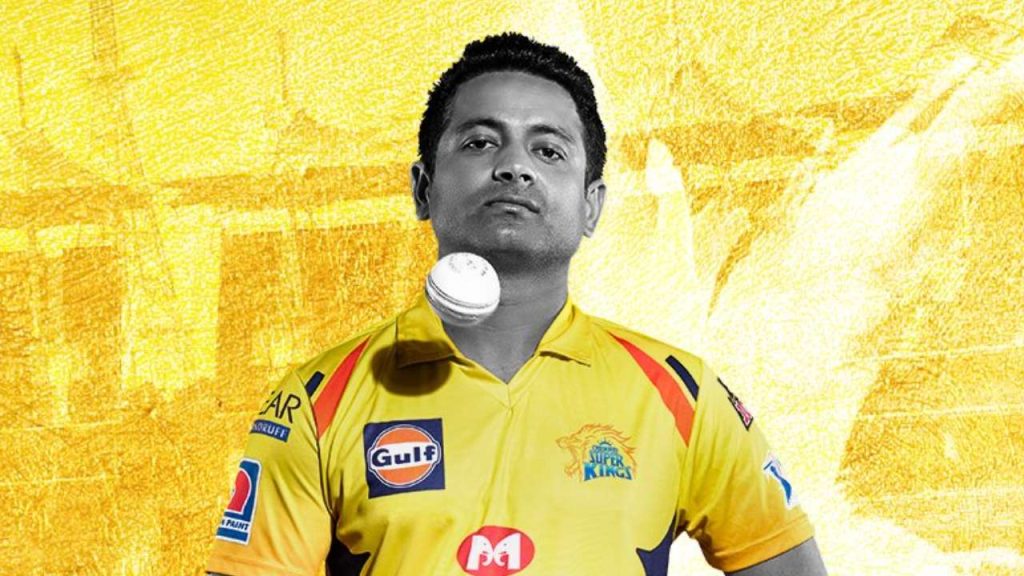 When it comes to the list of some legendary Indian players performing in IPL, Piyush Chawla is one. Chawla is one of the most successful bowlers in the history of IPL. The veteran is the fourth-highest wicket-taker of all time in IPL. Chawla had managed to pick 157 wickets with his magical spin bowling in 165 games he played. 
He has been a part of KKR for an extended period. However, the fans witnessed a massive drop in his performance with growing age. Chawla was part of Mumbai Indians in 2021, where he managed to play only one game for the MI. Chawla has played just eight matches in the PL in the last two seasons and has seven wickets to his name. In IPL 2022, we may not see Chawla performing for any franchise. 
Many other players have high chances of getting unsold in the new edition of IPL. This can be understood because none of the mentioned plays had performed well in the previous edition of the Indian Premier League.  
For more fantasy sports news and poker promotions, keep reading GutshotMagazine.com. Follow us on Facebook, Instagram, Twitter, and Telegram.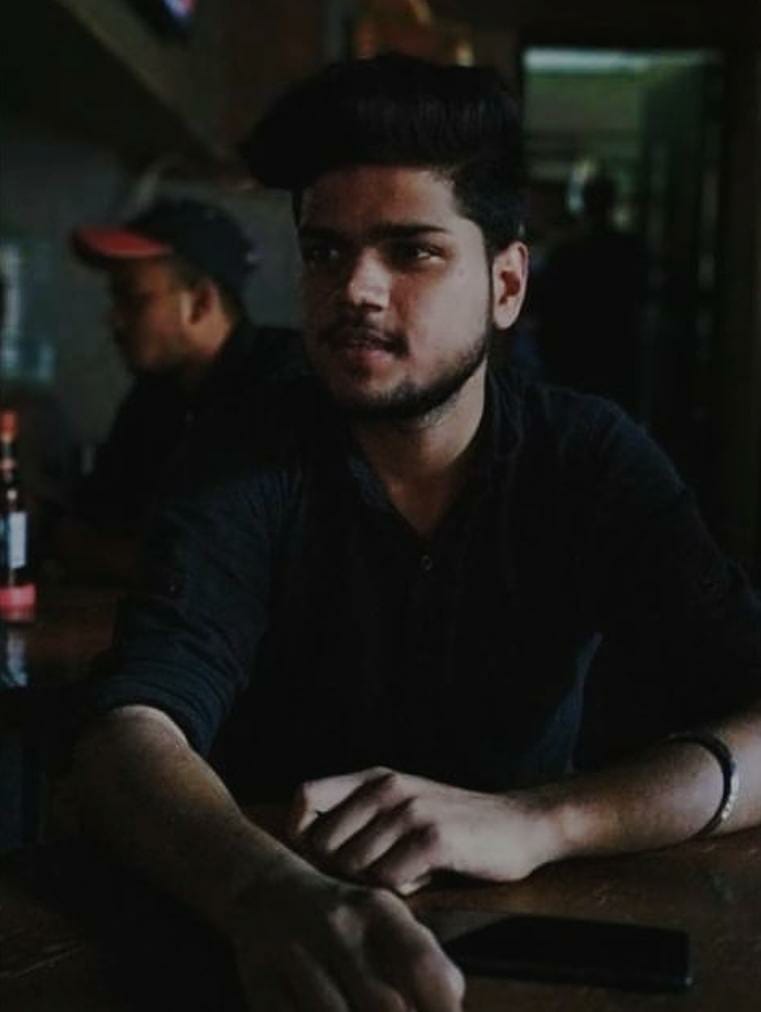 Aakash Mishra is a fantasy writer and prediction aficionado. Being a cricket enthusiast himself, he loves to relate and propagate about how fantasy sports platforms can be advantageous in our day to day life. Along with foretelling match results, he enjoys writing about game forecasts for all fantasy sports.
---
---
Comments