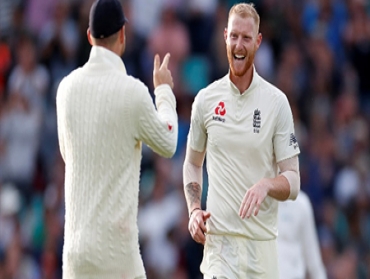 Sports
---
India in trouble against England in final test
From what was a strong position at the end of Day 1, India frittered away its advantage to try and win the final test versus England taking place at the Oval. Jos Buttler's 89 was the highlight of the English innings as he put on 98 for the ninth wicket with Stuart Broad. England crossed the 300 hundred mark and their bowlers took control of control of the test at end of Day 2.
Buttler played a masterful innings with the tail giving him able company. After an almost 100 minute long stand with Braod, who scored a valuable 38, Buttler added another 20 in the company of James Anderson. By the of their turn at the crease, England who looked like they were in trouble after Day 1's 198-7 eventually went onto score 332 before getting all out.
India started off well, making good progress with the runs and at 70-1, they looked like they were cruising to a solid total by the end of the day. However that came to a halt and led to a fall of wickets starting with KL Rahul's wickets getting knocked over by a beauty from Sam Curran.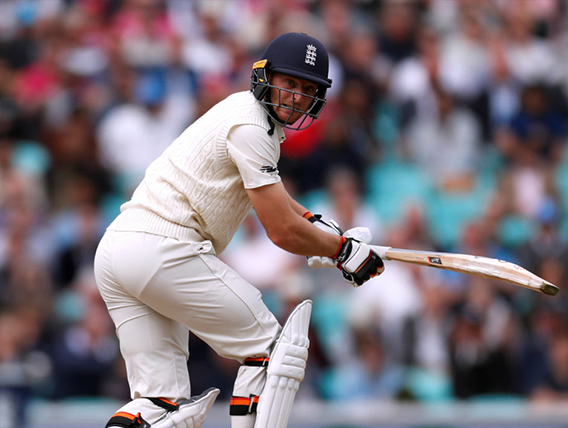 After his valuable contribution with the bat, James Anderson showed exactly why he is still one of England's potent bowling weapons. Anderson accounted for the scalps of both Cheteshwar Pujara and Ajinkya Rahane. He could have had the prize wicket of the Indian captain Virat Kohli but was unlucky that the lbw decision did not go his way. Anderson's loss was Ben Stokes' gain who managed to get an edge off Kohli to see him off falling a run short of yet another half-century. He similarly dismissed Rishabh Pant which left India at 174-6, struggling behind England's first innings total by 158 runs.
Anderson's two wickets took him to 561 in Test cricket, three away from overtaking Australia's Glenn McGrath as the most successful fast bowler in the history of the game. India's hopes now rest with Hanuma Vihari and Ravindra Jadeja who were the overnight batsmen at the crease to put together enough runs in order for India to try and not lose 4-1 in this series. England already have an unassailable 3-1 lead and are looking to send opener Alastair Cook into retirement with victory in his final Test.
---
---
Comments