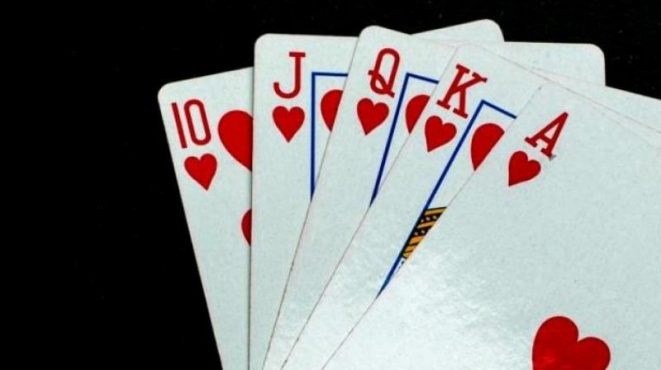 Rummy
---
How to start winning again in Rummy
When it comes to Rummy, nobody wishes to be called a loser or worse being a loser. It doesn't just bring embarrassment but also lowers a person's self-confidence, while winning or losing should all be taken in a sporting spirit, you must take utter care of the psychological affects a defeat can have over your brain. Hence the first and foremost fact that you should feed your brain with should be that a game is primarily played with an intention to learn and considering Rummy, it is a game that changes courses in snap of seconds.
Learning from your failures- While playing Rummy, always keep in mind that the game has more than just money to offer you, it teaches you focus, patience and killing ego. Just by considering that your opponent is a human too and he may or may not be pro Rummy player and hence if he/ she is an experience or an excellent opponent then you have chances to improve you game in the future by learning from them. Learning from your failures is possibly the best advice of the moment while you are on the go.
It's all in the head– Winning and losing are probably just two perceptions based on ancient experiences of people who judged based on performance, whereas in the case of Rummy, practice, learning and progressing are the key factors of achievement.
This is how you win the game-
Focus is the key ingredient to the success in the Rummy game, focusing on your key areas of expertise while playing without tragic anticipations will help you keep a track of yours and your opponent's deck
Quick decision making and quick moving are the most crucial aspects of winning a Rummy game since time is an asset especially while playing Rummy. Also, playing your cards slowly may end you in the unsafe zone so we suggest practicing time management over the game.
Another quick recipe to winning the Rummy game is having the capability to multitasking, reading the opponent's mind and strategizing simultaneously so you are steps ahead of the league. In addition to that, quick and error free calculations will help you achieve the sum of your dreams!
Clear up your mind- And at the end of it all, clouding your mind with a lot of irrelevant and negative thoughts will definitely not get you anywhere but failures. So, clear your minds, set your game, strategize you moves and hit the bull's eye!
Check out our online poker rooms section, where you can read reviews on the biggest and best poker rooms in the country, while also taking advantage of their bonuses and promotions. Check out these top poker rooms HERE.
---
---
Comments