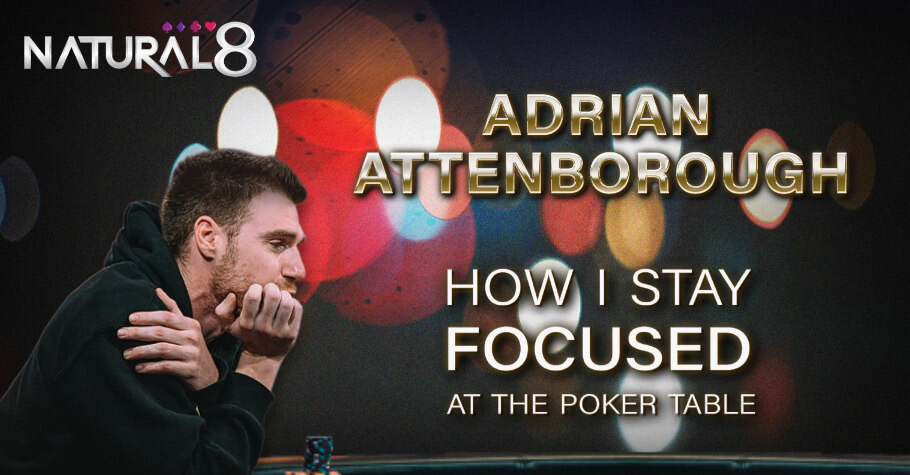 Poker
---
How To Focus In Poker?
During the World Series of Poker (WSOP) in Las Vegas in July, talented Aussie Adrian Attenborough created quite a stir with his boldness during the Main Event. Dubbed by Pokernews as having made two of the gutsiest plays of the 2022 WSOP, the talented Aussie eventually emerged as the Main Event runner-up.
Although he would eventually lose to champion Espen Jorstad, Attenborough gained the latter's respect, with Jorstad calling him 'a really tough opponent, (who) plays aggressively and finds good hero calls.'
Natural8 recently sat down with Attenborough, who recently joined their team of ambassadors (all consisting of professional poker players) – and spoke to him about his tips on staying focused while at the poker tables.
For Attenborough, focus is incredibly important for a game like poker, where any slip in mental acuity will result in a loss of performance and consequently a loss of money.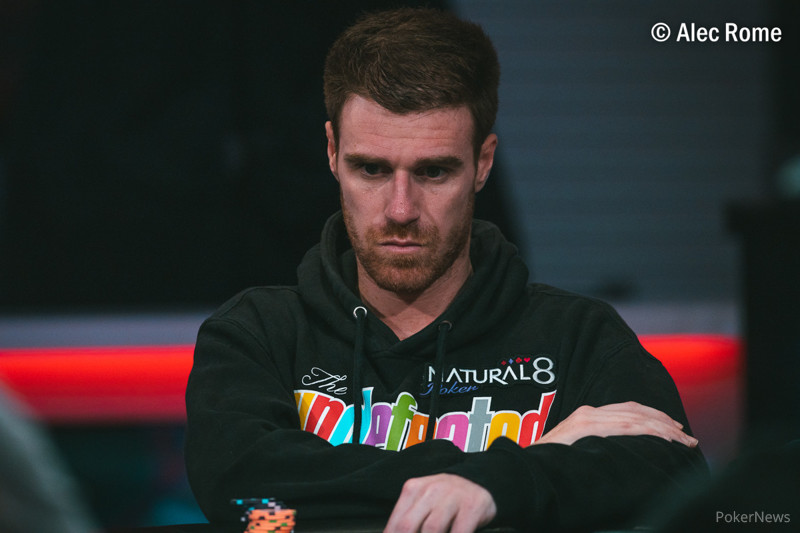 As a professional player,  Attenborough sees poker as a job, and generally doesn't find it difficult to keep his focus at the tables – especially due to the nature of cash games where he is free to get up and leave whenever he is not feeling it.
For live events however, one big factor he avoids is lack of sleep. "I don't play well when I'm sleep-deprived, so getting a good night's sleep is important for me. Despite what some people say, I think it's hard to play at your best when you need sleep, so I'd always recommend being well-rested before you play," he said.
ALSO READ: How To Login On Natural8 
"For many regulars, there seems to be a competition about who grinds the hardest and who's played the longest sessions – as if playing long sessions is the mark of a true poker player. I don't buy into that. I've never played for longer than a day because I just quit if I get too tired. I'd rather leave early and play well tomorrow than keep playing just a bit longer because of a particular whale in the game," he added.
One of Attenborough's biggest motivations for keeping his focus at the tables is that he knows his goal is to win.
"I really hate losing, and I know that I need to stay focused to be able to win, so while I'm playing, I put 100% of my energy into concentrating on the game and playing my best. Winning sessions are the most fun anyway, and part of why we play poker is to have fun," stated the WSOP 2022 Main Event runner-up.
To read the rest of the article and find out more about Adrian Attenborough (including how he approaches online poker and his top seven tips for staying focused), visit the Natural8 blog.
About Natural8
Natural8 is Asia's largest online poker room and geared towards recreational players. A skin on the reputable GGPoker Network, Natural8 is fully licensed and authorised. Anyone can join for free, and there are no hidden fees.
On top of the $120 million guaranteed prize pool for tournaments every month, Natural8 also offers plenty of promotions for new players. These specials amount to a total of $1,858 – easily one of the best in the online poker scene – and include:
● Free $8 Bonus – With a minimum deposit of $10.
● First Deposit Bonus – Match your first deposit by 200% (up to a value of $1,000) or get $100 in instant rewards. Sign up for your free account now!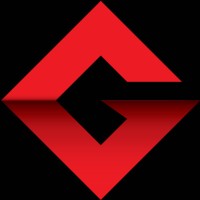 Gutshot Magazine is India's leading real money gaming magazine that covers news, updates, previews, highlights, features and much more across verticals like poker, rummy, and fantasy sports. Our rich history that has spanned over a decade now, Gutshot Magazine has always tied up with events and tournaments that have helped push the awareness of skill gaming in the country. If you are looking for the latest updates across real money gaming, then you have arrived at the perfect destination.
---
---
More News
---
Comments