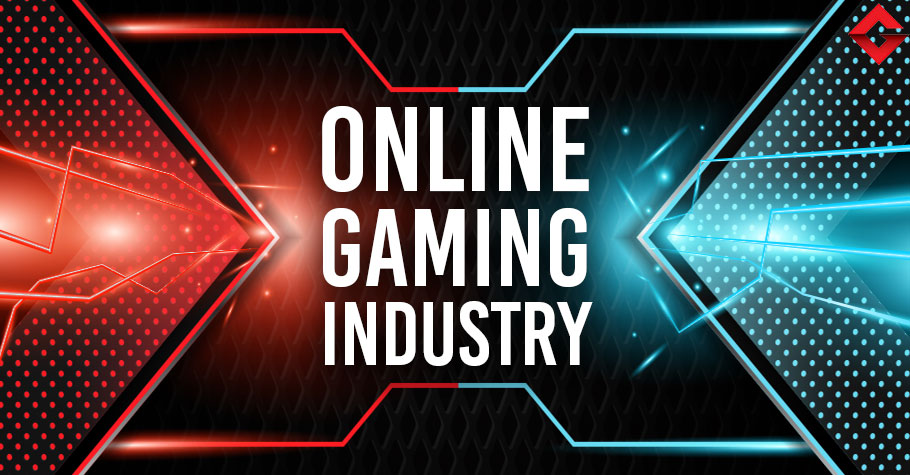 Gaming
---
How The Online Gaming Industry Overcame Challenges In 2020?
Deepanshi Tomar, poker player and GM Marketing at Baazi Games
 What were your biggest challenges in 2020?
At the beginning of the year, my cards were up in the air, flipping my opponents during the Baazi Poker Tour (BPT) and IPC.  I found myself at the final table a lot in January 2020, and to celebrate this I booked a trip to Leh where unfortunately I broke my knee while climbing an ice waterfall. Following this, my movement got restricted a lot. Obviously, it wasn't the greatest thing to happen to me but there were some upsides.
I got to spend some time with my family without knowing that the lockdown would eventually give family time to everyone! With ample time at hand post lockdown, I decided to read about poker as a subject. I didn't want to play the game as much but to study it. I went through a few books, online material, and tried to study the minds of a few poker buddies by observing their game style. Initially my efforts were quite scattered but now I am able to place all the Lego blocks in the right places, hoping they won't tumble down, ever!
How did you overcome these challenges?
As I said earlier, I have put in a lot of time in 2020 to know the game better. At the moment, I am also practicing yoga and meditation in the Himalayan foothills. It's helping me get back on my feet both physically and mentally. I will be ready for beasting soon!
Who was your biggest support in the workplace and personally, who helped you overcome the challenges?
I have been associated with Baazi Games as GM Marketing for some time. For the community it is the most trusted site, but for me it is home. I want to mention Varun Ganjoo in particular who has been an extraordinary support to me at work and Navkiran Singh for asking after me about my game and other aspects of my life.
Personally, my family has always been my greatest support. They have taken really good care of me and in 2020, somehow, we have found ourselves together.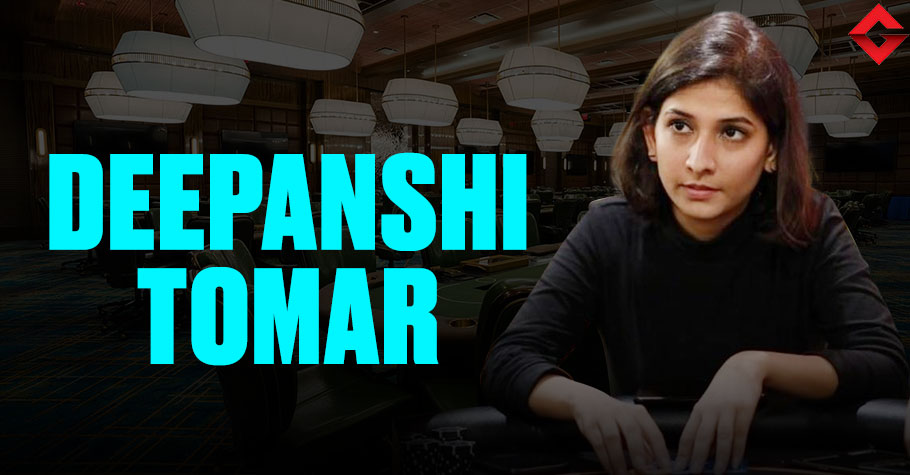 Does being a player help in the way that you market the game?
It's always great for a restaurant to know the spice levels and the taste customers prefer. In this case, I am the restaurant and the customer too! Poker players are constantly looking to sell and marketing requires the same skills. 
Being in touch with poker helps me understand the market's demand. Like it is often said, if you've done your homework correctly, you and the person you are negotiating with are both there to play the same game with the hope of walking away satisfied.
What is your message to people within and outside industry?
Poker is good, it's exciting, challenging, creative, energetic, gives freedom, glory, and much more.
But it is also a skill-based game that has been developed by great players since its inception. In India, the industry is going to grow and take great shape and thus will generate enormous opportunities for anyone who is willing to put in work from now on.
In the West, poker has been seen as a pure skill. And I am not talking about the government but the people, the players. This makes them go deeper into it using various tools like books, online material, software, and most importantly, their own intelligence and intention. 
There are some great players in our country to look up to; there's a lot to learn from them. I hope they all grow and take the game to new heights. Good luck and play well!
Seshu Pratap, Solution Architect and Producer,  DX Minds
What were your biggest challenges in 2020?
At the beginning of the pandemic, I lost my job with a MNC. While the pandemic was hurting people physiologically, it was also hurting us economically and I was one of the people that was affected by that aspect. Luckily, due to my skills and my network, I survived smoothly. I started training sessions for anyone from 4th standard children to professionals. I did a lot of freelance AR (augmented reality) projects, I supervised projects for OTT mobile applications and gave them support and solutions.
I think the main challenge for anyone this year was holding on to their job. I believe that everyone should always have a back up plan. Every 4-5 years there is a crisis in the software industry when a new technology arrives and a lot of people are laid off.  It's important that people in this field are technically strong and open to adopting new technology. You must always be one step ahead. Always ready to take up the challenge.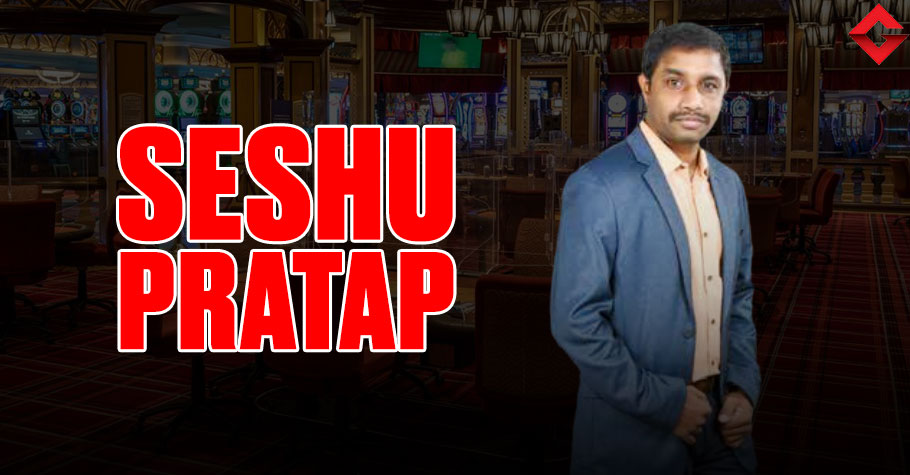 How did you overcome these challenges?
I am a self learner for new technologies, and when I take up something I dig as deep as I can. Once I do that, I know each and every key point. And because I know everything thoroughly, I am able to explain it to others as well. This is very helpful, especially from the training perspective for the team I am leading. I have real-time experience which can help the team. I think these qualities really helped me get through these challenges.
What were some learnings that got reinforced in 2020?
The important thing is, don't stick to one solution. Whenever you create a game, for example, there may be some challenges. And often we get trapped by thinking that our solution is the best one. But we need to see through all the other ways we can get the best solution. We should always be ready to listen to elders and to youngsters. Don't degrade anyone. Give people in your team two or three chances to come up and match others. That's the way you can be a good leader.
Who was your biggest support in the workplace and personally, who helped you overcome the challenges?
My workplace connections over the last 12 years in the industry have really helped me to survive. They asked for my support in their projects, and I was able to provide it as well. Because of this I was able to do some international projects as well. Whenever there is a situation like this, you can either go on a strike path or get a reference from a network. Regardless, you have to prove yourself. Communication skills and a good attitude also go a long way.
2020 experienced unprecedented growth in terms of users because of the pandemic. What are your thoughts on this?
In the pandemic, people not only wanted entertainment but also knowledge and time-pass. People spent a lot of time sitting at home. Travel time was of course gone, but also, there was no judgement from people at work. No one is watching or blaming you! This is why I feel there was an increase in the membership. What most people don't understand about games is that they can be educational as well. Look at a game like PUBG, for example. You learn how to strategize, you improve your logic, and you also learn to play as a team.
How can you prepare for a wave of new users from an architecture or software point of view?
Whenever there is a user pile up we always have to make sure that the customer experience is good or you will stop receiving financials and user acquisitions. You must regularly change themes and improve functionality. Communication to the users is also important, especially when you're introducing something new so that their interest is retained and they keep coming back.
What is your message to people outside the industry?
My main message is that games are not going to ruin people. They will actually make them empowered. The level of immersion they offer is actually good, because when a person plays, they can forget everything else and focus on improving their skills and concentration levels. This is why games are being used to educate. 
Alvina Roy Joseph, AVP Marketing, Spartan Poker
What were your biggest challenges in 2020?
I think the biggest challenge was not having my team in front of me. Pre-pandemic, we would find a way to sit together in large board rooms to discuss the upcoming campaigns, to coordinate, and to brainstorm. But all of that was obviously gone. 
Something that took half the time earlier, just took that much longer. Vendor calls doubled up and coordination became extremely time consuming. Apart from this, fitting into domestic life and finding a work-life balance was also a challenge.
How did you overcome these challenges?
At first it was incredibly difficult to deal with the fact that we were going to be at home for six months with nowhere to go. But I think once the realization sank in, we all started to adapt to the new lifestyle.
What were some of the qualities that helped you overcome these challenges?
I think I had to be very accommodative and patient. I had to take in everybody's perspective. Working, and living with flatmates during the pandemic was difficult as everyone had their commitments and priorities, but we all had to make it work.  Patience is definitely the virtue that helped me pull it off. I also had to be mentally stable and tolerant. You want to go out but you can't, and all you can do is hope that it's going to work out!
Who was your biggest support in the workplace and personally, who helped you overcome the challenges?
I think I am very lucky to have not only good mentors but aggressive ones! Anuj Barasia and Amin Rozani have pushed me to go above and beyond what I thought I was capable of, and pull off projects without a set up. They gave me the opportunity to execute on things and I am very grateful for it. Despite the fact that we were not in the same office space, they were very patient and encouraged me throughout. Nasir Patel, a friend and colleague, was one person who has been an important part in driving me forward and has been very supportive, especially when it came to cross-departmental functioning.
Apart from these individuals, I think my team has been extraordinarily supportive. They have really gone beyond working hours. Despite the big number jumps, they have pulled through successfully. We had many phases of sleepless nights, especially while planning the biggest tournament, IOPC. 
But my team has been dedicated, ambitious and aggressive at every step. Yesha, Aishwarya, Anushka, Anvay, and the creative team need special mention here. Also, the customer support team, which has had the maximum challenge of speaking to the players and solving their issues while working from home.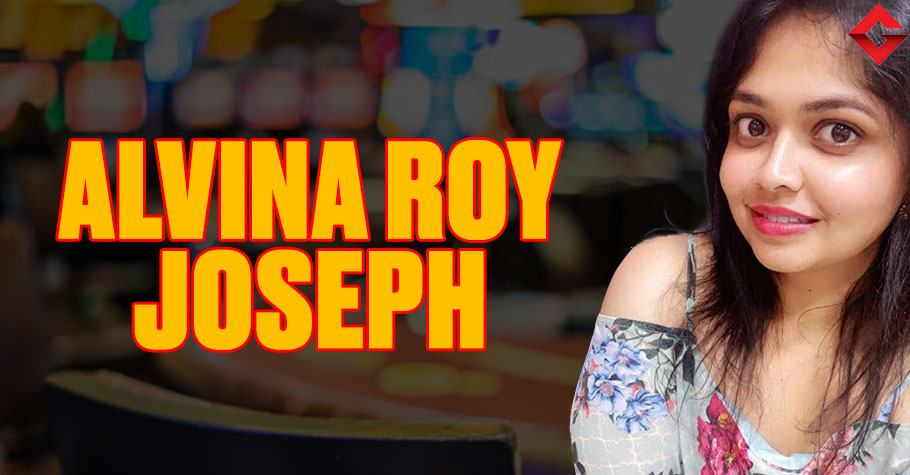 What is your message to people outside the industry?
Real money gaming is only growing. Eventually it's going to have many other routes for success. I think we have all done some great work, despite the challenges of WFH! I think with 2020, we have pulled off the worst year in the history of living. 2021 is definitely going to be much, much better than this.
---
 (This piece was originally published in Gutshot Magazine Dec 2020 edition, and you can take a look at such pieces in our repository of all past editions by clicking here)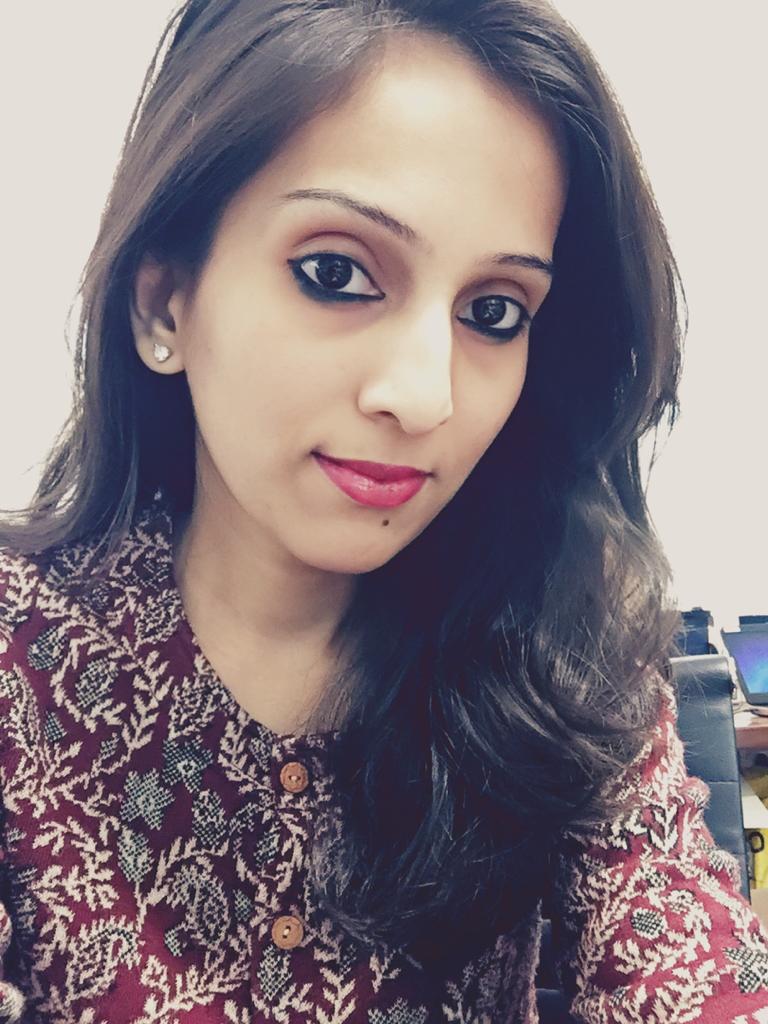 With a Masters Degree in Journalism and Communication, Mrinal Gujare currently is cruising through an exciting genre of writing and editing at Gutshot Magazine. Apart from being an Editor, Mrinal is an avid reader and a former contemporary dancer. She is also perennially hungry for intriguing scoops from across the globe. No holds barred is the rule Mrinal follows in life.
---
---
Comments