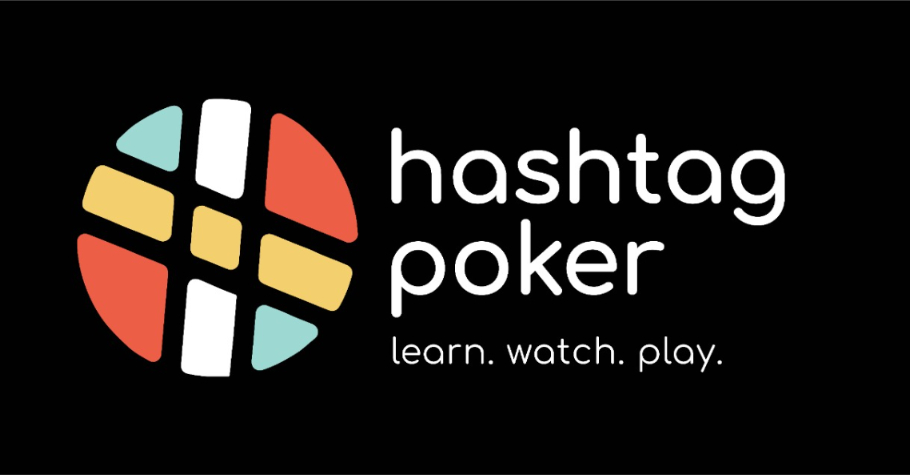 Poker
---
Mind Sports League Launches Hashtag Poker
Dabur India Chairman, Amit Burman is backing Mind Sports League to revolutionize poker and has now announced Hashtag Poker , a one-stop solution for everything poker. Learn, play and watch all in one place in an entirely risk-free environment. Hashtag Poker aspires to establish a comprehensive ecosystem by bringing novel technologies, products, and platforms that assist a user to improve all aspects, given the successful development of the gaming business internationally and in India.
Akshay Chachra, co-founder, chief financial officer and business head, Mind Sports League Pvt. Ltd, said, "Poker is more of a lifestyle that helps develop life skills such as decision making, hiring, financial planning, job interviews, risk appetite, etc. Since poker is a relatively new game in India, poker's adoption and growth potential are immense, considering 65% of the population comprises Gen Z and millennials. Poker has been seeing an upward trend and is growing better than other card games in India. As per industry sources, the Indian gaming industry is projected to grow over 31.7% year on year ("YoY") due to the growth of digital infrastructure and the significant rise in the quality and engagement of gaming content. Moreover, the gaming industry in India is set to be valued at $3.5 billion by 2023, exceeding the Bollywood revenues by $0.8 billion."
Chachra believes in making poker a pleasant and engaging mode of sport with a solid digital presence. The sector is becoming more immersive, social, and creative. The programme offers a breakthrough feature of live video format to promote further growth and bridge the poker industry gap regarding how people connect. Young adults can participate in the largest freeroll tournaments thanks to this first-of-its-kind project, which provides a seamless social bonding experience.
Also, the application is the first poker sports learning aggregator in India. Users may access top-notch poker instructors who offer organized courses, live streaming, and personalized coaching, among other services. Through 2500+ puzzles, prizes, and leaderboards, players may assess their progress in many ways that are both enjoyable and interactive. 
Through poker sports leagues and value-driven collaborations, the poker business in India has grown tremendously over the years. This has resulted in massive development for the poker operators in India. Athletes must be well-versed in their respective sports, and they must play responsibly. According to Chachra, this new poker platform provides unique advantages for poker enthusiasts. He stated, "Many people who start playing the sport face a lack of knowledge and understanding of the game. To solve this, we have introduced a new concept that will enable poker enthusiasts to ace the game through personalized coaching sessions, structured courses and watching other pro players. The idea is to build an ecosystem which comes to aid the entire poker ecosystem."
Parent company has created a unique ecosystem, Mind Sports League, through its three entities – Hashtag Poker, Hashtag Productions, and Poker Sports League – including tournaments, video poker, and private tables that players can create and play with their friends or family for free. Hashtag Poker also aims to conduct free, entertaining, and rewarding tournaments in collaboration with colleges, clubs, and professional leagues, including IIMs, IITs, YPOs, consulting companies, and start-ups. Users have access to all poker shows and free webinars, and other engaging and entertaining information relevant to poker through the only platform that streams unique content.
Apple App Store and Google Play users can download the Hashtag Poker app for free. Players can download the app on PC as well.
About Hashtag Poker
Hashtag Poker is a one-stop-shop for all things poker. Learning, playing, and watching all in one place only with Mind Sport League. 
To know more, please visit: Hashtag Poker and follow us on our Instagram| Facebook| Twitter
For any media related queries, feel free to reach out to:
Mr Nikhil Pavithran | Contact No.: +91 9819101272 | Email: nikhil@kaizzencomm.com 
Ms Tanya Shandilya | Contact No.: +91 8700668026 | Email: tanya@kaizzencomm.com 
For more news and updates on upcoming promotions, keep reading Gutshot Magazine. Follow us on our social media handles like Facebook, Instagram, Twitter, and Telegram.

---
---
Comments