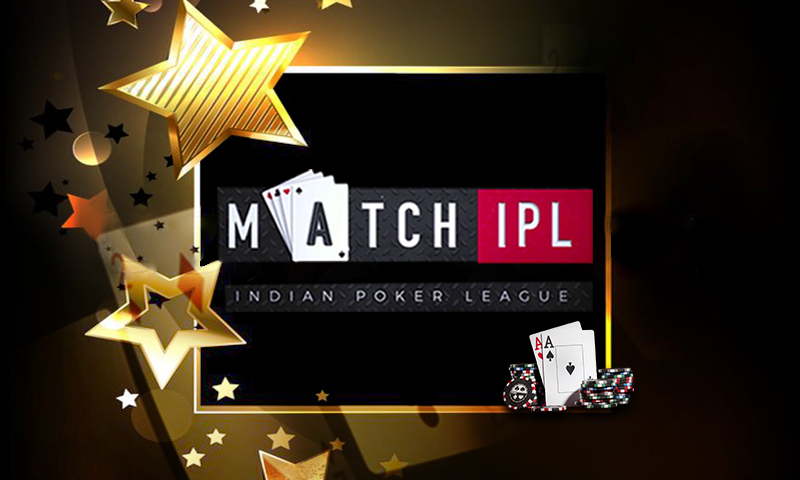 Poker
---
Grab Fame with Poker Game
Where in India are all the poker players? Apparently, busy preparing their strategies for poker live tournament game! Poker fans! Get ready with your poker skills, sharpen up your strategies and buy your make-up kit.
Are you pondering what the link is between poker and make-up kit, if you are concentrating on playing poker online? Hold your breath! Here is a chance for you to be a poker high-roller and play in the live tournaments which will be televised in MTV at the end of October 2018.
So, are you ready to be that high-roller and be the face of the poker game from India, bringing your fame and poker name to your home?
The Indian poker players are gradually capturing their place in the international poker scenario. Perhaps, the next name can be yours after Indian players like Nipun Java, Vivek Rajkumar, Aditya Agarwal, Amit Jain, Raghav Bansal, Muskan Sethi, Nikita Luther and many more.
Not just these people, the Indian celebs too are taking keen enthusiasm in playing poker as all of these people believe poker to be challenging and calculating mind game. If you dwell in the same view and have already mastered the online poker game, it's time for you to be the expert in live poker tournaments. Buckle up your shoes and start working on the live tournament strategies.
This is a merely the initial stepping stone and a golden chance for all those who have wished to show their poker skills in some live tournaments and become a known face in the poker world. Now your love and talent at the poker game can make you famous and bring you to MTV. Don't miss this chance. To be a part of this chance, start being the high-roller. For more information, contact at contactus.poker@gmail.com.
Don't have an account on PokerLion? Here's your chance to register and get their brilliant offers for new players, so sign-up now by clicking HERE.

---
---
Comments