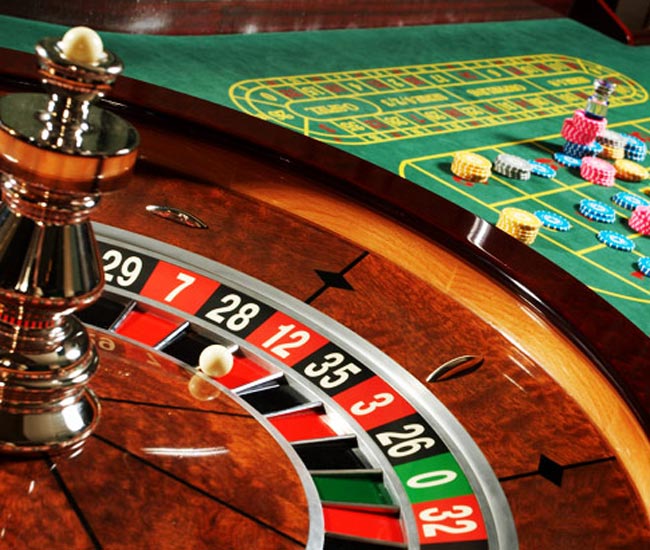 Gambling
---
Goa INC alleges 3 casino employees held captive and beaten
The state of Goa has always been the gambling capital of India, but in recent years and especially in 2018, the state has seen its casinos in turmoil for various impositions by the government all aimed at limiting their business. In March this year, the Goan authorities hiked casino license fees drastically, in its efforts to increase revenues to the state government. The state saw a major uptick in revenues coming from the industry.
In recent news, the Goa's faction of Indian National Congress (INC) claimed that three casino employees of a North-Goan casino were held captive by their employers for five days between Dec 16-20 and badly beaten for allegedly swindling INR 1.8 Crores from the casino's funds.
Congress MLA Nilkanth Harlarnkar held a press conference in the party's headquarters in Goa on 29th December where addressed the issue, stating, "The three employees were taken hostage, beaten up and deprived of food for five days." He also demanded an inquiry by the Home Ministry. "How can anyone lock employees in a room for five days, beat them up and deprive them of food, holding them hostage?" Halarnkar asked.
Congress further revealed that one of the three employees beaten was a Nepalese-native Chandan Pant, who was brought to Halarnkar's notice by a city lawyer. Pant was also present at the press conference on Saturday and explained that he was coerced into not lodging a complaint by the Goan police. He even described his gruesome experience in captivity and stated that when the discrepancy happened, he had gone home to Nepal. Pant also said that his documents were not released by the casino management, which made it difficult for him to find another job.
Halarnkar further expressed concerns with the indifferent Goan police saying, "Our question is why was no FIR filed against the casino that took these boys hostage? This is despite the fact that a police team had to rescue the three persons from the custody of the casino." A North Goan district police spokesperson said that the FIR was not lodged because the three employees wished not to pursue the matter further.
The incident should be major concern to all persons involved in this business. The BJP-led government in Goa has not yet weighed in on the issue, but the coming days might witness a climactic political tussle between them and the Congress opposition. Keep reading GutshotMagazine.com for more industry news as well as general poker updates from around the world.
Check out our online poker rooms section, where you can read reviews on the biggest and best poker rooms in the country, while also taking advantage of their bonuses and promotions. Check out these top poker rooms HERE.
---
---
Comments