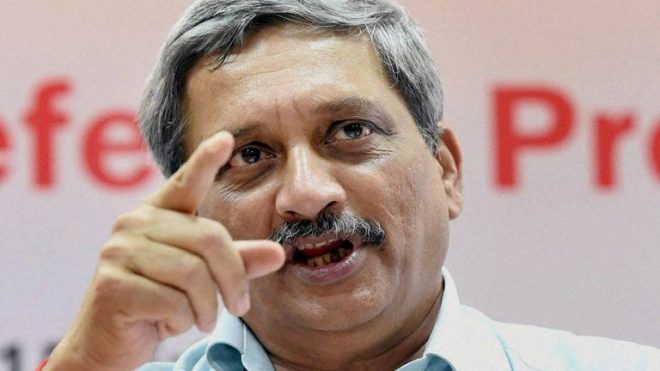 Gambling
---
Goa Casinos to go Cashless!
The hot topic now regarding Goa's offshore casino industry is via a statement released by the Chief Minister recently. These casinos could soon go cashless said Chief Minister Manohar Parrikar and that the government will look into the matter and possibility of it happening.
"However, the issue will be examined as per the Goa, Daman and Diu Public Gambling Act, 1976, and rules framed there under," Parrikar told BJP legislator Alina Saldanha in a written reply at the ongoing monsoon session of the Goa assembly.
Saldanha, who represents Cortalim assembly constituency, had mentioned cash transactions in casinos was a major loophole. She asked whether the Goa government was contemplating the prohibition on use of cash in the casino. Goa currently has five offshore and a few land casinos operating. They have been criticized by various NGOs and political parties operating in Goa.
---
---
Comments