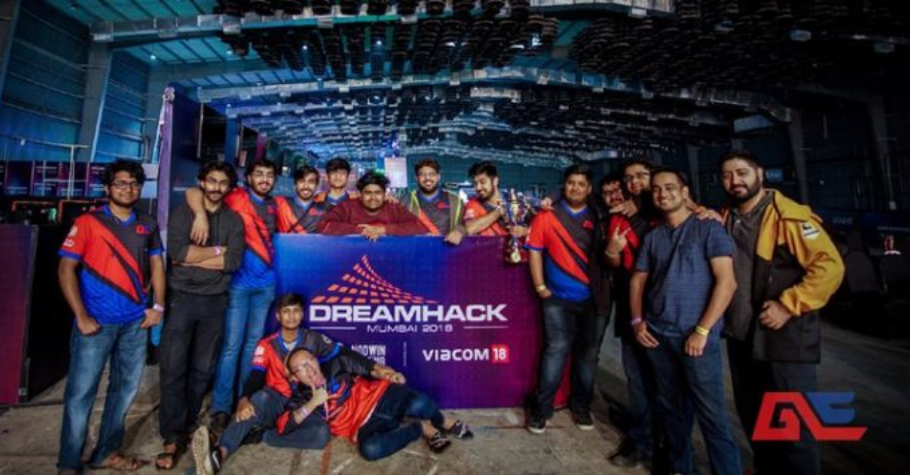 Esports
---
Global Esports Wins Against Team XO In VCC Qualifier
Valorant Conquerors Champions Qualifier witnessed a tough battle between the two best ever Valorant teams in Asia – Global Esports and Team XO. In this thrilling match, Global Esports defeated the Team XO and became the winner of the VCC India Qualifiers 2. After this win, Global Esports managed to get an entry into the playoffs. Velocity Gaming had already qualified for the playoffs after nailing Qualifier 1.
It was a power-packed match in which Global Esports performed extraordinarily. The team dominated the match till the end and smashed team XO with a magnanimous winning score of 13-1. Global Esports turned the match in their favour when they had a 11:1 lead. Team XO was not able to make up for the loss and remained dormant in the second half too. Global Esports easily won the match, and SkRossi was awarded the MVP of the match, as he had 21 kills to his credit.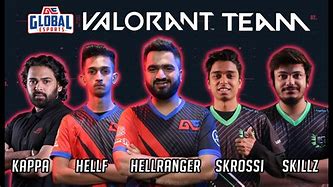 ALSO READ : BOOYAH! League: Top 12 teams Announced For The Free Fire League
Coming to the second map, team XO performed well in the first few minutes, but Global Esports recorded a lead of 7-5 during half-time. In the second half of the match, Global Esports again managed to secure a big lead. SkRossi's exceptional game deserves a special mention here. Global Esports finished this map with a 13-9 win. SkRossi once again received the MVP title for 19 Kills.
In the third map, team XO managed to delight their fans. In the first half, both the teams performed equally and finished with a tie of 6-6 score. But in the second half, SkRossi came back with a bang and Global Esports again emerged victorious with a 13-10 score. MVP was again awarded to SkRossi for his 20 kills.
For more news and updates, keep reading GutshotMagazine.com. Follow us on Facebook, Instagram, Twitter, and Telegram.
---
---
Comments