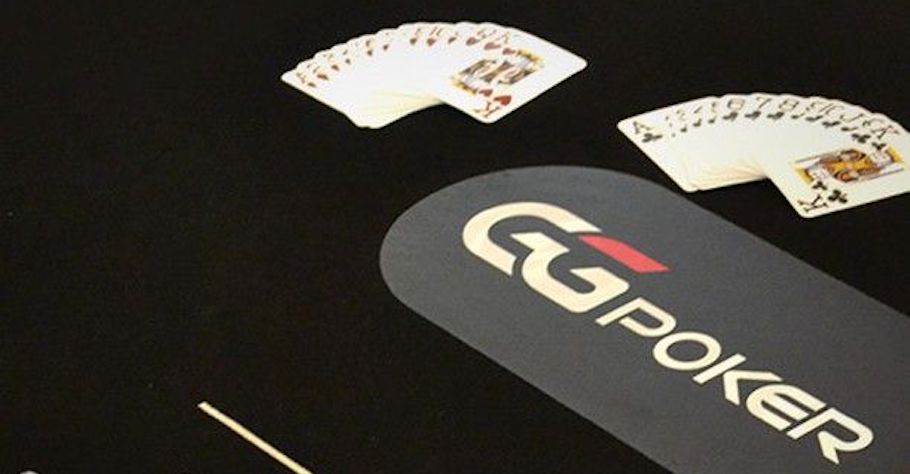 Poker
---
GGPoker bans and issues warnings to players using RTA
The battle against Real Time Assistance (RTAs) has heated up as GGPoker is the first operator to make a very public stance against them. The network have announced that 40 accounts have been banned for using RTAs, 13 of which have had combined funds of $1,175,305 confiscated to be returned to players. Another 27 accounts have been banned with no confiscation and 40 accounts have been issued warnings. 
In a blog, the network stated that, "We have re-dedicated our efforts to combatting RTA and have swiftly adopted enhanced RTA detection methods and improved our internal processes for handling these cheaters." The site has taken immediate action on those accounts. They also warn against future usage by saying anyone found to be using RTA will be hit with a permanent ban and confiscation of funds, GGPoker's most severe punishment.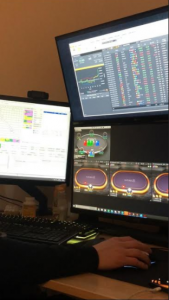 Kruse Scandal
RTA has been one of the hottest topics in online poker since a recent scandal saw German high stakes player Fedor Kruse accused of cheating by his roommates for using 'dream machine' to win $90,000. Over the past few years Kruse began his climb from playing $1/$2 No-Limit Hold'em cash games and managed to advance the ranks to hit at the huge cash game levels of $200/$400 blinds. The quick success seemed a bit odd and suspicious to many poker regulars. 
Soon after a falling out with his housemates who became aware of his cheating. Both friends submitted PokerStars and GGPoker screenshots of conversations where Kruse admitted to using RTA. He also candidly admitted he would be "destroyed by regulars" without the illegal assistance of his solver. His poker set-up staging area were included as well, which shows a separate computer running the RTA solver.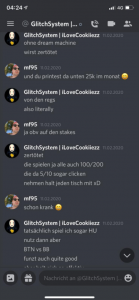 While it is clearly shocking the amount of money involved in this most recent example of cheating, the fact that GGPoker is taking steps to prevent further cheating, and compensating the players impacted, prove that the site is constantly making upgrades. Last month they released a breakdown of what makes a good pro, regular pro and a bad pro. The reason behind is to ensure that a healthy ecosystem is maintained between the platers and the poker site.
GGPoker has been constantly upgrading their security and also adding new features to enhance user experience on their platform. For more updates on GGPoker and it's latest features, keep reading GutshotMagazine.com

---
---
More News
---
Comments