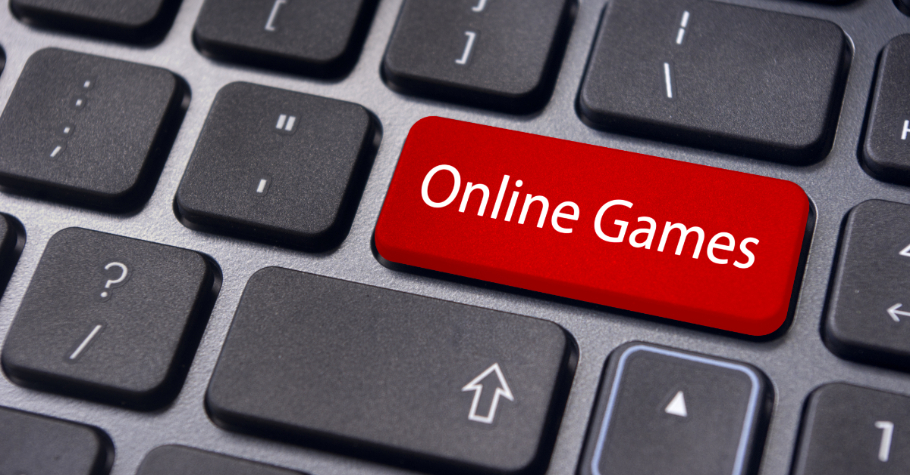 Gaming
---
Online gaming in Tamil Nadu still claiming innocent lives?
As per the latest news report in The New Indian Express, a ban on online gaming is proving to be ineffective in the state as people are engaging in online games illegally. Further, gamers are also reportedly committing suicides due to their accumulated debt owing to online gaming. The news report also adds how online gamers are using other methods to gain access to online gaming in Tamil Nadu. According to media reports, the online gamers use virtual private networks (VPN) to access online games in the state as it offers privacy and anonymity. The New Indian Express quotes a player under a disguised name, stating, "Without the VPN, I'm unable to gain access to gaming applications that allows me to earn or spend."
The news publication also spoke to several other players who admitted to engaging in online gaming via the illegal methods which results in money earned as well as monetary loss. The New Indian Express confirmed in their news report that online gamers can access the gaming platforms by just getting the VPN technology in place which otherwise would be difficult as they do not show up in results on Google's Play Store. There is a ban imposed on online gaming involving stakes in the state of Tamil Nadu, but, still online gaming enthusiasts continue to indulge in them using VPN and thereby falling into the trap of dubious platforms which redirect users to payment gateways.
Previously, it was reported that a company called Junglee Games has locked horns with Tamil Nadu state in the Madras High Court over the ban. Many online gaming platforms have conveyed the displeasure over the ban imposed on online gaming. As per a news report, Bhavin Pandya, Co-founder and CEO, Games24x7 (parent company of Rummy Circle) stated, "The government has done nothing to enforce the ban. So, legitimate entities who know the law have stopped operating in the state by devising various measures. However, unscrupulous operators continue to take our share of players."

The New Indian Express
---
---
More News
---
Comments