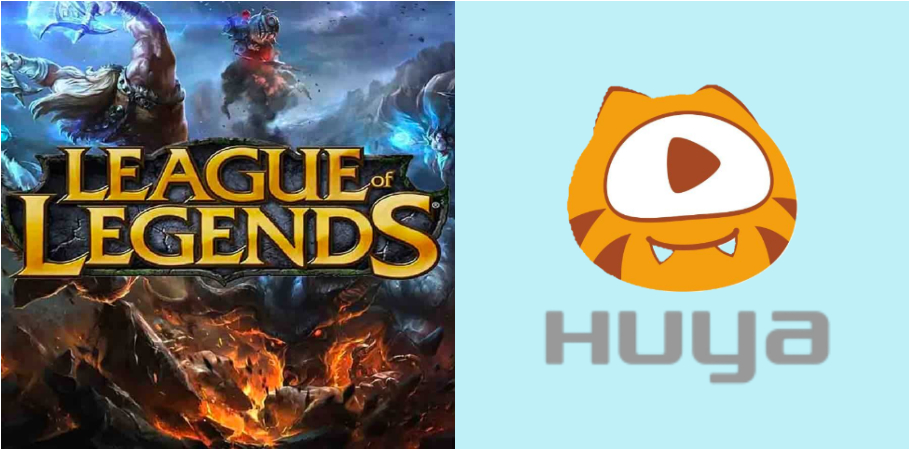 Gaming
---
Chinese Live Streaming Firm Huya Lands Exclusive Rights For Chinese League Of Legends
Huya, a live-streaming company, has acquired media rights for League of Legends in China for USD 310 Million. The Chinese streaming platform closed the five-year deal with Riot Games and has now acquired the exclusive media rights of LoL esports in China.
From 2021 to 2025, all LoL events taking place in China will be broadcasted only on Huya. This deal also covers broadcasts in Mandarin and excludes the games taking place in Macau, Taiwan and Hong Kong.
LoL esports holds the record for the highest viewership in any esports event. With this deal, the viewership of Chinese LoL events will increase considerably state media reports. Huya will also work to produce exclusive content for fans. The content includes news reports, replays, highlights and in-game videos. The brand has also sought permission from TJ Sports for the aforementioned reports and videos. TJ Sports is a joint venture of Riot Games and Tencent which together runs esports events in China.
ALSO READ: Popular League of Legends Champions
As per the deal, top regional competitions LPL, LPL All-Star event and The League Legends Development League (LDL) will be covered by Huya. This Chinese live-streaming platform was launched in 2014 as a business unit for another platform called Joyy. Huya went full steam in 2018 and has now grown into one of the most popular live streaming platforms in China.
The net revenue of this Guangzhou-based company rose to 21% i.e. USD 458 Million in the final quarter of 2020. As per the financial results published in March, the net profit surged to 59% i.e. USD 39 Million. The total monthly active users on Huya reached 179 Million in the final quarter of 2020.
After the transaction, Tencent will hold 51% of Huya's shares and 70.4% of voting power for the company. The esports industry in China is expected to show continuous growth. According to market research by Frost & Sullivan, the esports industry in China could reach 537 Million gamers by 2022.
For more updates about esports streaming platforms, keep reading GutshotMagazine.com. Follow us on Facebook, Instagram, and Telegram.

---
---
More News
---
Comments