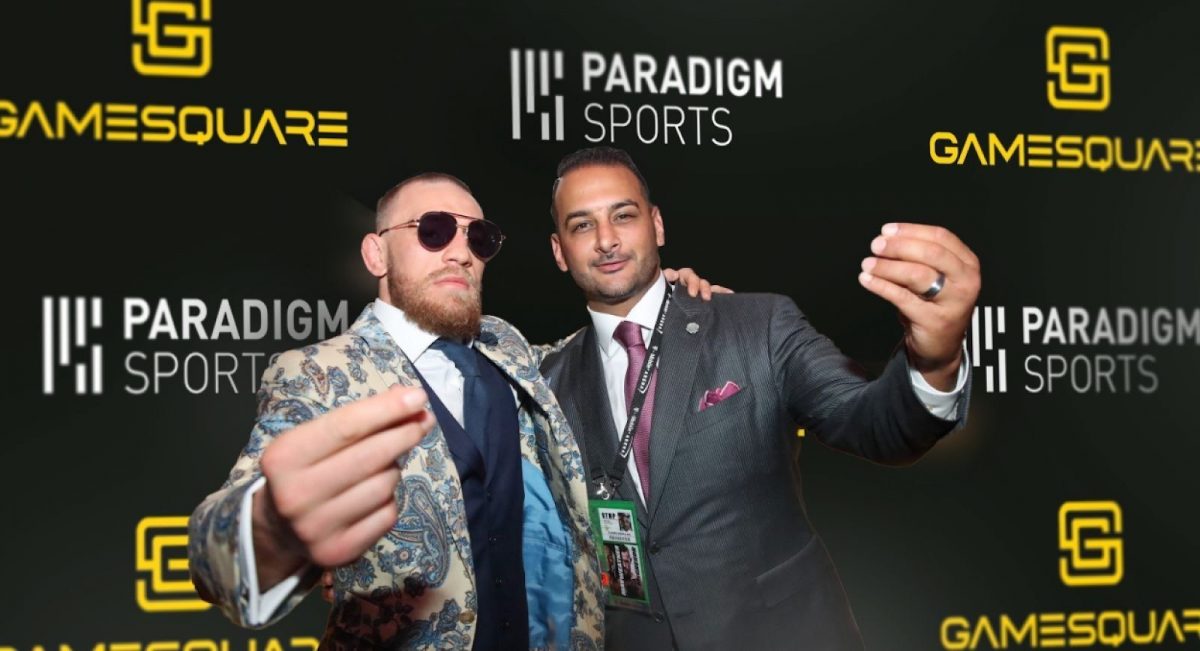 Esports
---
GameSquare Esports Revenue Hits The 1.1 Million $ Mark
GameSquare Esports Inc., a worldwide gaming and esports company, released its second-quarter results today. On July 29th, 2021, the company will have a conference call to discuss its Q2 FY2021 financial results and offer a business update. As per a report by, SEDAR at www.sedar.com under GameSquare's profile has a comprehensive set of Financial Statements and Management's Discussion & Analysis for the three and six months ending May 31, 2021.
"Code Red, our esports agency, had another good quarter, with its continued focus on the influencer sector resulting in growth of 57 % over Q1 FY2021, and its talent management business rising more than 15 %," stated Justin Kenna, CEO of GameSquare.
Kenna added, "We made rapid progress on our acquisition strategy in Q2 and into Q3. In Q2, we closed the Reciprocity acquisition and have focused on integration and advancing substantial commercial opportunities. The strength of our balance sheet and rapidly expanding platform capabilities has given large customers like Van Wagner the confidence to award us major contracts, including the production of the largest NCAA esports tournament. We expect these internal media, content and execution capabilities to accelerate the monetization of our recently acquired Complexity unit, an outstanding team-based organization."
"We have successfully sought, funded, bought, and merged accretive businesses since coming public in October 2020," stated Kevin Wright, President of GameSquare.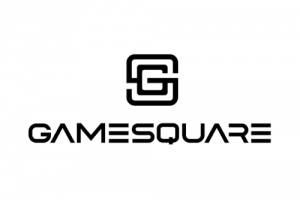 Kevin added to his statement, "We have acquired outstanding strategic assets that position us to capitalize on the accelerating growth of esports audiences. We are confident that we have the right mix of businesses and people to be a leader in bridging the gap between global brands and the massive esports audience through our unique blend of digital agency and team-based assets.
With a record cash balance of nearly $15 million as of July 2021, we have the capability to invest in the monetization of our core asset portfolio.
For the remainder of 2021, our focus will be on operational execution within our portfolio of companies. However, we will continue to look for opportunistic mergers and acquisitions of great companies that operate in the digital agency vertical or are complementary to what we view as one of the most attractive areas of the esports ecosystem."
For the three months ending May 31, 2021, GameSquare's revenues were $1,106,816 and for the six months ending May 31, 2021, they were $2,152,071. The influencer component of Code Red's company produced quarterly sales of $714,808, a 57 % increase over Q1 FY2021 revenue, while talent management revenue rose to $2,02,571, an increase of over 15% over Q1 FY2021.
For more news and updates on gaming gadgets, keep reading GutshotMagazine.com. Follow us on our social media handles on Facebook, Instagram, Twitter, and Telegram.

---
---
Comments