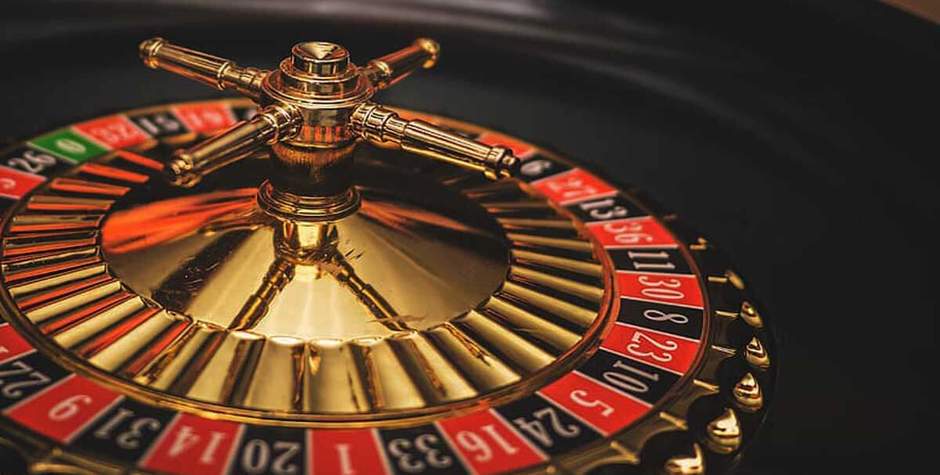 Gambling
---
Throwback to when the first Roulette was devised!
Gutshot is keen on covering every aspect of the casino and what makes it such a lovely place. While looking at Roulettes, we often wonder the way in which it was designed, how it helps casinos make money and much more. Today, we're going to look at how the first roulette was devised and the evolution of it into what we see today.
Roulette was first devised in France in the 18th century, precisely in 1796 that first form of roulette was devised in Paris. In the 17th century, many historians believe Blaise Pascal introduced a primitive form of roulette. The roulette mechanism is a hybrid of a gaming wheel invented in 1720 and the Italian game Biribi. The roulette wheels used in the casinos of Paris had red for the single zero and black for the double zero. To avoid confusion, the color green was selected for the zeros in roulette wheels starting in the 1800s. There are two types of roulettes –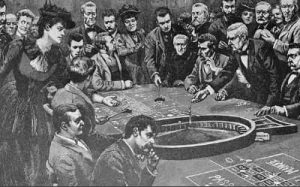 American Roulette
In some forms of early American roulette wheels, there were numbers 1 through 28, a single zero, a double zero, and an American Eagle. The Eagle, considered a symbol of American liberty, was a house slot that brought the casino extra edge. Soon, the tradition vanished and since then the wheel features only numbered slots.
In the 19th century, roulette became one of the most famous and most popular casino games. The German government abolished gambling in the 1860s, the last legal remaining casino operation in Europe was at Monte Carlo, where a gambling mecca for the elite of Europe was established. It was in Monte Carlo that the single zero roulette wheel became the premier game, and over the years was exported around the world. During the first part of 20th century, Las Vegas had the American double zero wheel.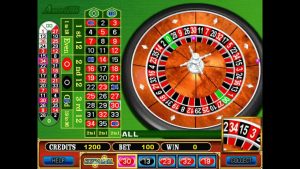 French Roulette
In the United States, the French roulette was a double zero wheel which made its way westwards. Because of rampant cheating by both operators and gamblers, the wheel was eventually placed on top of the table to prevent devices being hidden in the table or wheel, and the betting layout was simplified. This eventually evolved into the American-style roulette game. The American game was developed in the gambling dens where makeshift games had been set up, whereas the French roulette game evolved with style in Monte Carlo during the first phase of 20th century.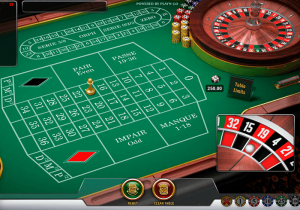 In the 1970s, casinos began to flourish around the world. By 2008, there were several hundred casinos worldwide offering roulette games. Today roulettes are distinctively known for their stylish look and the beauty of the game. To learn more about the intricacies about the Roulette and other casinos games, stay tuned to GutshotMagazine.com

Restore Page
---
---
More News
---
Comments