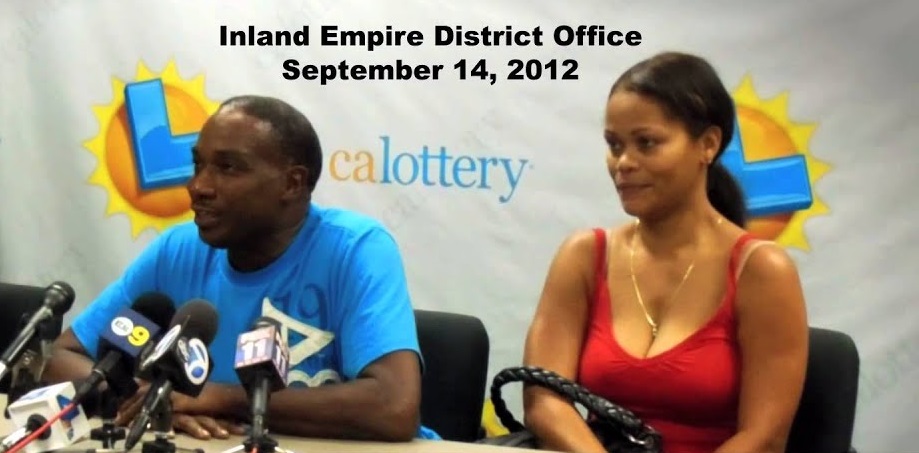 Gambling
---
Throwback to when a commoner won $120 M by repeating favourite numbers!
Winning a big amount of lottery money can be an overwhelming experience for most people. You think you would be able to keep your cool if you won a million dollars?
Ronald Willis is a 39-years-old commoner from Rialto, Southern California. After six years of playing his lucky numbers, Willis finally hit the jackpot in 2012. But this time, it was not his usual spots in Rialto to purchase a ticket from a gas station in Riverside. He is now a multi millionaire and the winner of Tuesday's $120 million California Lottery Mega Millions jackpot.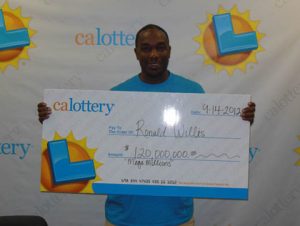 Willis says, "I am not a yeller or jump-around type of guy. It hasn't sunk in yet. I was calm, I sat down and just thought about it. My reaction to the massive win was more contemplative." What is extremely unique about Willis' lotto purchase were the lucky numbers he's played for years. He explained, "The five is my birthday month, the 11 is my birthday, and 20 is Yolanda's birthday. And 33 and 36 are my jerseys from high school. His ticket was 511203336."
Willis said that his major achievement was that four of his children could now receive higher education. The highlight of the time when he received his pay check was how he stopped to give the retailer a bonus of $600,000 for selling the winning ticket. Here's a sneak-peak about Willis's victory:
Most people cannot imagine how their life turns out after winning a massive jackpot. For commoners, this is a sum that they cannot even think of! Willis was able to win this much money through a combination of tradition and luck. He had been playing the same set of numbers for himself since he started the lotto sweepstakes in the year 2005. Be it a luck by chance game or skilled game, one must be consistent in order to achieve their goals!
To know more about such lottery winners, keep reading GutshotMagazine.com

Restore Page
Restore Page
---
---
More News
---
Comments