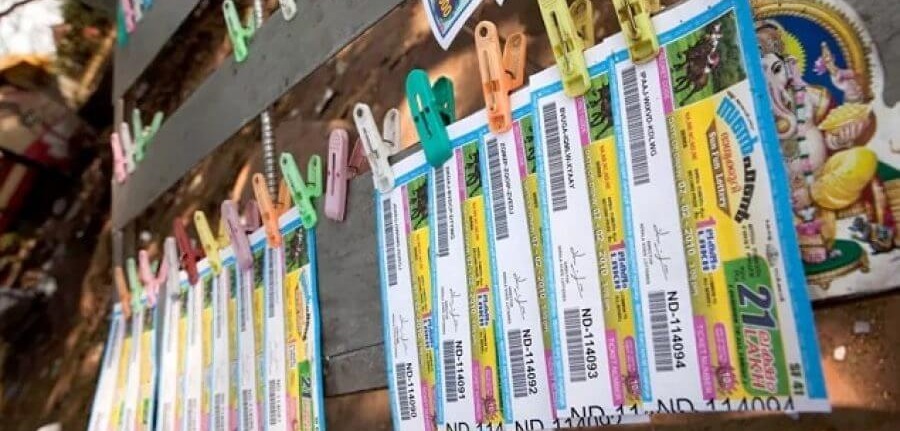 Gambling
---
Taking a look at lotteries in India
Mini kiosks on street corners with colourful tickets are a regular sight in India. The word 'Lottery' has itself been popularly used in day to day language when a person gets an excess of anything. Let's take a look at what is the lottery system in India.
What is a Lottery?
A lottery is a form of gambling that involves the drawing of numbers at random for a prize. Lotteries were common across the United States and many other countries during the 19th century and later they began to re-appear across the globe after a brief period of time in the 1960's. Lotteries are available in multiple formats. Namely, the prize can be a fixed amount of cash or goods. Predominantly, the prize fund will be a fixed percentage of the receipts. A popular form of this lottery is the '50–50′ draw, where the organizers promise that the prize will be 50%.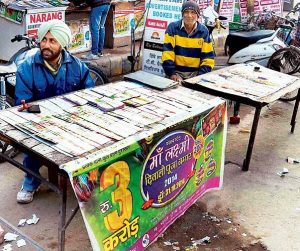 Some state governments approve lotteries while many don't. There are certain regulations that the government imposes in order to keep a check on the lottery business as it involves crores of money. Some of the regulations are to have licensed vendors, constant check on the number of tickets sold and the prohibition of lottery tickets to minors.
Lotteries in India
The lottery system across India has been widespread as 13 states have legally allowed lotteries to thrive. Within Indian territories, the Kerala State Government had started their lottery department in 1967 itself and it is still a hit among the masses. Right now, the states that allow lotteries are Kerala, Goa, Maharashtra, Madhya Pradesh, Punjab, West Bengal, Assam, Arunachal pradesh, Meghalaya, Manipur, Sikkim, Nagaland and Mizoram. Take a look at YouTuber Praveen Dilliwala explaining about how to buy online lottery in India:
The public ban on lotteries has not been implemented in a very effective manner because Indian players are allowed to play online. Lotto India is one of the first online national lottery platforms for Indians. The chances of winning a lottery jackpot depends on the lottery design, count of possible numbers, the count of winning numbers drawn and whether drawn numbers are returned for the possibility of further drawing.
Stories of lottery tickets and winning huge amounts of money will always be heard! Ethical or unethical, games like lottery are here to stay. As much as it gives hopes to people it also adds to the economy of the country. To know more about lotteries, and their various types, Keep reading GutshotMagazine.com
Restore Page

Restore Page
---
---
More News
---
Comments