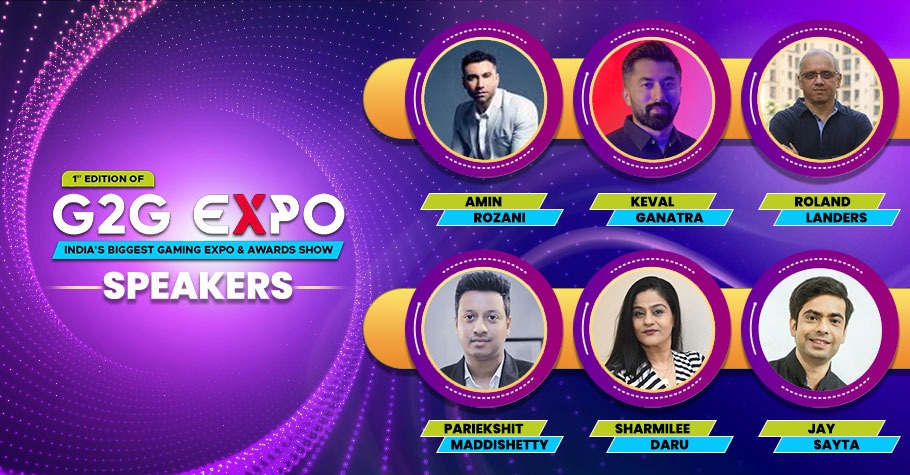 Poker
---
G2G Expo: Esteemed Speakers Share Their Views
The upcoming event by Gateway To Gaming (G2G), called the G2G Expo will bring together industry experts, professionals, operators and enthusiasts from across industries like online gaming, real money gaming, igaming, fantasy, esports and more. Gutshot Magazine got in touch with a few esteemed speakers who shared their thoughts about the G2G Expo and more. 
Some of the prominent speakers at the event include Pariekshit Maddishetty, Founder of Gridlogic and Taj Rummy, Amin Rozani, Spartan Poker's CEO, Jay Sayta, Lawyer and Editorial Advisor, Gateway To Gaming, Sharmilee Daru, Founder of 4WD Gaming, Keval Ganatra, Owner, Casino Golden and Roland Landers, CEO, All India Gaming Federation (AIGF) speak about the highly anticipated event.
Excerpts from the conversation with
Pariekshit Maddishetty
Taj Rummy is the Title Sponsor for the upcoming G2G Expo. What was the goal behind backing such an event?
G2G Expo or any other iGaming event in India or abroad is of utmost importance to us from a marketing point of view. As a largest B2B provider of skill games, we are committed to be that company which is proudly made in India for the world.
How crucial are events like the G2G Expo for the online gaming / real money gaming industry?
Events build a unique community which will in turn strengthen the ecosystem and this will result in something very good over the period.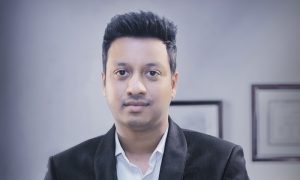 As one of the speakers at the G2G Expo, what will be your key focus on?
I am a big supporter of India being regulated, that will be my sole agenda always!
One thing you will be looking forward to the most at this Expo?
As a supplier, we expect more companies exploring our products which will turn into sales. This meeting will be a great kick-starter for such conversations and also it will allow us a chance to put a face to the name and explore the opportunity in person.
ALSO READ: Gutshot Magazine Partners With G2G Expo 2022
The AIGF CEO who has been an influential force in the online gaming space spoke about the federation's partnership with the expo. He stated, "All India Gaming Federation is pleased to be associated as the industry partner with one of the country's biggest gaming expo, we are excited to witness the convergence of the online gaming industry and engage with key opinion leaders of the sector over 2 days on the 11th and 12th November.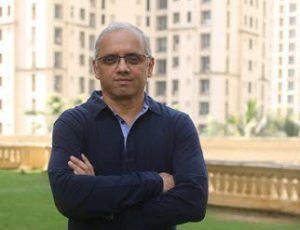 As AIGF we represent multiple formats of games of skill and the platforms hosting them thus it will be interesting to participate in discussions concerning the online gaming industry. We look forward to the event."
Further, we asked Sharmilee Daru, Founder of 4WD Gaming about the upcoming G2G Expo playing a crucial role in promoting gaming brands and generating opportunities in the gaming space. Daru said, "I hope to see more discussions around the importance of brand building and the role of media in creating successful gaming brands. 
Good marketing, PR and advertising play an integral role in generating value for startups, and help them consolidate their brand ethos and positioning in the Indian gaming ecosystem.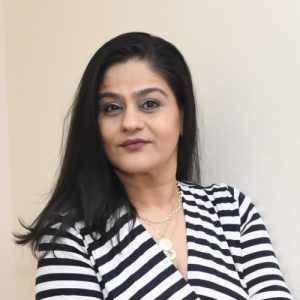 I believe events like the G2G Expo are vital in bringing the community together, enabling meaningful discussions between brands and marketers among other secondary service providers to understand available opportunities, and opening doors for collaborations within the industry that are essential for consumer acquisition or long lasting reputation and recall."
ALSO READ: Online Gaming Industry Has Potential To Generate $2 Billion By 2023
We also spoke to Spartan Poker's CEO Amin Rozani who shed light on what he's looking forward to at the expo. He said, "I am happy to be part of the panel of speakers at G2G this November. Events like this gaming expo are an integral part of our burgeoning gaming industry and allow industry stakeholders to get together.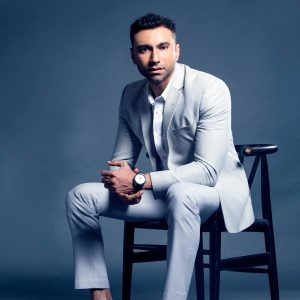 It's a chance to discuss and share thoughts on the respective brands and verticals we represent whilst also providing an overall picture of India's place in the world's ever growing gaming arena. It should be a good experience and I am looking forward to interacting with all G2G attendees as well as taking part in the other festivities planned at the expo."
We also got in touch with Keval Ganatra who's the owner of Casino Golden—G2G Expo's Platinum Sponsor. The top boss revealed why the brand got on board as one of the sponsors for the much awaited event. He said, "G2G Expo is expected to be a marquee event for the online gaming industry. The association with G2G is an opportunity for us to showcase our flagship new casino— Casino Golden as well as our online skill gaming brand— IndiaPlays, interacting with others in the industry and learning more about innovations and opportunities. We look forward to attending G2G Expo 2022."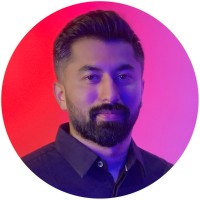 Well, the G2G Expo 2022 looks like it is going to be one power-packed event. With experts and industry stalwarts in attendance, one can expect a brilliant outcome from an event like this.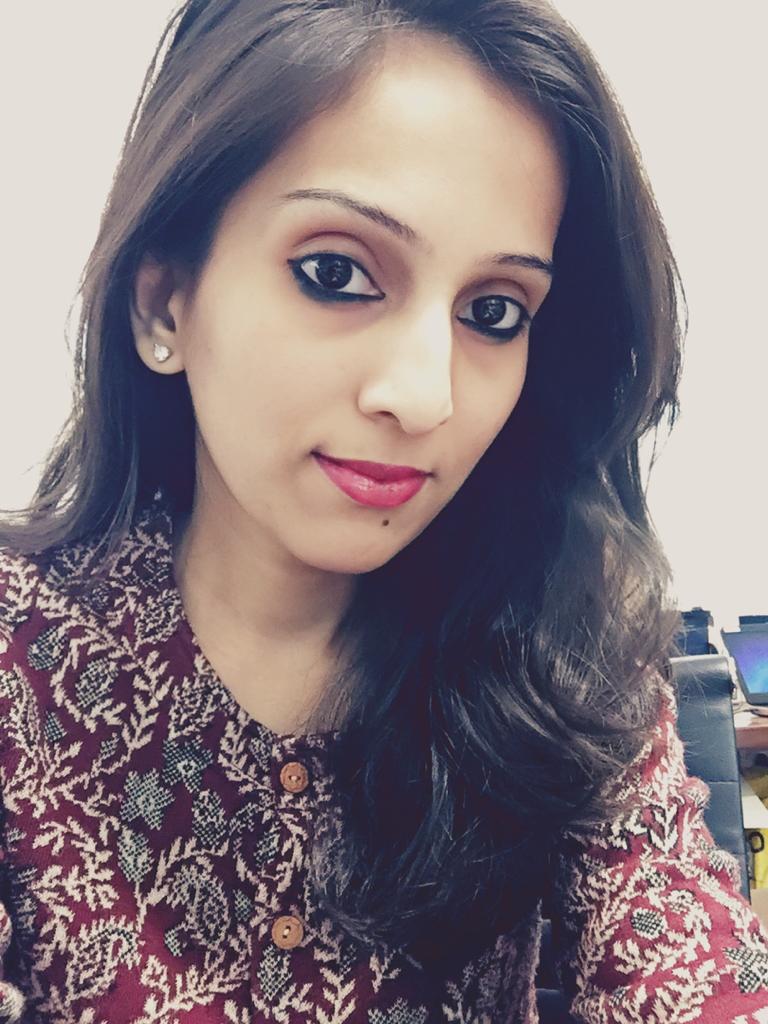 With a Masters Degree in Journalism and Communication, Mrinal Gujare currently is cruising through an exciting genre of writing and editing at Gutshot Magazine. Apart from being an Editor, Mrinal is an avid reader and a former contemporary dancer. She is also perennially hungry for intriguing scoops from across the globe. No holds barred is the rule Mrinal follows in life.
---
---
Comments