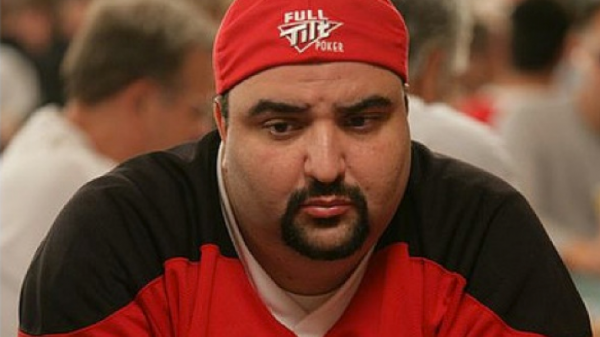 Poker
---
Funds Laundered by Former FTP CEO Returned to USA
Former Full Tilt Poker CEO Ray Bitar is back in the news!
A little over 6 years ago, things went extremely wrong for Full Tilt Poker (FTP) and the community of online poker players in USA. Due to mismanagement of poker player funds, by the then CEO Ray Bitar, executives Howard Lederer & Chris Ferguson, the US Department of Justice shutdown the site. This day came to be known as the Black Friday of Poker!
Responsible for operations at FTP, Bitar grew the online poker room into a multi-billion dollar gambling company, and was also somewhat responsible for the extensive growth of online poker in the country, being able to sign some of the top names in poker to represent the brand.
According to a recent report, Bitar was laundering funds amounting to millions of dollars (player money) through the Channel Island of Guernsey. Two years after the Black Friday incident, Bitar pleaded guilty to committing wire fraud and bank fraud, leading to his eventual arrest. He forfeited all his assets, which is said to have included multiple homes and roughly around $40 million in cash.
However, instead of facing decades behind bars, U.S. District Judge Loretta Preska spared Bitar jail time, letting him off citing a heart condition. Bitar then went into hiding and resurfaced when he married Jacquelyn Lucas in what seemed like a multi-million dollar affair – weird for someone who had to forfeit ALL of his assets. This left thousands of FTP players furious, also noticing that he seemed pretty fit.
In 2015, Guernsey and the US Department of Treasury agreed on a deal whereby the countries would split all money laundered by the former FTP CEO. Guernsey then seized Bitar's bank account statement from between 2012 to 2015 and the money has finally been recovered, with a total of $12.6 million being remitted to the US government.
Keep following GutshotMagazine.com for similar stories from the world of poker!
---
---
Comments