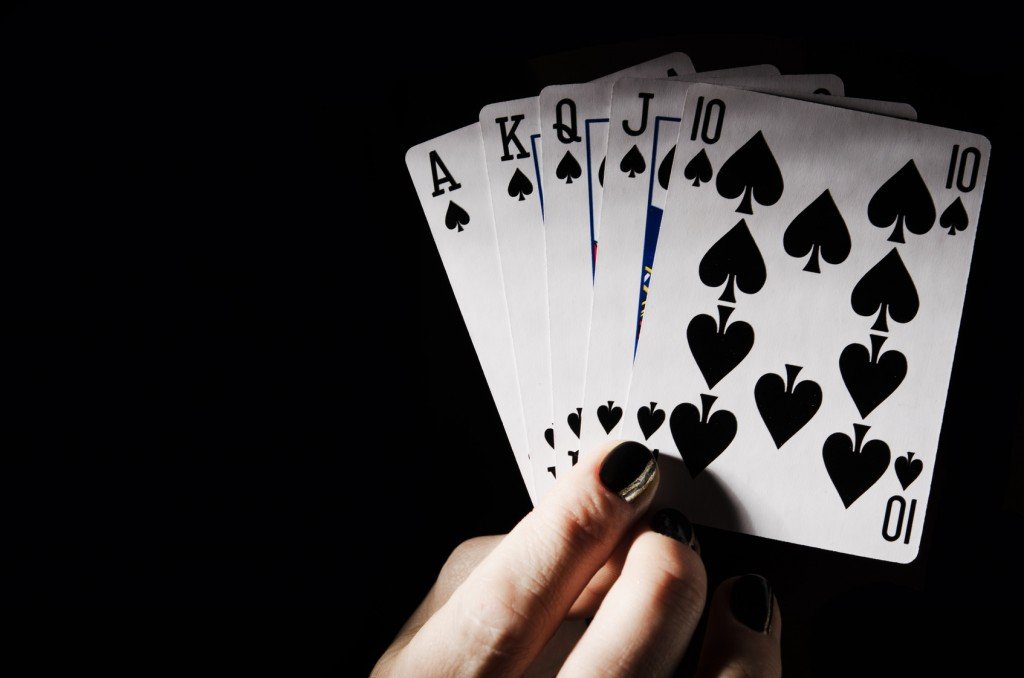 Poker
---
Four Fascinating Facts about Playing Card Deck
Have you ever wondered about card decks? They are small, simple and yet so versatile that people create a career out of it! It doesn't matter whether you are card game enthusiasts or not, from complicated to something as simple as magic tricks for kids, we are always surrounded by card decks. So, this makes cards a special thing with each having history, secrets, designs, craft and so much more. How intricately has these playing stuff being made, it is easy for any of us to overlook the fact. Here are four secrets about deck of playing cards that have been you haven't ever noticed.
Raandy Pausch – "We cannot change the cards we are dealt, just how we play the hands."
They have been around for centuries
Did you know that while you are dealing with cards daily whether you are throwing a poker home game party or just teaching some of your friends and family members, playing cards may have been invented around 9th century?! And here we are in modern times, playing with the same traditional cards. Many also recognize that the first 'real' deck of printed cards was the 32-card Chinese domino deck that featured all 21 possible combinations of a pair of dice. And since then, these have spread to India, Egypt, Persia and Europe and now the entire world, developing their unique variation along the way.
Card Calendar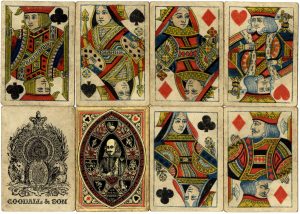 Along with the long history, it has been observed how deck of playing cards corresponds to a calendar! And this point is really remarkable.
52 cards – Correspond to the 52 weeks in a year.
2 colours – Red and Black correspond to the two parts of each day – day and night.
4 suits – Correspond to the seasons – spring, summer, fall, and winter.
12 courts – Correspond to the 12 months in a year.
Rarest playing card decks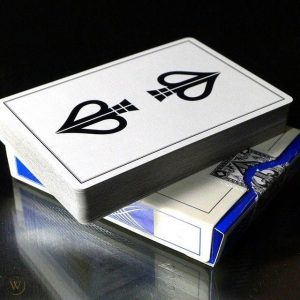 You might be stunned by the little detailing, their complexity and uniqueness, their worth and
striking features. As many people have a hobby of collecting playing card deck, we must know that there are rarest and oldest decks of cards in the world and the one topping our list is Microsoft David Blaine, an extremely difficult to obtain. Now residing in New York's Metropolitan Museum of Art, it was originally sold to a collector in the 1970's for $2,800.
Suits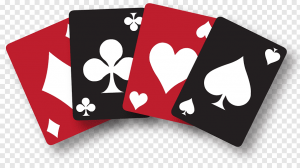 We all have our favourite suits among clubs, diamonds, hearts and spades. And our historians have different theories about the origin of the symbols which were called pips and many people believed that they represent the economic classes of the time. The design of the card however, originated in France and they are based on Charlemange (hearts), Caesar (diamonds), King David (spades) and Alexander the Great (clubs).
For more updates on interesting poker facts, keep reading GutshotMagazine.com and stay tuned!

---
---
More News
---
Comments