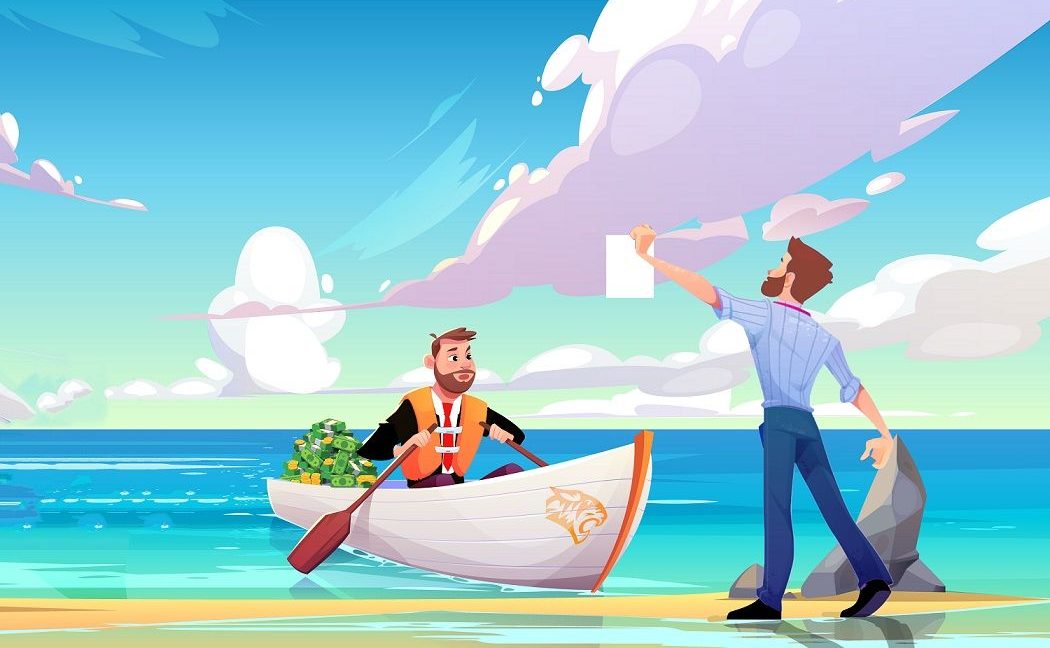 Gaming
---
Foreign Gaming Companies Under GST Scrutiny
Be it laws or politics or technology or anything else, people love finding loopholes and a way to work the system. That's more or less what's been happening in India as well, with regards to online gaming and gambling companies. While we understand there's a thin line between the two, we have several outright gambling websites that have been providing services to Indian players, and the list has kept growing over the last few months.
In fact, ever since the nationwide lockdown that was announced in March last year, there has been a huge spike in Indian visitors on these websites. Now however, these betting and gaming companies are under the scanner of the Directorate General of GST Intelligence (DGGI). In particular, 11 such companies have been asked to furnish details regarding transactions since July 2017 to the Indian tax authorities, as per a report in a leading daily.
These include Betway, Dafabet, Melbet, RoyalPanda, ComeOnConnect, 1xBet, EuropaCasino, 10CRIC, 22Bet, Bet365 and LeoVegas. Collecting GST from these 'gaming' websites registered abroad could be a tricky space as the place of supply determines where the taxes need to be paid.
While the location of consumer is what's taken into consideration for GST, it's tough to judge the situation when it comes to casino and online betting businesses. Apart from just jurisdiction, another question that needs to be answered is the amount of taxation that needs to be levied on these brands.
In the first place, gambling has never been legal in India but these websites have used the argument of 'skill-based gaming' to continue providing services in India. All of these companies are registered in tax havens like Malta, Curaçao, Cyprus, Gibraltar, Australia, Russia, Philippines and others. However, most of them allow Indian Rupee as a currency option and even provide local deposit options like Paytm, Google Pay, Phone Pe and others.
In some cases, even crypto-currency has been used to fund such accounts, which makes it even tougher to trace the origin of these transactions. While it is a tricky situation, one thing for sure is that these websites are now under the scanner and if ruled that they need to cough up, up to 28% taxation could be levied on all revenues generated from Indian players!
Likewise, in poker, a lot of Asian and international brands like GGPoker, Natural8, J88Poker and others have been offering online poker services to Indians and these may also fall under the same tax scanner in times to come. For more updates on the same, stay tuned to GutshotMagazine.com…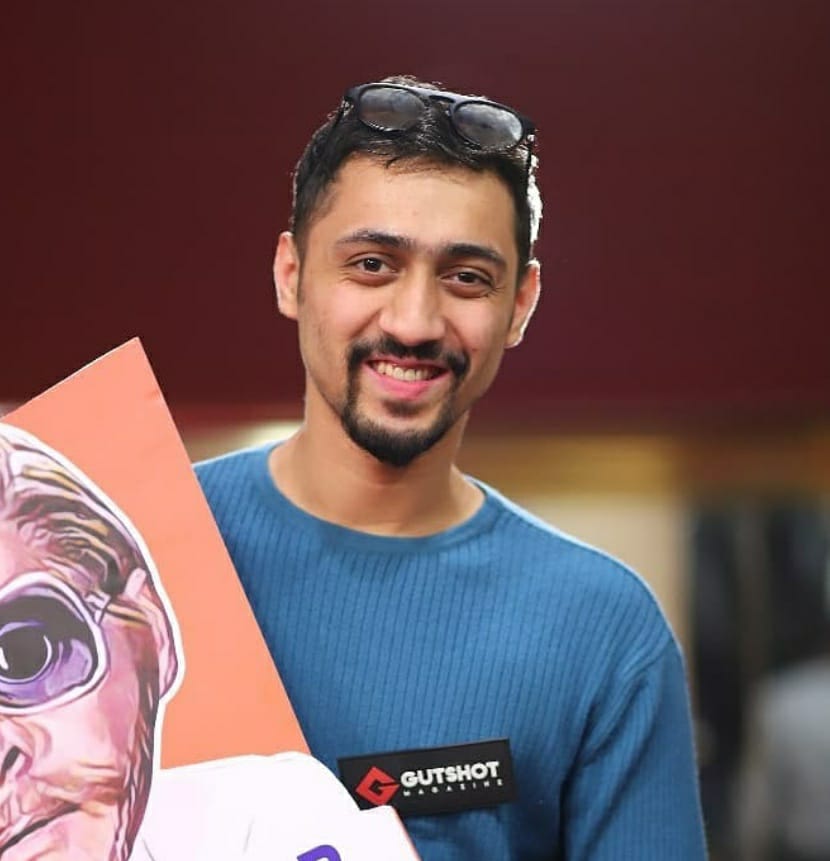 A graduate in Business Management, Dwayne began his career as a content writer for a virtual sports betting company and then for Gutshot too. Now, he heads marketing and business operations at Gutshot and while he's no expert in poker, he enjoys the occasional weekend home games. He was introduced to the industry in 2017 and has made quite a few friends along the way. Outside of poker, he is an avid cricket and sports fan, loves his bikes and of course, a good party! If you want to reach out to him for partnerships and collaborations, feel free to send a message at dwayne@gutshotmagazine.com.
---
---
More News
---
Comments